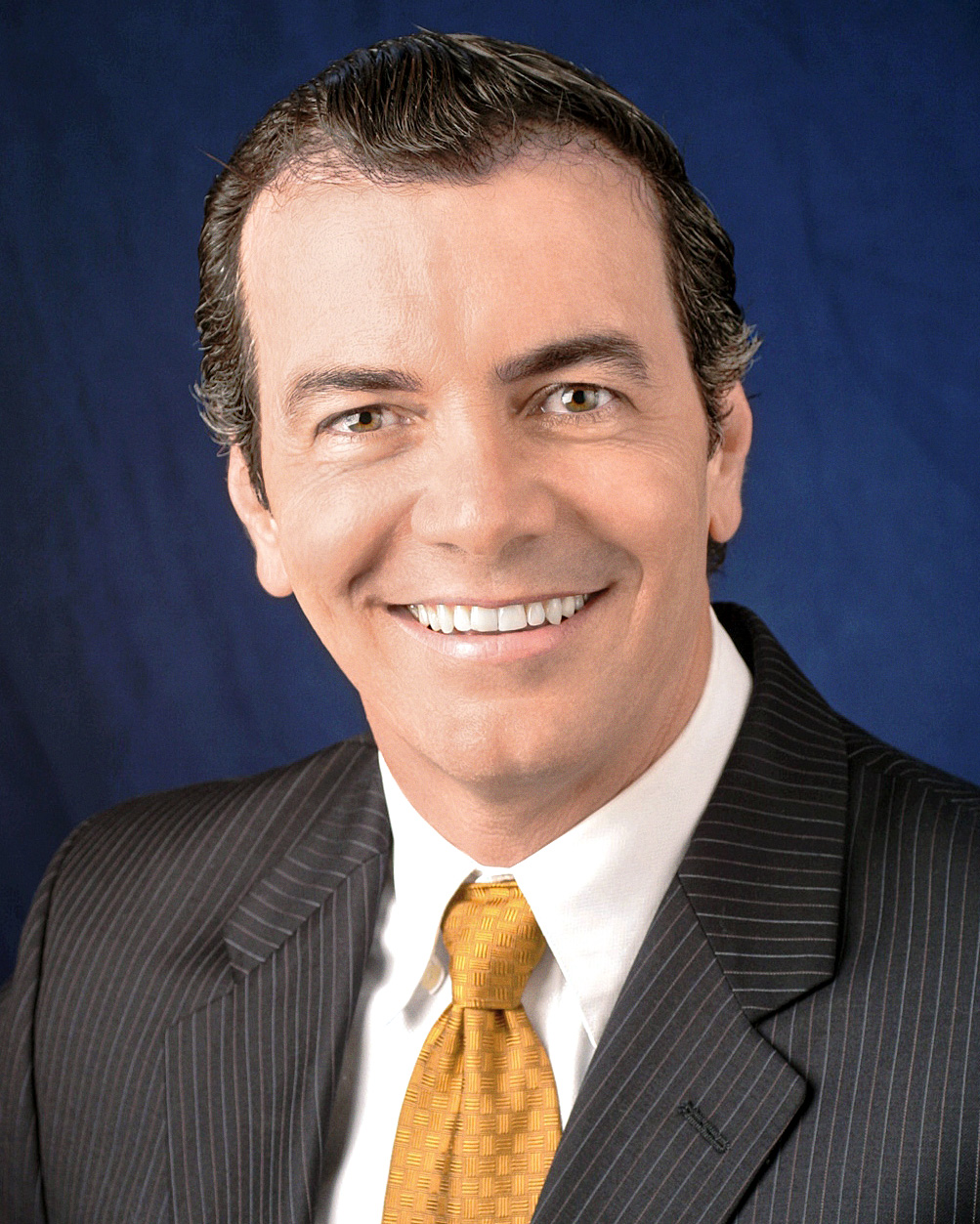 Dr. Augusto C. Garcia-Aguirre completed his Doctorate of Dental Medicine (DMD) degree in 1984. As a student, he was awarded with the Academy of Restorative Dentistry Student Award for his involvement in research as well as being awarded for his leadership and professionalism by the school and State Dental Society. He practiced general dentistry for 8 years before deciding to pursue a specialty in Periodontics and Implantology from The Ohio State University.
During this time, he served as a Teaching Assistant and was involved with the scholastic fraternity, Phi Beta Delta. Additionally, Dr. Garcia-Aguirre was elected President of the Graduate Student Council and Academic Senator, where he represented all graduate students at the university. The Ohio State University granted him the Hispanic Student Leadership Award. In 1995, he received his Certification in Periodontics and Master's Degree in Science (MS).
Since then, Dr. Garcia Aguirre has dedicated to practicing periodontics-implantology, including oral surgeries and oral rehabilitation. He served for 7 years as faculty at the dental school, where he taught graduate prosthodontic residents and undergraduate students.
Dr. Garcia-Aguirre served as the President of the PR Periodontal Association and preside the PR Dental Association from 2006 to 2007. In 2007, he was invested as Fellow of the Pierre Fauchard Academy, where he was the recipient of the first New York Fauchard Academy Award. One year later, Dr. Garcia-Aguirre was invested as Fellow in the prestigious American College of Dentists.
In 2009, Dr. Garcia-Aguirre was appointed by the Governor of Puerto Rico as Member of the Dental Board. He was President of the Dental Board from 2010-2017. In 2013, he was elected as Vice President of the Council of Interstate Testing Agency (CITA).
By providing treatment to the people of Westminster, Dr. Garcia-Aguirre will continue with his commitment to provide the best possible oral health care. This is what motivates him to continue learning new techniques and treating his patients. His multicultural background, previous experience as a restorative dentist, and his language skills give him the opportunity to communicate more efficiently with his patients and fellow dentists to address periodontal problems as well as implant and restorative needs.