Oral Surgeon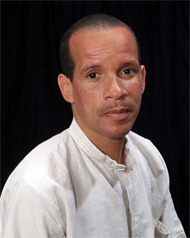 University of Maryland Dental School, Baltimore, MD; Doctor of Dental Surgery, 1992 Howard University Hospital, Washington, D.C.; Oral and Maxillofacial Surgery, 1996
Periodontist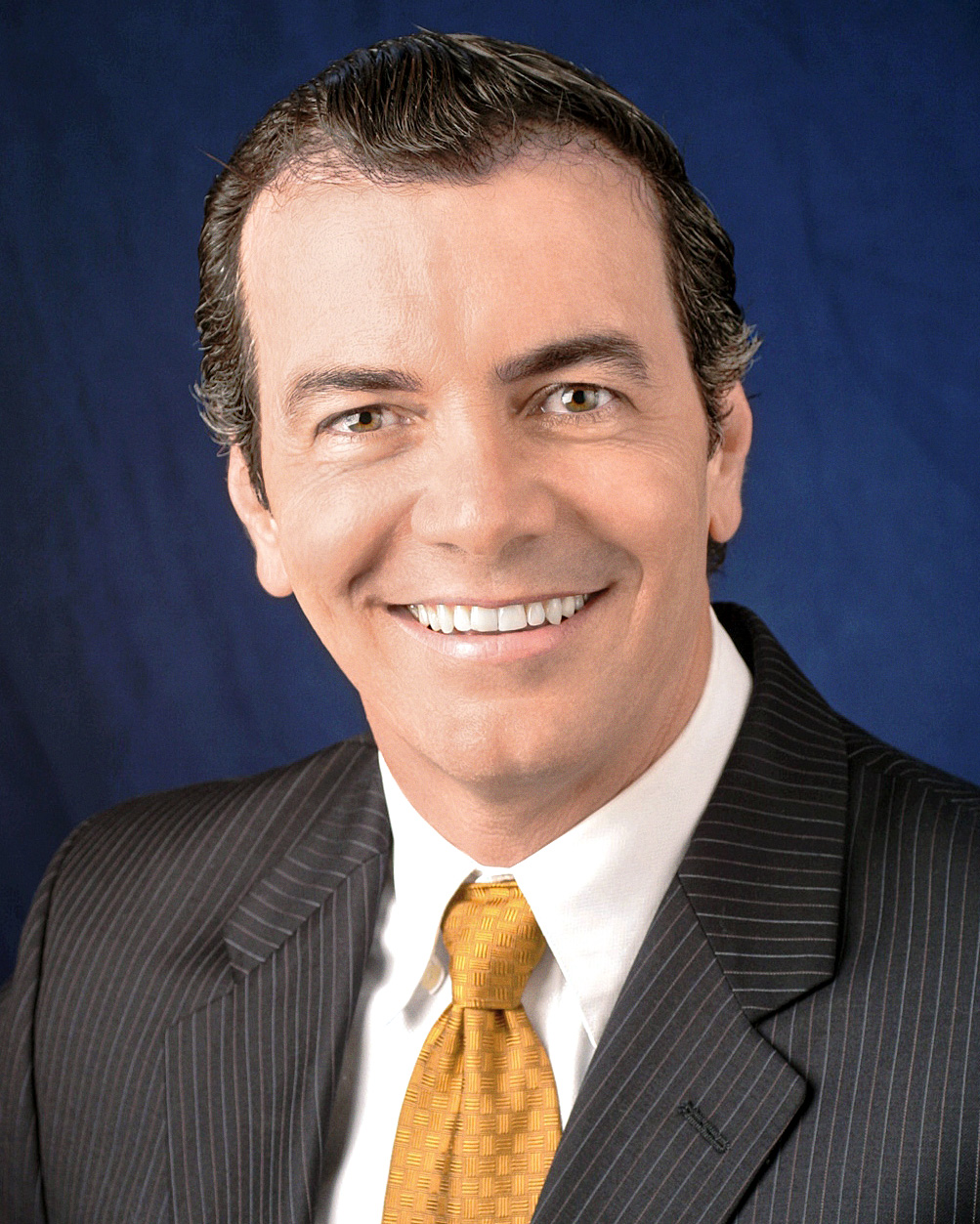 Dr. Augusto C. Garcia-Aguirre completed his Doctorate of Dental Medicine (DMD) degree in 1984. As a student, he was awarded with the Academy of Restorative Dentistry Student Award for his involvement in research as well as being awarded for his leadership and professionalism by the school and State Dental Society. He practiced general dentistry for 8 years before deciding to pursue a specialty in Periodontics and Implantology from The Ohio State University.
General Dentist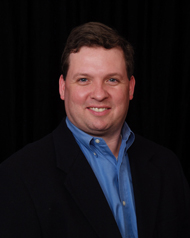 University of Maryland College of Dental Surgery, Baltimore, MD; DDS, 2003 University of Maryland, College Park, MD; BS in Chemical Engineering
Endodontist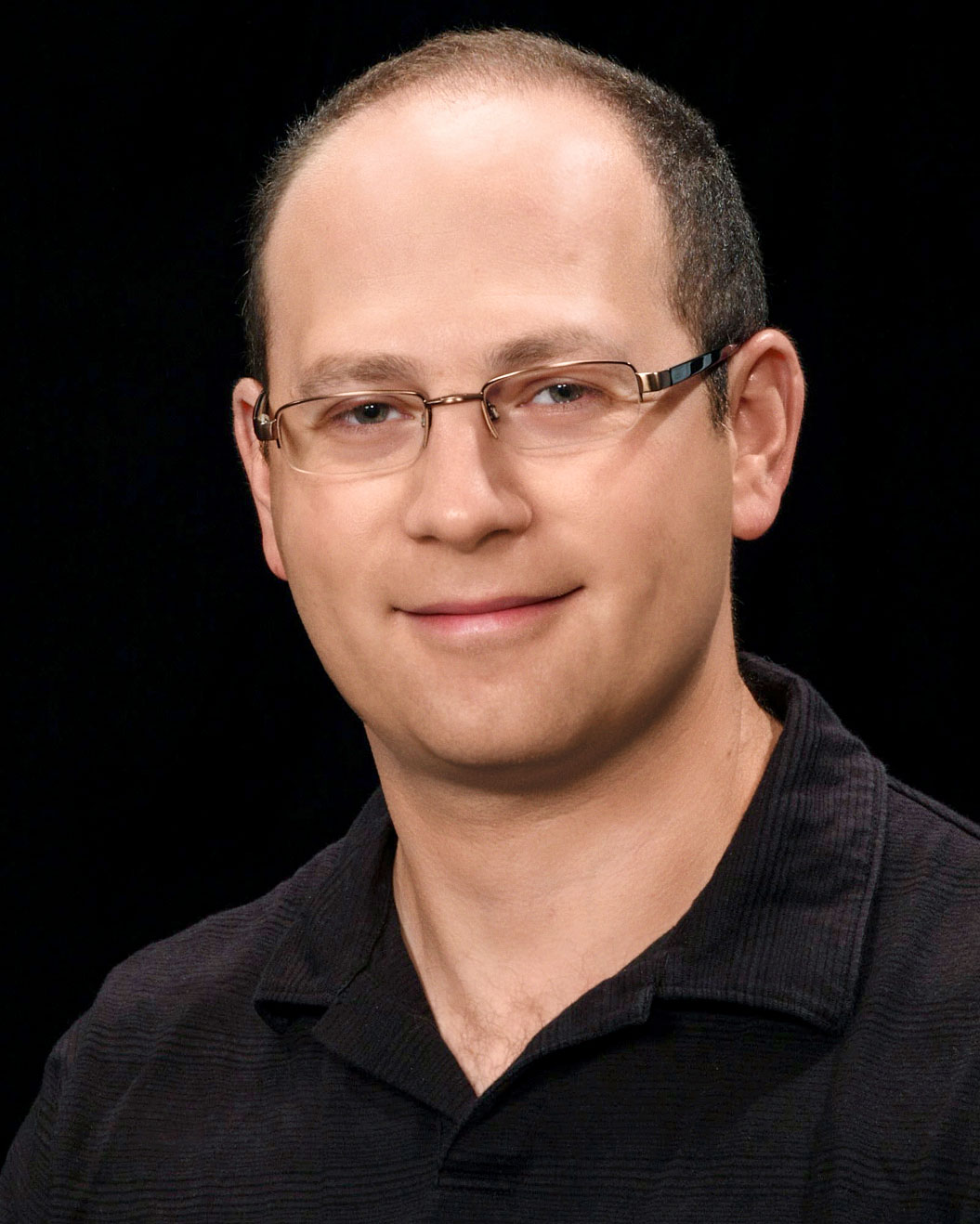 Oleg Klubis, DDS, Endodontist, is highly educated and skilled with extensive experience in his specialized field of dentistry. He offers the latest dental technology using the Cone Beam CT Scan, a type of x-ray equipment available when regular dental or facial x-rays are not sufficient. This technology produces three dimensional (3-D) images of teeth, soft tissues, nerve pathways and bone in a single scan, providing a superior view to assist in determining a patient's needs.
General Dentist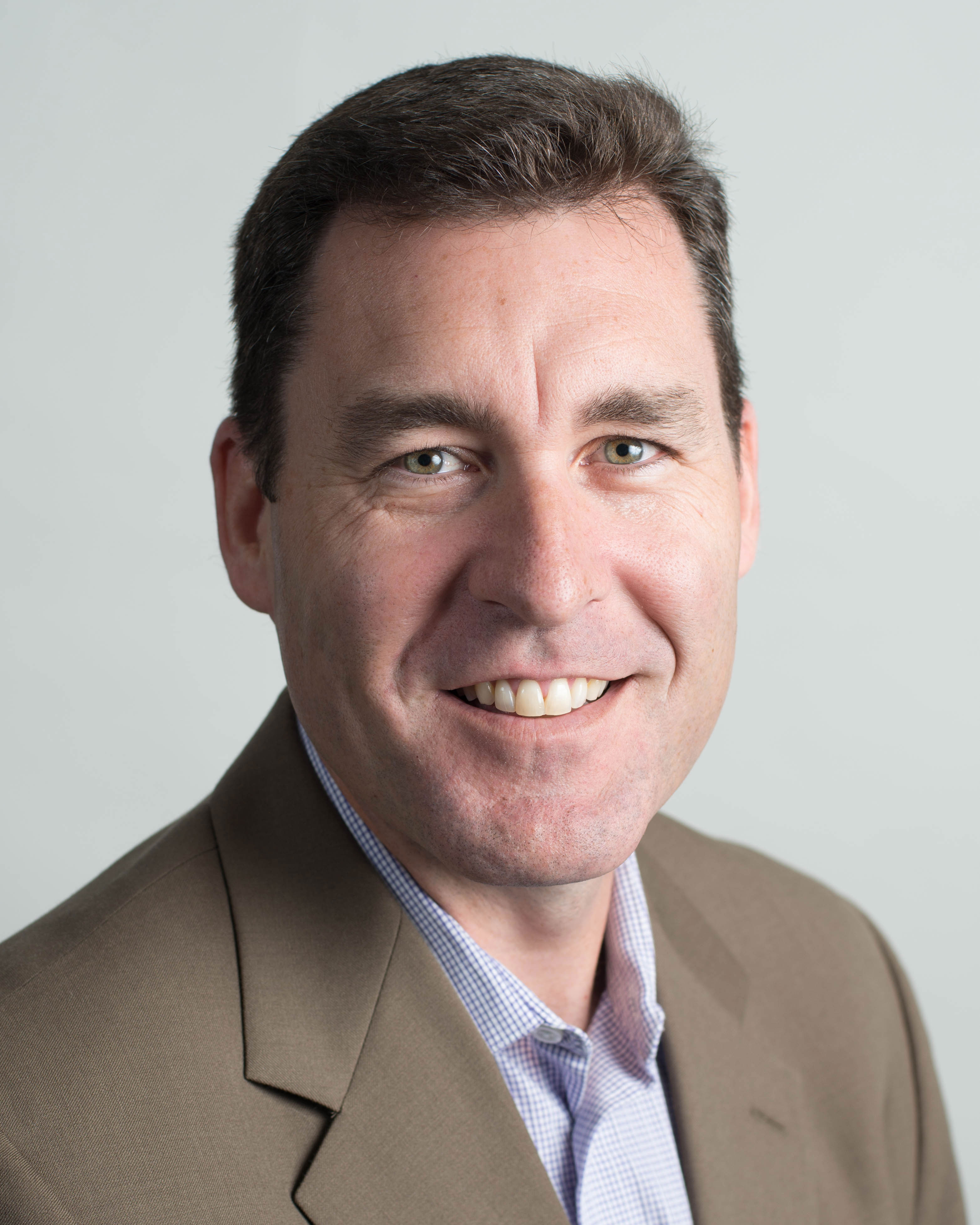 Dr. Longley attended Towson University, Towson, MD, and received his Bachelor of Science degree in 1999. He continued his education at the University Of Maryland Baltimore College Of Dental Surgery, Baltimore, MD, earning his Doctor of Dental Surgery in 2003.
Periodontist Dr. Modarres, a board certified periodontist, is proficiently trained in all aspects of periodontics including periodontal, perio-prosth, restoractive, sinus augmentation, guided bone regeneration, guided tissue regeneration, soft tissue root coverage utilizing PRF (Platelet Rich Fibrin), and single and full arch implant placement. He strives to provide his patients with the best treatment options available, focusing on their long term oral health.
Ryan Knight, DDS
General Dentist
Pardis Paridezah, DDS
Orthodontist
Laurel Dillon, RDH
Hygienist
Jennifer Liester, RDH
Hygienist
Alicia Browne, RDH
Hygienist
Donna Perry, RDH
Hygienist