Oral Surgeon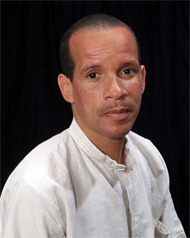 University of Maryland Dental School, Baltimore, MD; Doctor of Dental Surgery, 1992 Howard University Hospital, Washington, D.C.; Oral and Maxillofacial Surgery, 1996
Endodontist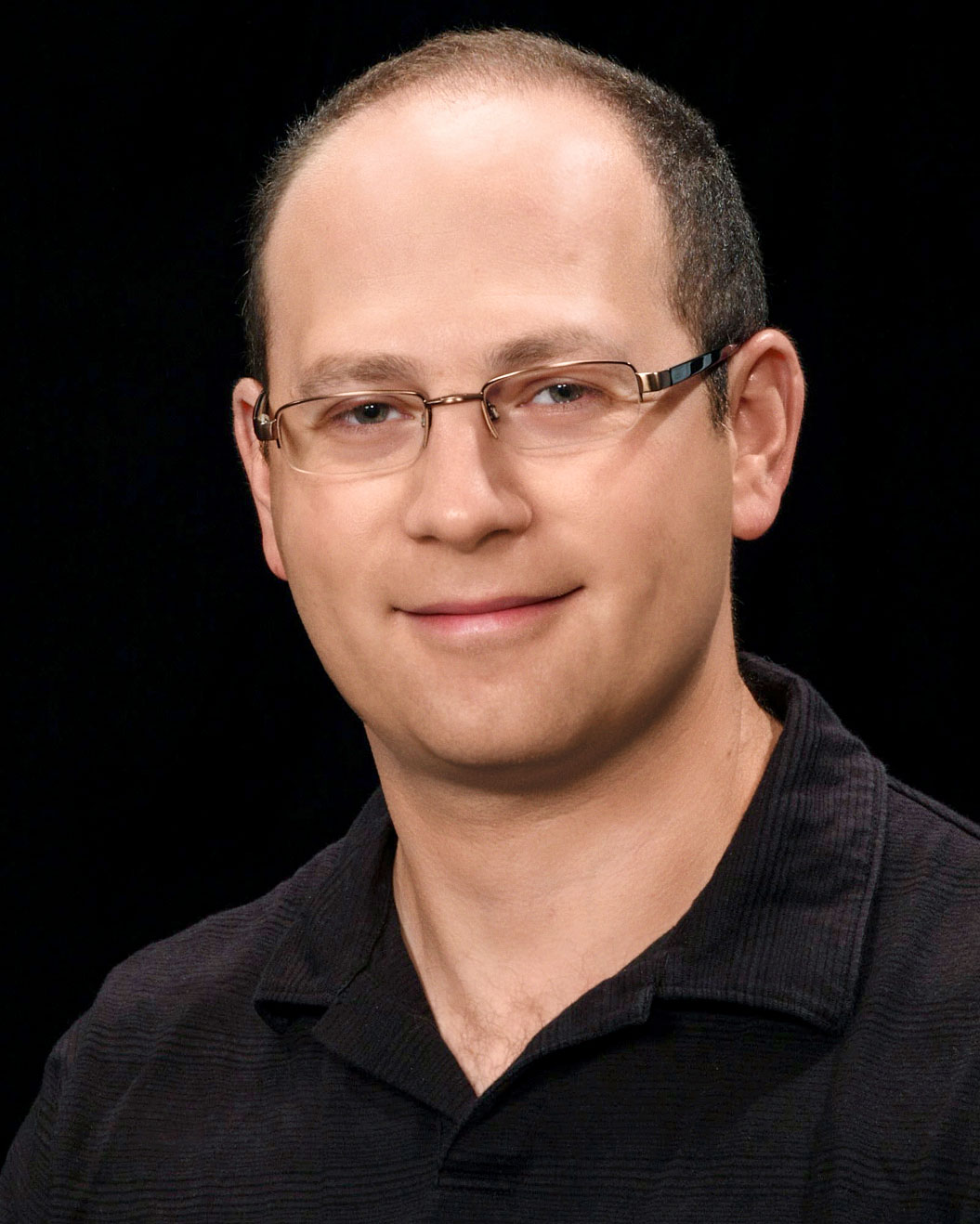 Oleg Klubis, DDS, Endodontist, is highly educated and skilled with extensive experience in his specialized field of dentistry. He offers the latest dental technology using the Cone Beam CT Scan, a type of x-ray equipment available when regular dental or facial x-rays are not sufficient. This technology produces three dimensional (3-D) images of teeth, soft tissues, nerve pathways and bone in a single scan, providing a superior view to assist in determining a patient's needs.
General Dentist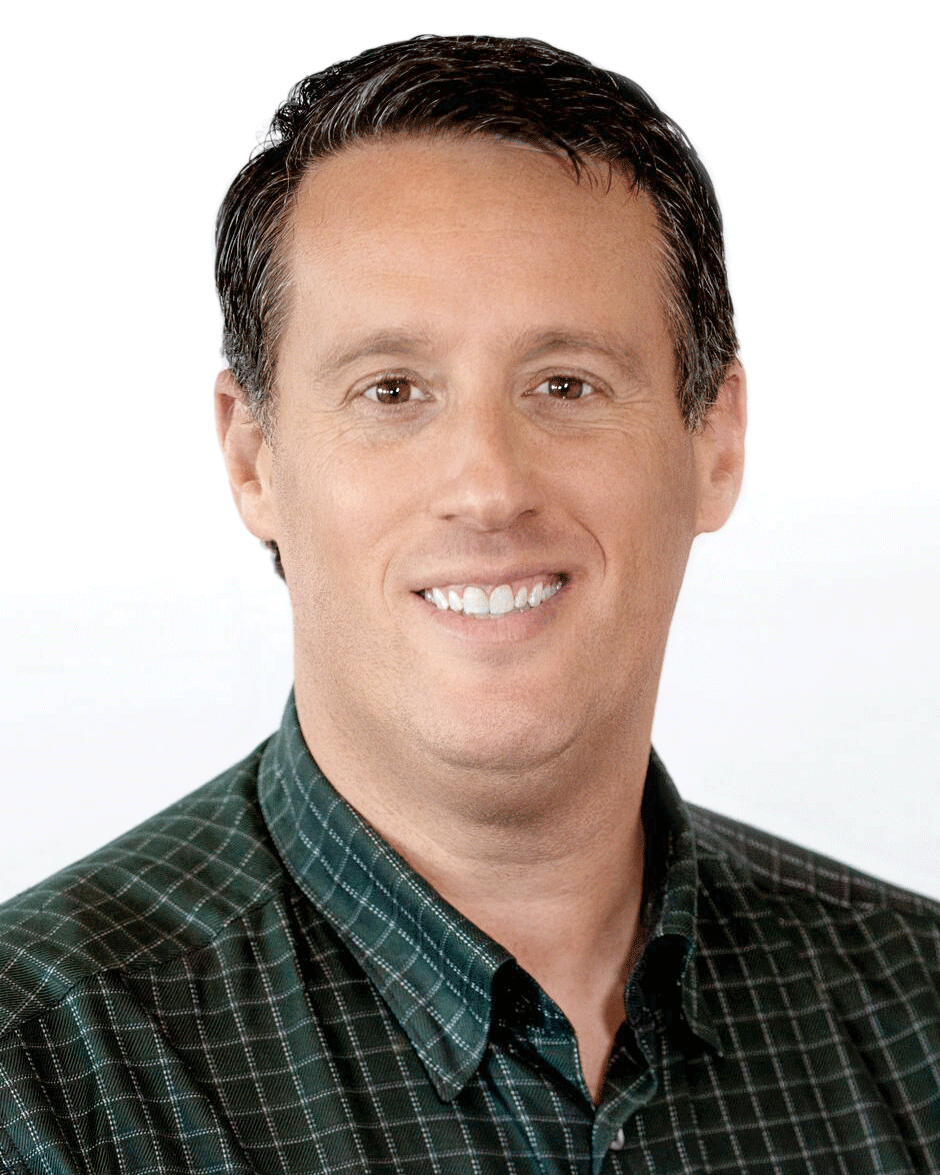 Penn State University, University Park, PA; BS in Microbiology, 1997 Temple University, Philadelphia, PA; DDM, 2001
Orthodontist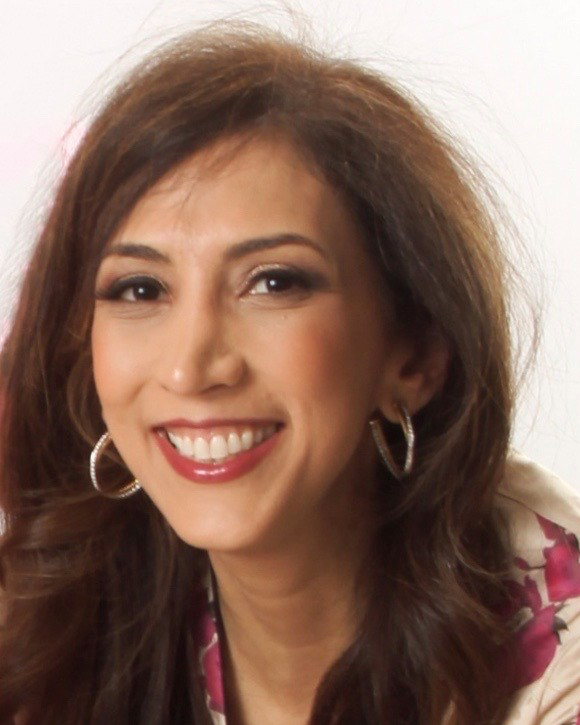 Dr. Shiva Mostowfi is an experienced and dedicated Orthodontist. She provides personalized, one on one attention, treating every patient with individual clinical and emotional care. Her positive attitude and compassion for others is a winning combination.
General Dentist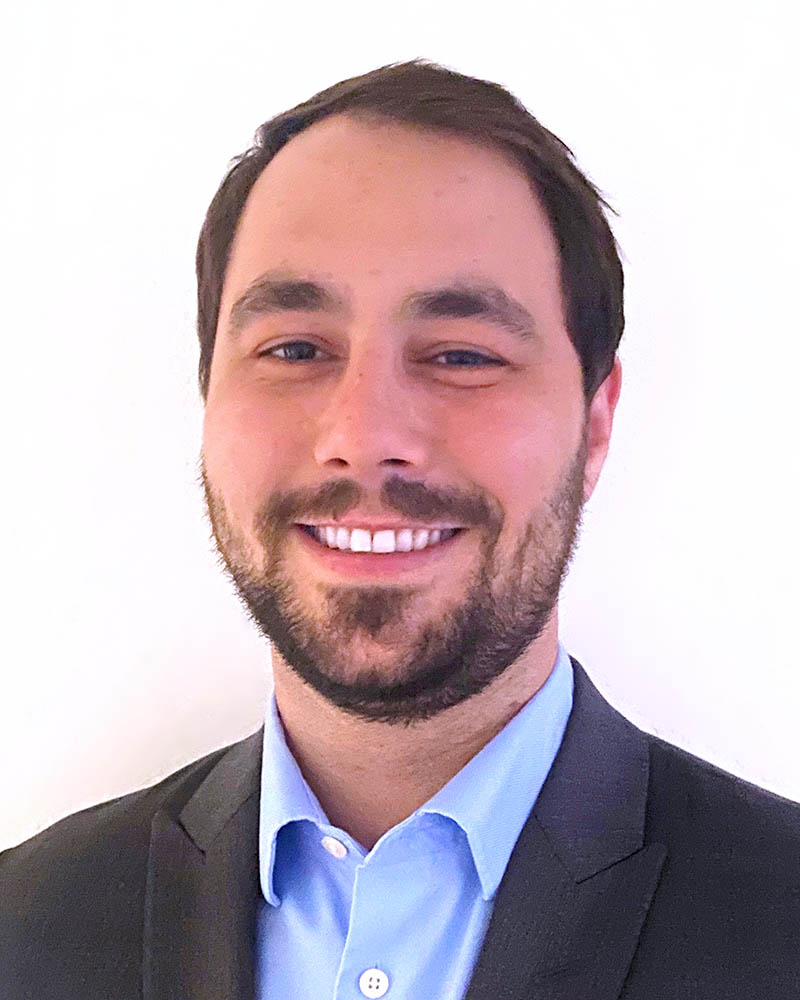 Dr. Kyser studied at the University of Maryland in Baltimore, MD, earning his Bachelor of Science degree in general biology. He continued his education at the University of Maryland School of Dentistry, graduating with clinical honors in prosthodontics and receiving his Doctor of Dental Surgery degree.
Dr. Kyser performs a wide range of dental services, including comprehensive and restorative dentistry, veneers, teeth whitening, root canal therapy, implant restorations and Invisalign®. He is a member of the American Dental Association and the Academy of General Dentistry.
Periodontist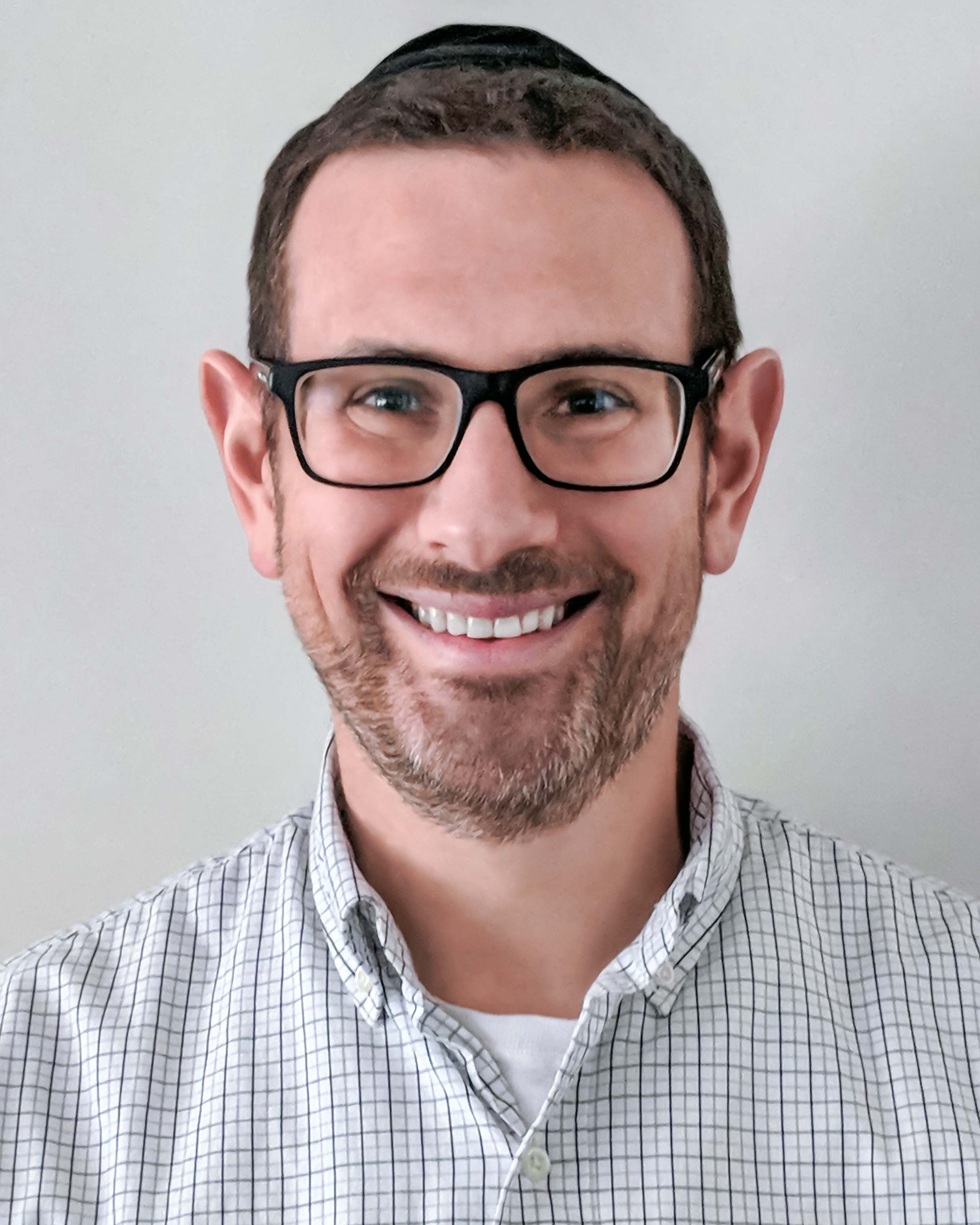 While Dr. David Peto's caring, gentle nature puts his patients at ease from initial consultation through post-procedure follow-up, they also take comfort in his vast experience and knowledge. From his postgraduate work in Periodontics in Houston, through general practice residency in Los Angeles and beyond, Dr. Peto has maintained a true dedication and desire to be on the cutting edge of his life's vocation. He not only helps his patients achieve a healthier, brighter smile – he makes sure they leave the office with one, too.
Christy Dolin, RDH
Hygienist
Hygienist I have two boys that keep me very busy, with all of their sports.