General Dentist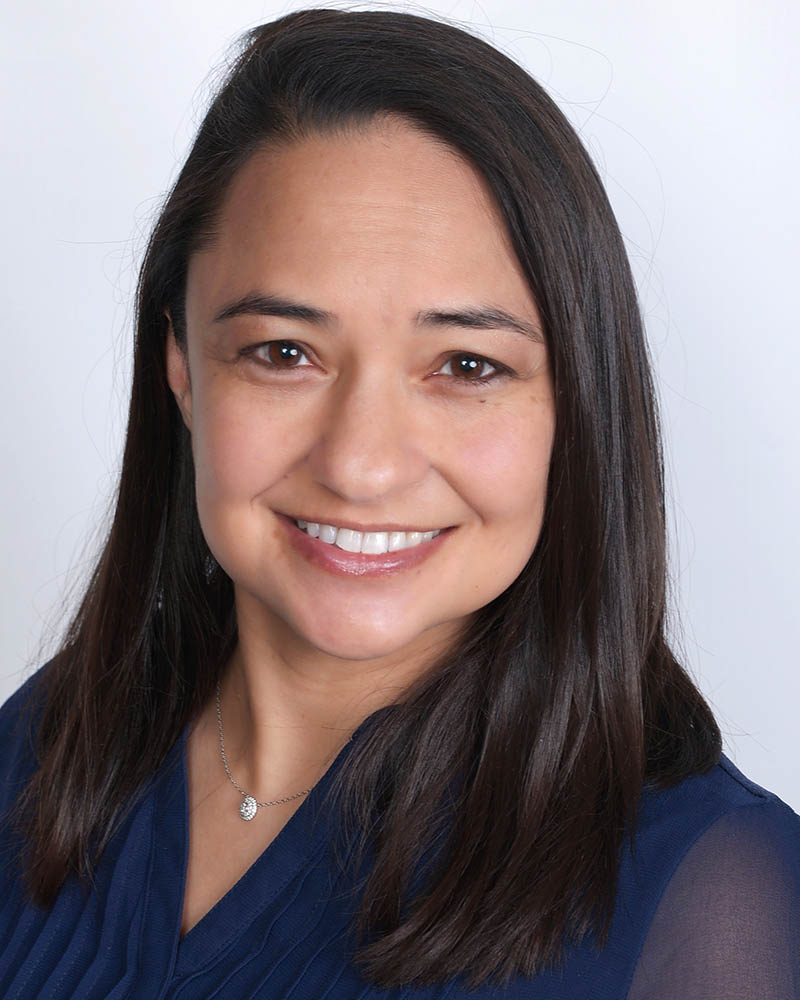 Dr. Brandy Carullo has many years of dental experience; she began her career in dentistry as a registered dental hygienist. She earned her Biology degree from Francis Marion University in Florence, SC and continued her education at Trident Technical College in Charleston, SC, where she received her Associate of Science degree in Dental Hygiene. After some time had passed, Dr. Carullo attended the University of Maryland School of Dentistry in Baltimore, MD, earning her Doctor of Dental Surgery degree. She completed her Dental Student Externship at the Catholic Charities Archdiocese of Washington in Temple Hills, MD.
General Dentist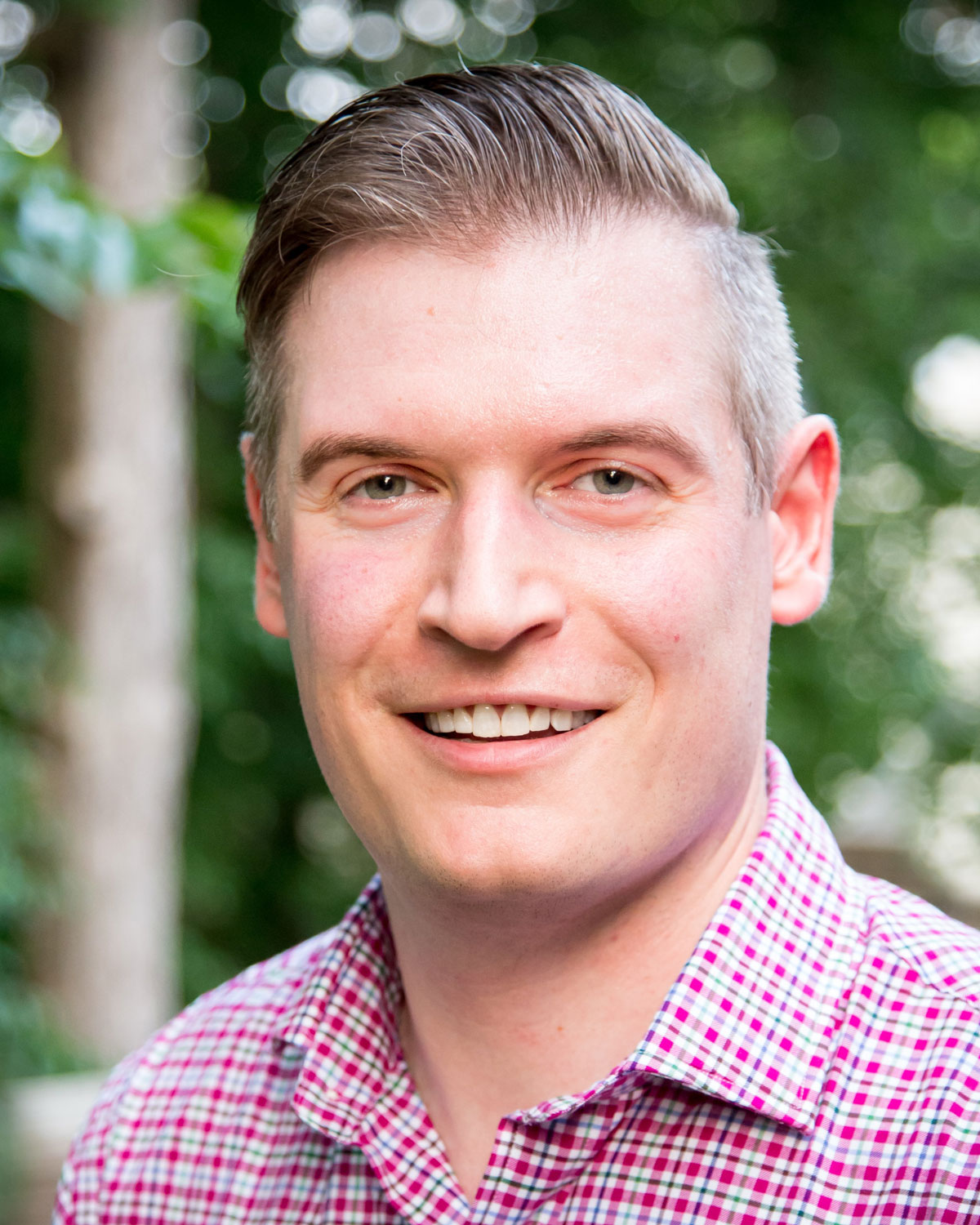 Dr. Aaron Gates is an experienced general dentist providing a wide range of services in preventive, restorative, and cosmetic dentistry. He is an advocate of self-empowering his patients by discussing the goals and concerns they may have before, during, and post-treatment. With a strong background in fine arts, Dr. Gates has an eye for aesthetics and ensures the best appearance possible for cosmetic restorative procedures.
Orthodontist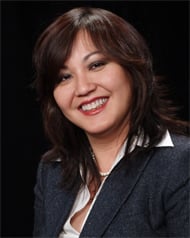 University of Medicine, HoChiMinh City, Vietnam; MD University of Pennsylvania, Philadelphia, PA, DMD 2004 University of the Sciences at Philadelphia, Philadelphia PA; M.S. in Bioinformatics 2004 University of Washington, Seattle WA; MSD 2006
General Dentist
Dr. Eli Katz is a caring and compassionate general dentist who has a passion for helping his patients. Whether it's through helping them with pain relief and discomfort or by transforming their smiles, Dr. Katz enjoys making a difference in his patients' lives. He listens to their individual needs in order to determine the best treatment plan for them.
Barbara Greene-Brooks, RDH
Hygienist