General Dentist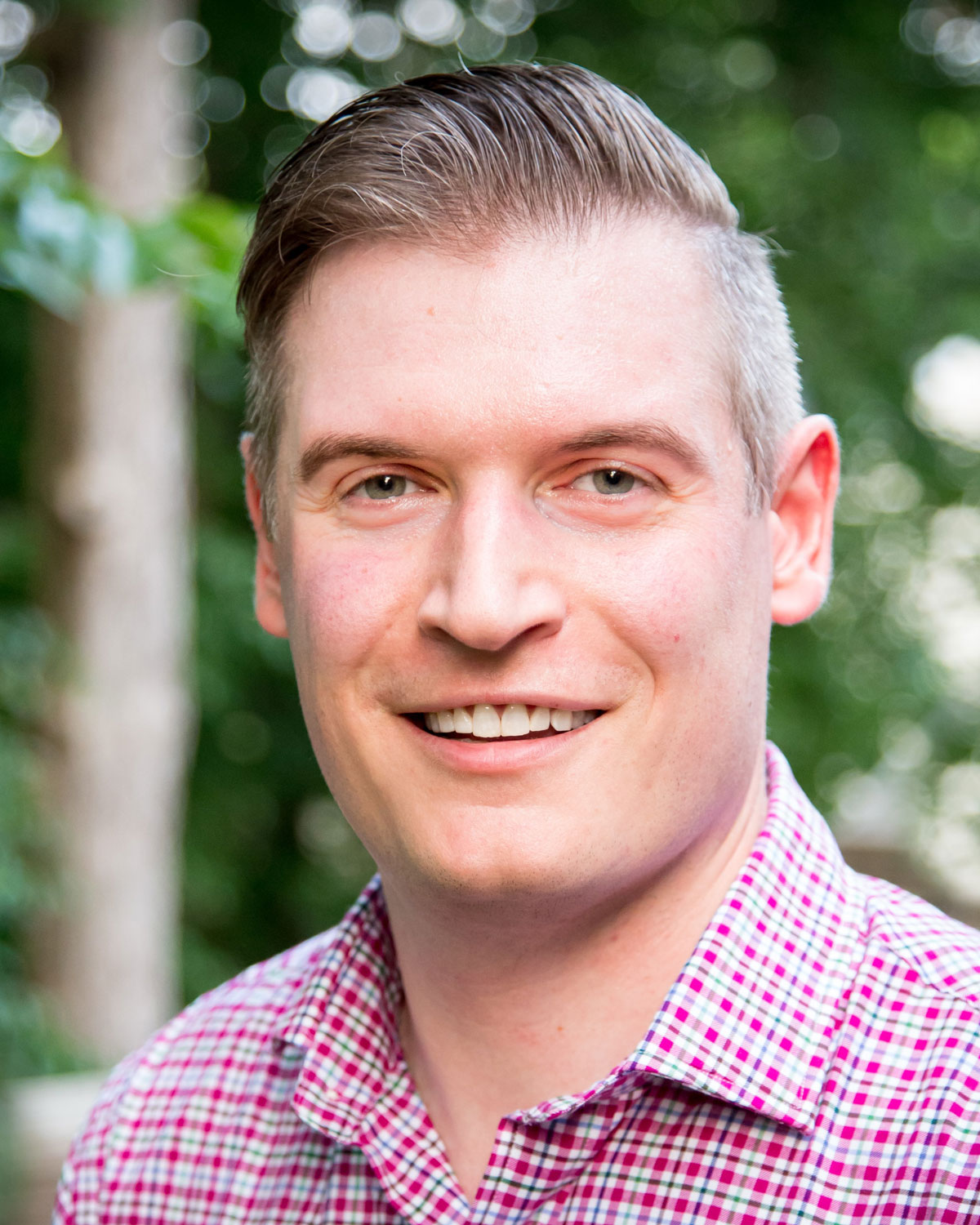 Dr. Aaron Gates is an experienced general dentist providing a wide range of services in preventive, restorative, and cosmetic dentistry. He is an advocate of self-empowering his patients by discussing the goals and concerns they may have before, during, and post-treatment. With a strong background in fine arts, Dr. Gates has an eye for aesthetics and ensures the best appearance possible for cosmetic restorative procedures.
Orthodontist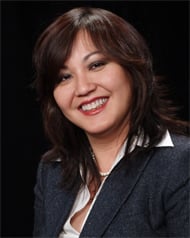 University of Medicine, HoChiMinh City, Vietnam; MD University of Pennsylvania, Philadelphia, PA, DMD 2004 University of the Sciences at Philadelphia, Philadelphia PA; M.S. in Bioinformatics 2004 University of Washington, Seattle WA; MSD 2006
Periodontist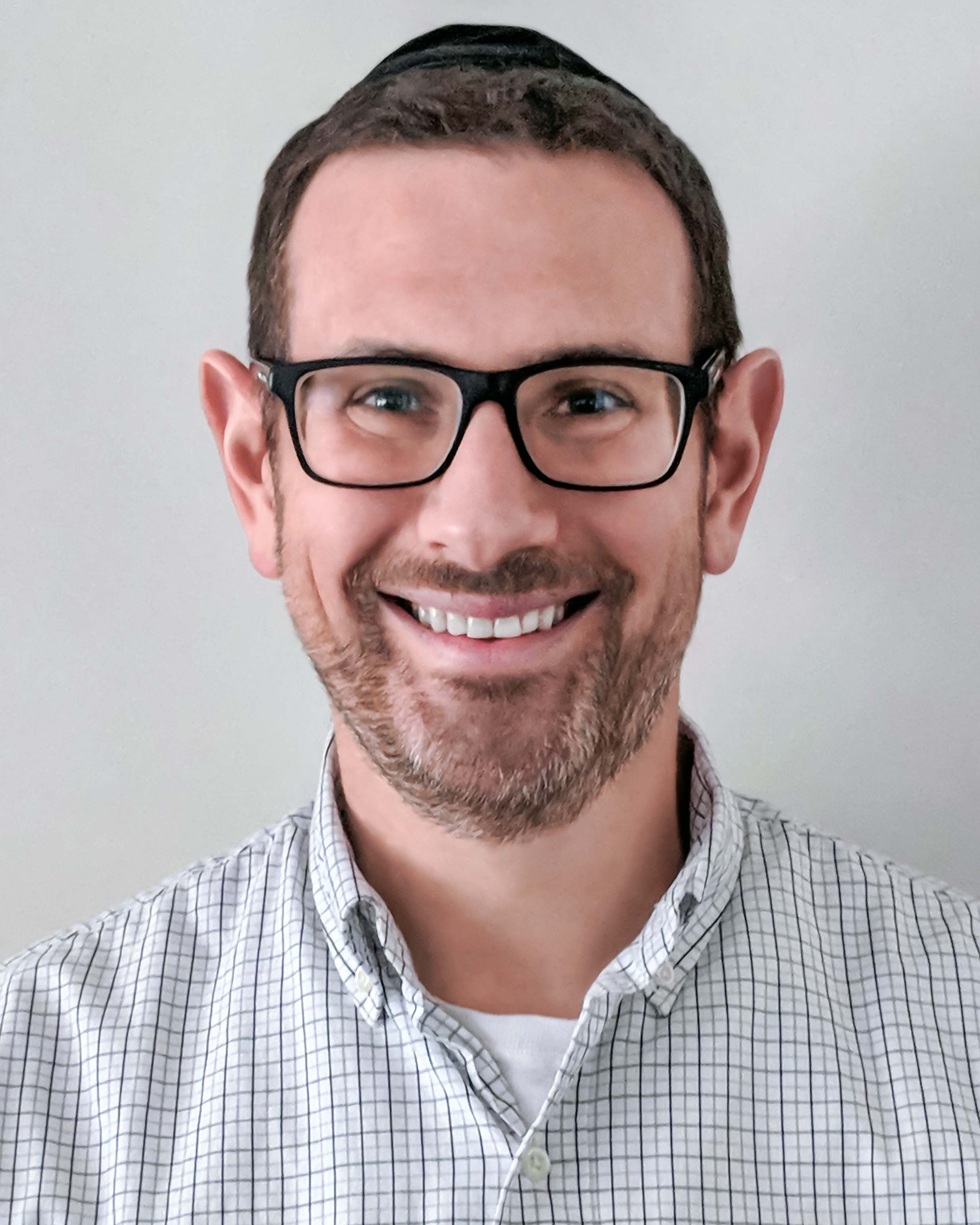 While Dr. David Peto's caring, gentle nature puts his patients at ease from initial consultation through post-procedure follow-up, they also take comfort in his vast experience and knowledge. From his postgraduate work in Periodontics in Houston, through general practice residency in Los Angeles and beyond, Dr. Peto has maintained a true dedication and desire to be on the cutting edge of his life's vocation. He not only helps his patients achieve a healthier, brighter smile – he makes sure they leave the office with one, too.
General Dentist Dr. Hashim is a compassionate general dentist who provides her patients with the highest quality care. She enjoys educating her patients about good oral health and helping them attain a beautiful and healthy smile. Dr. Hashim's passion for dentistry, along with a welcoming atmosphere, that ensures patients will enjoy a comfortable and positive dental care experience.
General Dentist Dr. Eli Katz is a caring and compassionate general dentist who has a passion for helping his patients. Whether it's through helping them with pain relief and discomfort or by transforming their smiles, Dr. Katz enjoys making a difference in his patients' lives. He listens to their individual needs in order to determine the best treatment plan for them.
Endodontist Dr. Kelly Youn prides herself on creating a relaxing atmosphere for her patients by building positive rapport and having open communication, explaining procedures in terms that are easily understood.
Barbara Greene-Brooks, RDH
Hygienist