General Dentist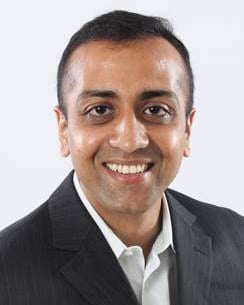 Boston University Goldman School of Dental Medicine, Boston MA; DMD, 2011 Nair Hospital Dental College, Mumbai, India; BDS, 2000
General Dentist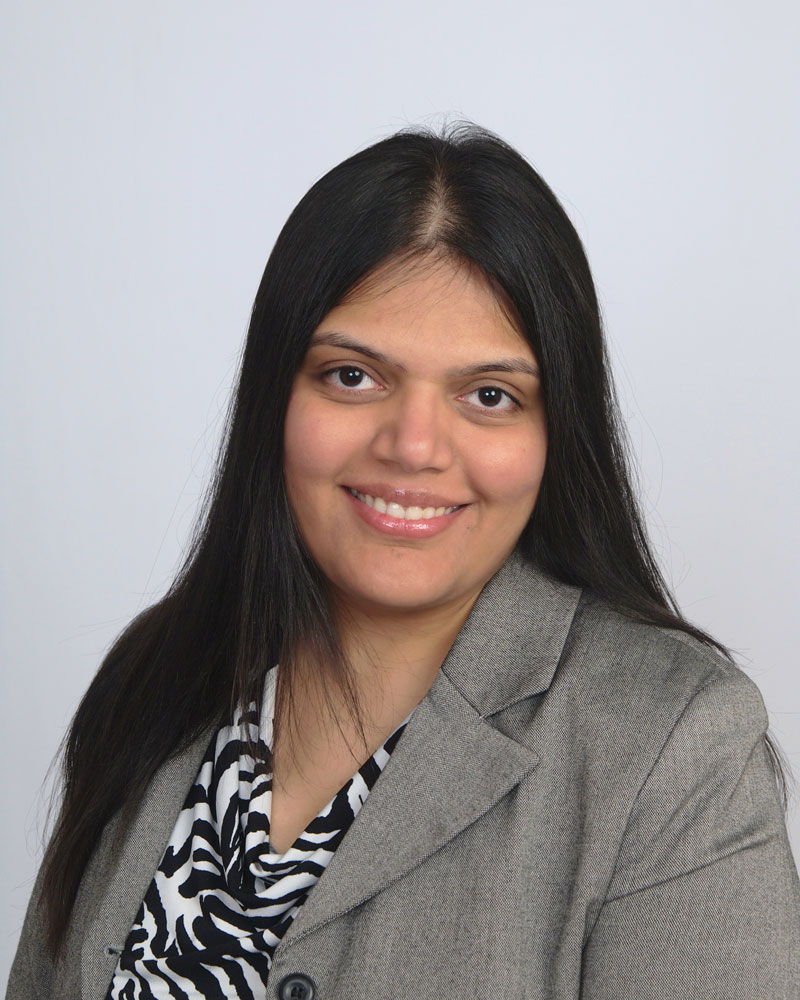 Dr. Dholakia is a perfectionist and takes pride in her ability to provide her patients with high-quality care in a comfortable and anxiety-free setting. She offers her patients treatment plans with the best options available, focusing on painless dentistry. Dr. Dholakia offers realistic and honest expectations before beginning treatment, always making her patients' comfort the top priority.
Orthodontist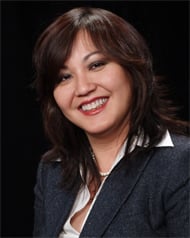 University of Medicine, HoChiMinh City, Vietnam; MD University of Pennsylvania, Philadelphia, PA, DMD 2004 University of the Sciences at Philadelphia, Philadelphia PA; M.S. in Bioinformatics 2004 University of Washington, Seattle WA; MSD 2006
Periodontist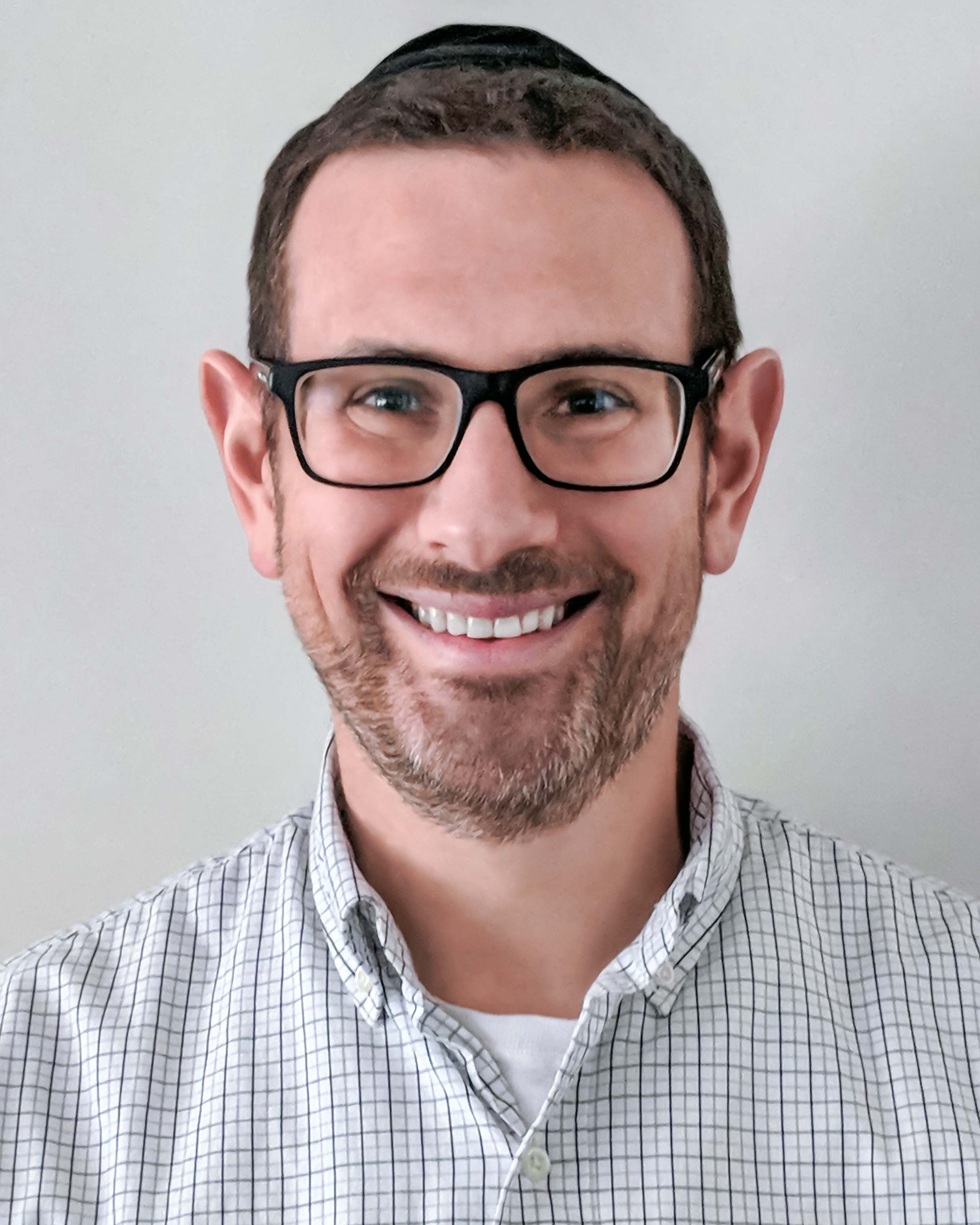 While Dr. David Peto's caring, gentle nature puts his patients at ease from initial consultation through post-procedure follow-up, they also take comfort in his vast experience and knowledge. From his postgraduate work in Periodontics in Houston, through general practice residency in Los Angeles and beyond, Dr. Peto has maintained a true dedication and desire to be on the cutting edge of his life's vocation. He not only helps his patients achieve a healthier, brighter smile – he makes sure they leave the office with one, too.
Patricia Leslie, RDH
Hygienist
Holly Quigley, RDH
Hygienist
Marie Wingfield, RDH
Hygienist