General Dentist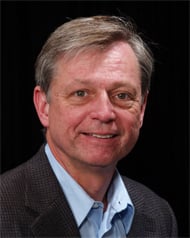 I am not treating your teeth; I'm treating you as a patient. Your well-being as a person is as important as or more important than any dental services I can provide for you.
General Dentist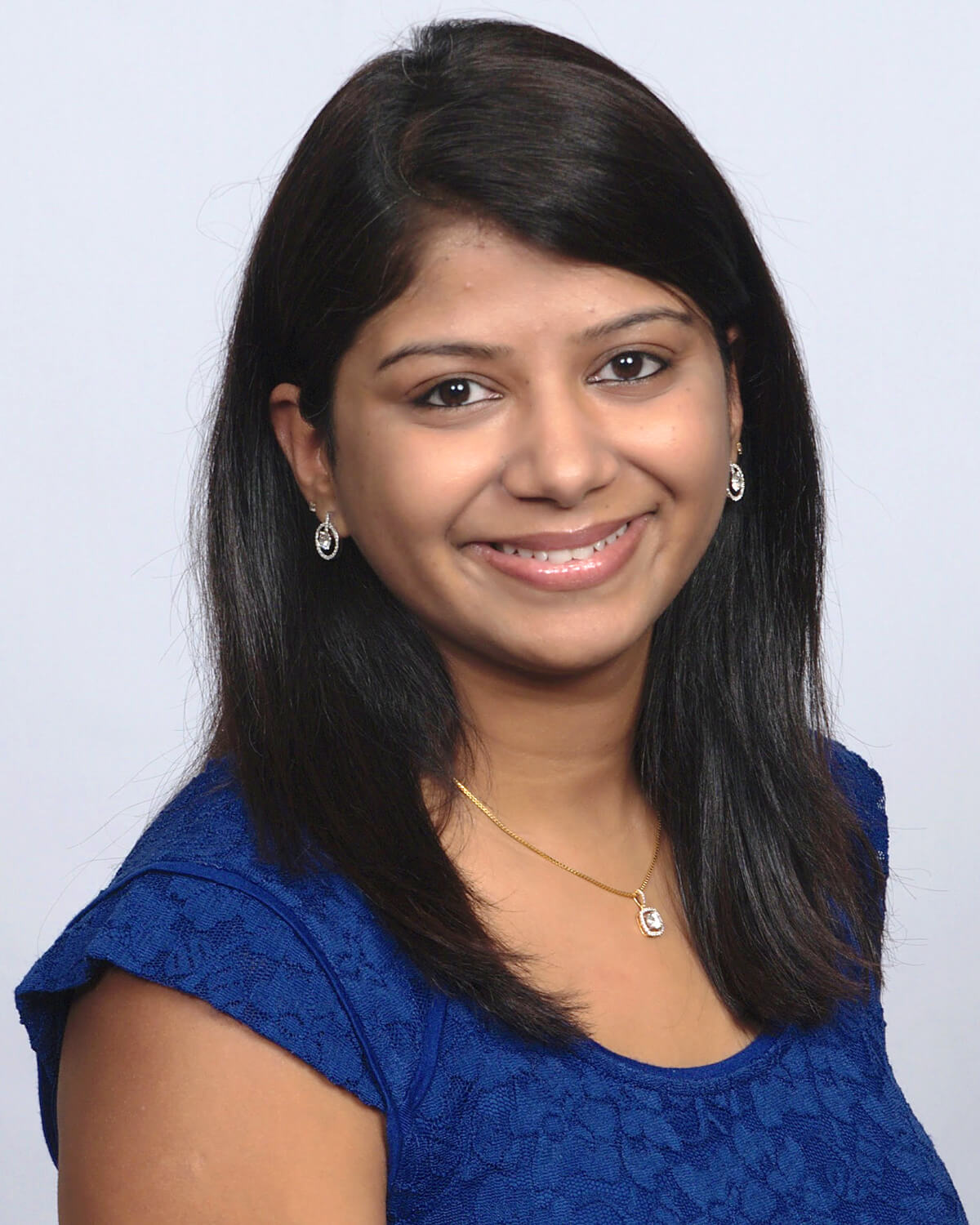 Dr. Agrawal earned her D.M.D. at Boston University Henry M. Goldman School of Dental Medicine. "My mission is to build meaningful and lasting relationship with my patients so they can feel cared for and be reassured that they can trust me with their dental health."
Oral Surgeon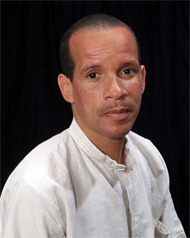 University of Maryland Dental School, Baltimore, MD; Doctor of Dental Surgery, 1992 Howard University Hospital, Washington, D.C.; Oral and Maxillofacial Surgery, 1996
Periodontist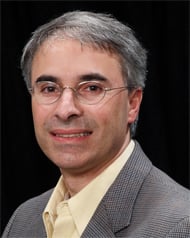 Dr. Khleif earned his DMD at the University of Pennsylvania School of Dental Medicine, Philadelphia, PA and Certificate / Periodontal Specialty from Indiana University, Indianapolis, IN.
Orthodontist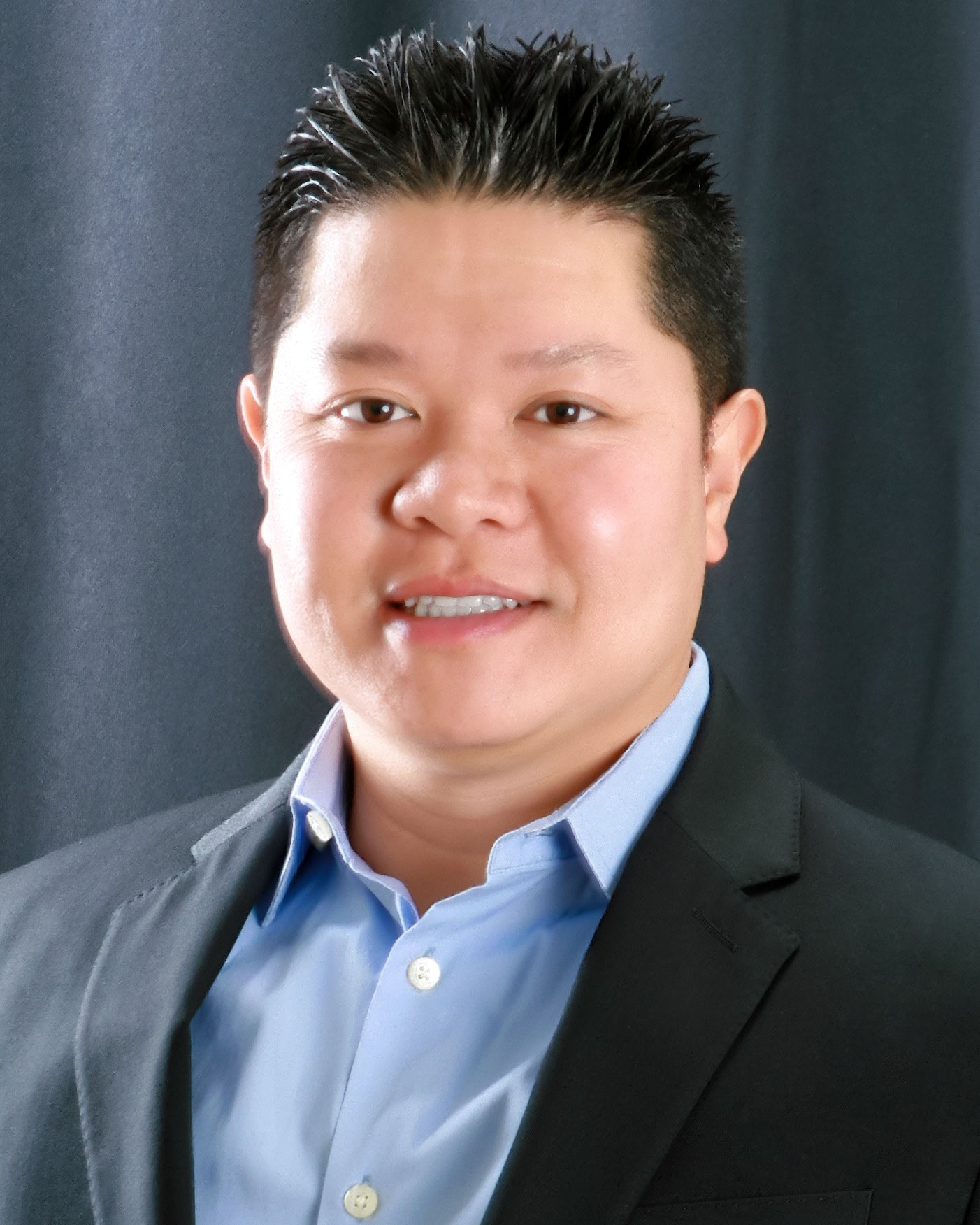 Dr. Tong grew up in the Northern Virginia area and completed his undergraduate studies at the University of Virginia where he earned his Bachelor's degree in Biology. He then moved to Philadelphia, PA to attend Temple University Maurice H. Kornberg School of Dentistry where we was inducted into the Omicron Kappa Upsilon National Dental Society and graduated summa cum laude with his Doctor of Dental Medicine degree. Dr. Tong continued his dental education, earning his certificate in Orthodontics and Master of Science in Dentistry degree, from the University of Colorado School of Dental Medicine.
General Dentist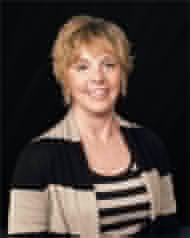 Education: Georgetown University School of Dentistry, Washington, DC; Doctor of Dental Surgery, 1986
Dental Area of Focus: General Dentistry General Dentistry with a focus on Implants and Cosmetics
General Dentist Dr. Fooksman attended Salisbury University, Salisbury, MD, earning a Bachelor of Science degree in 2007. He earned his Doctor of Dental Surgery from The University Of Maryland School Of Dentistry, Baltimore, MD, in 2013, and continued his education, receiving a Fellowship in Oral Medicine and General Dentistry.
General Dentist Dr. Adrienne Grant is a passionate general dentist who is dedicated to improving the lives of her patients through high quality restorative and cosmetic dental care. She prides herself on a comforting chairside manner and is experienced in all aspects of general dentistry, including simple and surgical extractions, molar endodontics, fixed and removable prosthodontics, implant restorations, and dental care for children. Dr. Grant is a certified Invisalign® provider.
Andrea Bonnick, DDS
Oral Surgeon
Cheryl Engleman, RDH
Hygienist
Jennifer Klemkowski, RDH
Hygienist
Elizabeth Okoror, RDH
Hygienist