Posted under:
General
Posted on: February 17, 2016
What Diabetics Need to Know about Diabetes and Oral Health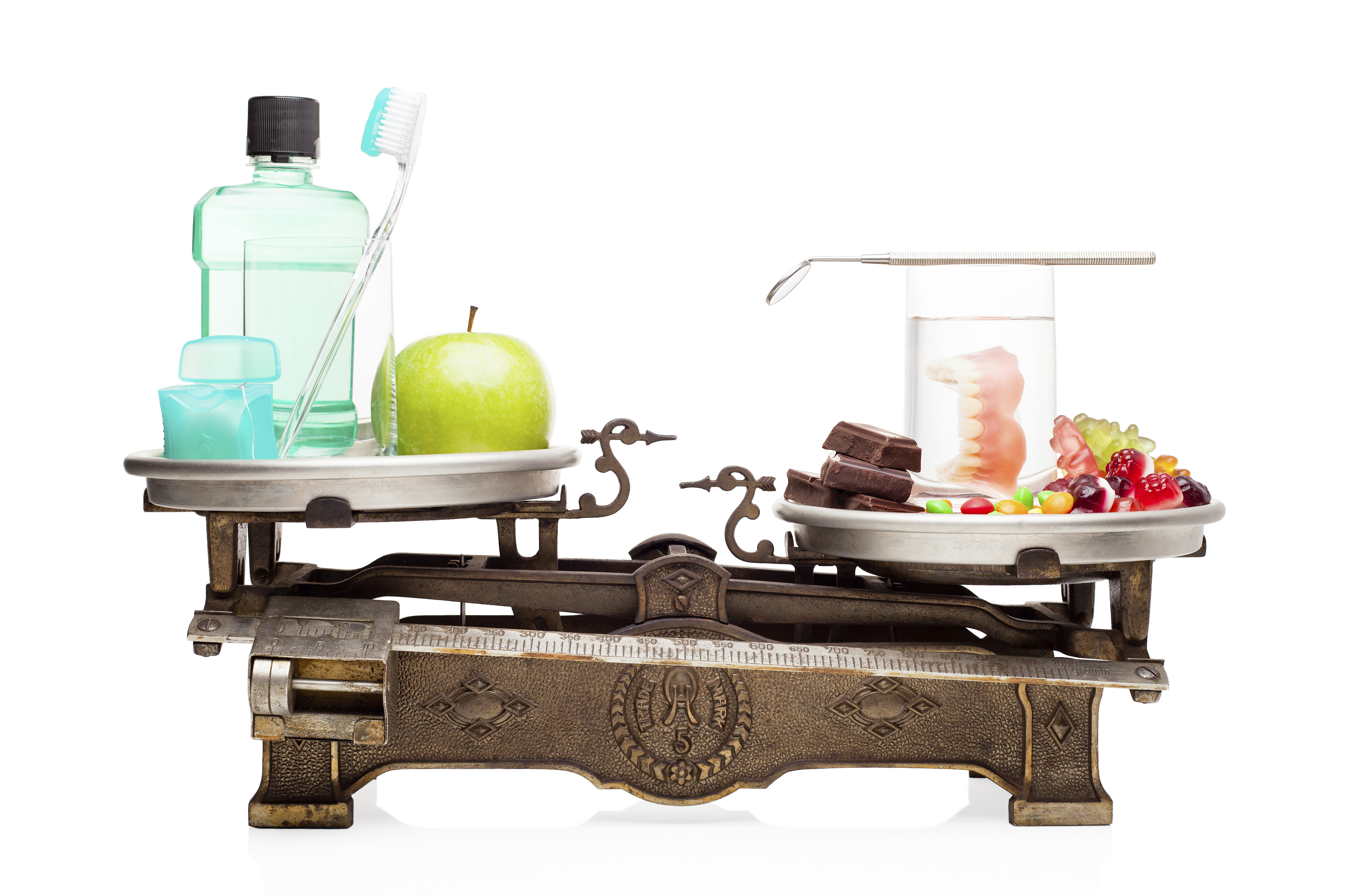 Have you heard about the dental danger with diabetes and teeth? Learn about this connection and how to protect your health.
Truth #1 – Diabetics are at a Greater Risk of Gum Disease
Studies have shown that people with diabetes tend to have a higher incidence of the serious form of gum disease called periodontal disease. That's because diabetes can reduce your body's ability to fight the germs that cause dental damage. See, when your blood sugar level is not uncontrolled, you're more likely to experience complications with diabetes and teeth. Plus, having gum disease can make your blood sugar level difficult to control, which leads to an endless cycle of problems with diabetes and oral health.
Truth #2 – There May or May Not Be Signs of a Problem
Diabetes and oral health are a very dangerous duo. But noticing and treating early problems can be your best protection. While not everyone has signs of serious dental trouble, others experience many concerns. If you have any of these dental symptoms, go to your dentist immediately:
Red, swollen gums
Bleeding gums
Gum recession
Loose or shifting teeth
Changes with your bite
Sudden poor fit of dentures or bridges
Bad breath
Truth #3 – There are Different Stages of Gum Disease
The first stage of gum disease is called gingivitis. If not treated promptly and properly, it will advance into the more serious stage known as periodontal disease.
Truth #4 – You Must Tell Your Dentist if You're Diabetic
You need to tell your dentist if you're diabetic because diabetes and periodontal disease often go hand-in-hand. You must also keep your dentist aware of the state of your condition and any changes in medication because these factors may affect your risk of problems with diabetes and teeth.
Truth #5 – There are Ways to Prevent Complications with Diabetes and Periodontal Disease
If you have diabetes, you need to carefully manage both your diabetes and oral health. Follow these expert tips for the greatest health protection:
Keep your blood sugar level well-controlled.
Practice proper dental hygiene at home, including brushing at least twice a day and daily flossing.
See your dentist for checkups and cleanings at least every six months.
If you notice any dental problems, visit your dentist for treatment.
To get the dental care you deserve from an affordable dentist in Baltimore, call Dental One Associates of Maryland today at or make an appointment.
Dental One Associates offers affordable family dentistry and gentle, compassionate dental care in Baltimore. With 12 affiliated practices throughout Maryland, our offices are conveniently located with extended hours to meet your needs. At Dental One Associates of Maryland, we provide most dental services, from basic preventative care and general dentistry to specialized procedures and complete dental reconstruction. We accept most dental insurance plans and offer affordable financial solutions for any budget. Patient satisfaction is our top priority and we strive to provide the exceptional, affordable dental care and personal touch that lead to lasting relationships. A smiling patient is our greatest reward and we look forward to keeping those smiles healthy, beautiful, and bright. Discover an affordable dentist who truly cares at Dental One Associates of Maryland.