Posted under:
General
Posted on: December 2, 2015
Steps for Saving a Knocked-Out Tooth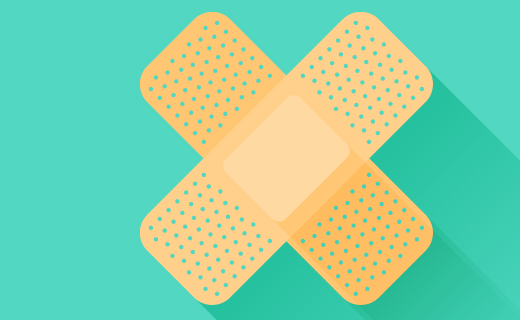 No cosmetic replacement tooth can ever match the beauty or function of a natural one. Your teeth help maintain your facial shape and structure and provide a more natural way of chewing your food. An avulsed or knocked-out tooth is one of the most dreaded dental emergencies. If you don't act fast, reattachment won't be possible. A little knowledge can change the future of your smile. If you know how to save a knocked-out tooth, you can enjoy all the benefits of keeping your natural teeth for a lifetime.
How to Save a Knocked-Out Tooth
The first and most important thing to remember is that you need to think and act fast. The first 30 minutes after a tooth is knocked out are critical to its survival.
When you retrieve the tooth, hold it only by its crown. Never touch the tooth root. Doing so greatly reduces the chances of successful reattachment. Don't try to remove any attached tissues, and never rub or scrub the tooth to remove debris.
If your tooth is dirty, rinse it gently under running water. Don't use any soap, toothpaste, or chemicals, and don't try to dry it off, or store it in tissue or cloth.
Try to reinsert the tooth into its socket. You can hold it in place with your fingers or bite down gently. If this isn't possible, you must keep it moist another way until you can get to your dentist's office. Preserve it by placing it in a container of milk or water with a little salt added.
Obtain emergency dental care immediately. You may be able to save the tooth if you can see a dentist within the first few hours. For the best results, get to the office within the first hour. Your dentist may refer you to an endodontist for advanced care.
To learn about our family dentistry practice in Baltimore, call Dental One Associates of Maryland today at or make an appointment.
boilerplate