Posted under:
General
Posted on: November 22, 2015
Save your Smile from the Pain of Stained Teeth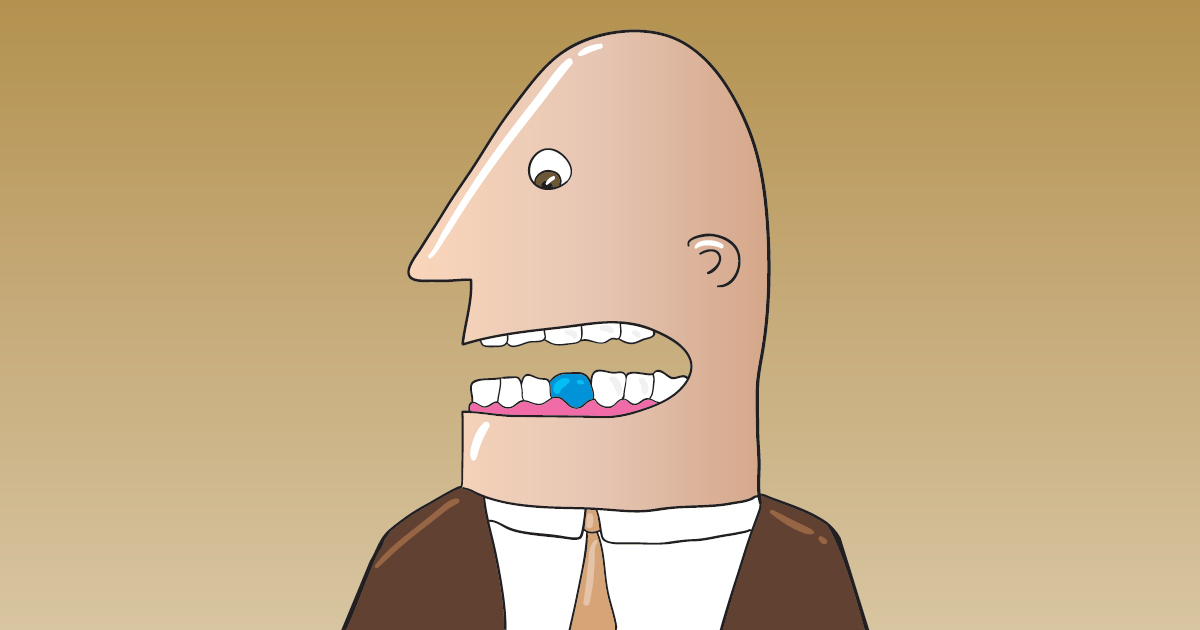 Are you dealing with dark, dull, discolored teeth? Discover the source of the staining and how to brighten up your smile.
See the Light about the Discoloration of Teeth
Tooth discoloration is a common complaint, but few people know that the stains may start in their kitchens. See, the foods and drinks you choose come in direct contact with your teeth, so darker choices naturally tend to darken your pearly whites. The choices that often lead to stained teeth include:
Dark fruits like blueberries, blackberries, and cherries
Dark-colored vegetables like beets
Coffee
Tea
Red and white wine
Cola
Juices, such as cranberry, mixed berry, and grape
Sauces, including tomato sauce and soy sauce
Get Enlightened on Stopping Stains
Tooth discoloration may be bad, but for many it's worse to give up their favorite dark foods and drinks. Plus, many of those foods and drinks have nutrients that are good for your overall health. To keep enjoying these darker choices and reduce the risk of stains, practice these stain-stopping strategies:
Practice good oral hygiene to prevent built-up plaque from attracting stains and causing tooth discoloration.
Sip through a straw to prevent dark drinks from coming into contact with teeth.
Rinse your mouth or brush your teeth right after consuming dark foods and drinks to help cleanse away stains.
Stay away from tobacco, which is a leading cause of the discoloration of teeth.
Get professional cleanings at least twice a year to remove built-up stains.
Lighten up about Stained Teeth
Get rid of the sight of stains with the right whitening treatment. There are many ways to whiten your teeth, so talk to your dentist about which option is best for your smile. The most popular options include:
In-office, professional tooth whitening treatments offer the most dramatic and fastest results.
Over-the-counter whitening products can lighten many stains, but may cause sensitivity and take longer than professional whitening.
Whitening toothpastes and mouthwashes can help keep your teeth white and reduce future stains, but may also cause sensitivity.
To get the dental care you deserve from an affordable dentist in Baltimore, call Dental One Associates of Maryland today at or make an appointment.
Dental One Associates offers affordable family dentistry and gentle, compassionate dental care in Baltimore. With 12 affiliated practices throughout Maryland, our offices are conveniently located with extended hours to meet your needs. At Dental One Associates of Maryland, we provide most dental services, from basic preventative care and general dentistry to specialized procedures and complete dental reconstruction. We accept most dental insurance plans and offer affordable financial solutions for any budget. Patient satisfaction is our top priority and we strive to provide the exceptional, affordable dental care and personal touch that lead to lasting relationships. A smiling patient is our greatest reward and we look forward to keeping those smiles healthy, beautiful, and bright. Discover an affordable dentist who truly cares at Dental One Associates of Maryland.