Posted under:
General
Posted on: October 25, 2015
Protect Aging Teeth from these Dental Destroyers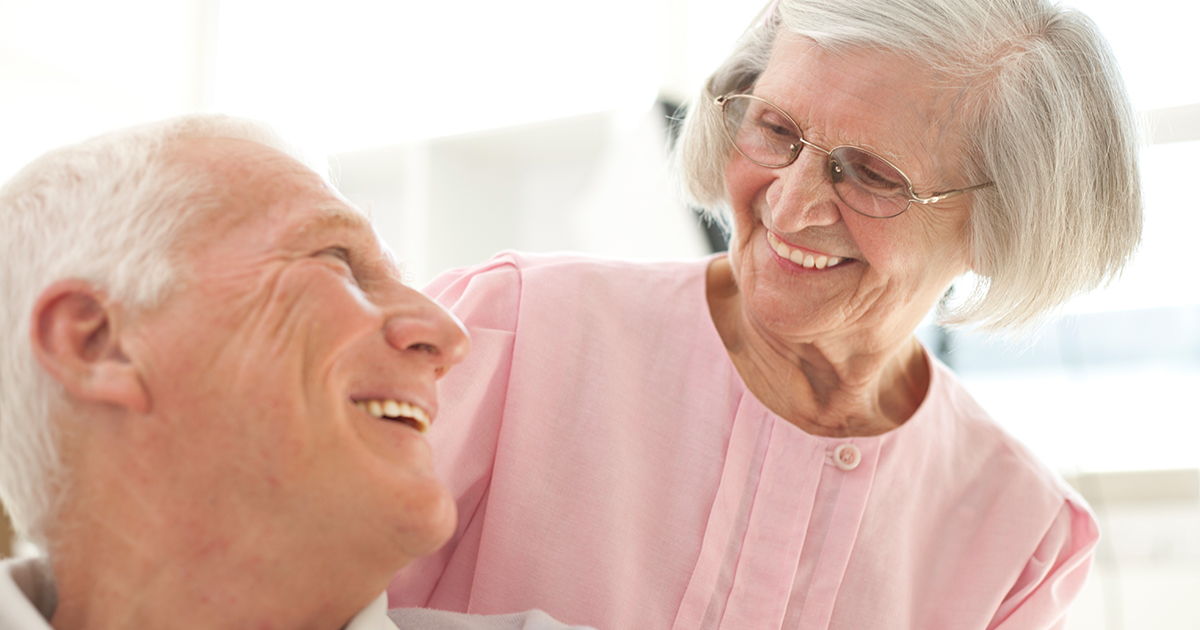 Aging is something we all must accept, but you shouldn't accept the dental problems that often come with age. Learn which issues spell trouble for teeth and how to save your smile.
The Disastrous Effects of Gum Disease
This is the biggest threat to aging teeth because the likelihood of gum problems increases with age. If gum issues are not treated, they can become infected and damage connective tissue, erode the bone, and cause tooth loss. Be sure to avoid these dental care concerns by brushing and flossing regularly to remove all bacteria, rinsing with an antibacterial mouthwash daily, and seeing an affordable dentist for check-ups and cleanings twice a year.
The Perils of Acid Erosion
Another significant threat to aging teeth is consuming lots of starchy and sugary foods and drinks. See, these are full of carbohydrates that cause the bacteria in the mouth to create acids that erode your tooth enamel. Sugary candies are always thought to be the biggest threats to teeth, but the worst are actually carbonated drinks because their carbonation increases acid in the mouth. To save your smile, limit your intake of sugary foods and beverages, especially carbonated and sports drinks. Satisfy cravings for something sweet by chewing sugarless gum, a sugar-free source of satisfaction that cleanses your mouth by producing saliva.
The Quandary of Dry Mouth
You need to have a healthy amount of saliva to neutralize acid in the mouth and clean teeth. When you suffer from dry mouth, your saliva production is decreased, which significantly increases your risk of tooth decay and gum disease. If dry mouth becomes a concern for you, ask your doctor if switching your prescriptions could prevent the problem. To increase saliva production, try chewing sugarless gum or using a special mouthwash made specifically for this dryness.
The Unpleasantness of Stains
Many dark-colored foods and beverages can stain teeth, including coffee, tea, and red wine. And, of course, tobacco is known to discolor teeth. This can have a negative impact on your appearance and confidence. Since stains generally form where there is a build-up of plaque, have these stains removed at your dental care cleanings. To prevent the problem altogether, you may want to stay away from foods and drinks that can stain teeth. To remove existing plaque and help teeth resist staining, brush regularly and see an affordable dentist in Baltimore for professional cleanings twice a year.
To get the dental care you deserve from an affordable dentist in Baltimore, call Dental One Associates of Maryland today at or make an appointment.
boilerplate