Posted under:
General
Posted on: January 6, 2016
How your Dental Care Affects your Overall Health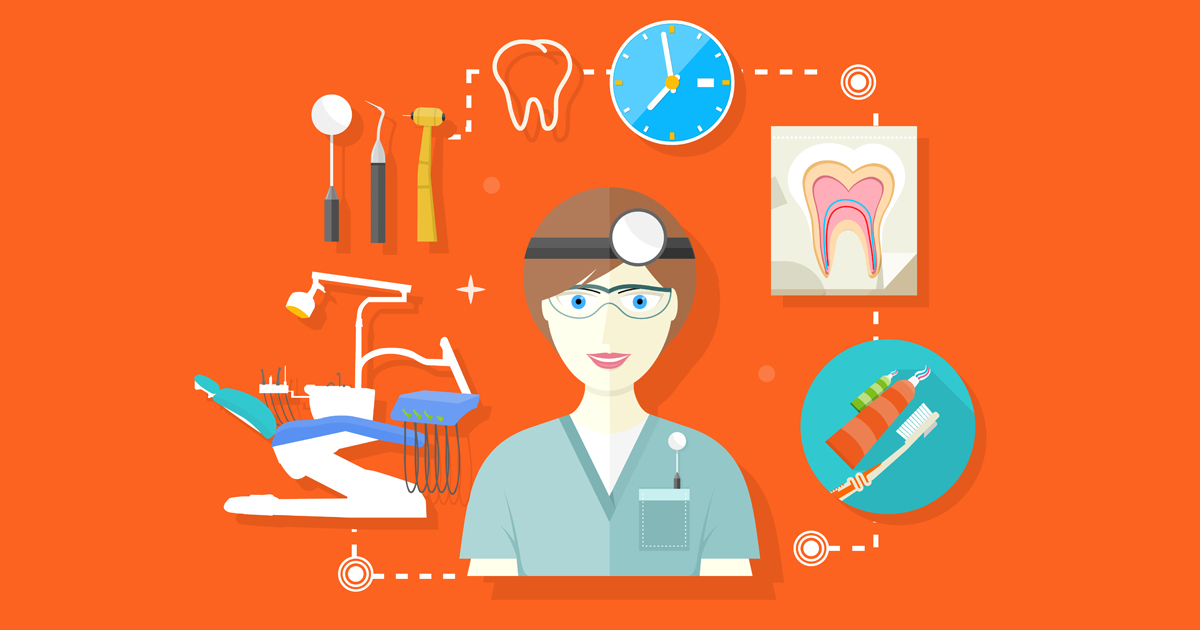 Dental health and general health are more closely related than you may think. You already know how great dental care prevents tooth loss and fights gum disease and halitosis, but did you know that family dentistry professionals can actually help detect systemic disease by examining your gums, teeth, and saliva? The vast majority of systemic medical problems cause symptoms that can be detected in the mouth. Scheduling regular appointments with an affordable dentist and practicing exemplary dental care at home could one day save your life.
How your Mouth can be a Family Dentistry Diagnostic Tool
The condition of your mouth and substances found in your saliva can speak volumes about your health. For example, certain types of oral lesions may be an indicator of AIDS. Saliva can reveal elevated cortisol levels, important cancer markers, fungal or bacterial infection, proteins that help monitor osteoporosis, environmental toxins, and even illegal drug use. The presence of gum disease or severe plaque buildup is a red flag that you are at higher risk for other diseases. Bacteria from inside your mouth normally can't enter your bloodstream, but gums that are diseased and bleeding can allow access. If your immune system isn't healthy, the bacteria can cause infection and inflammation in other parts of your body such as your heart valves.
The Link between Dental Care and Serious Ailments
Researchers have recently discovered that many common and serious medical problems are associated with gum disease and inadequate dental hygiene. The inflammation associated with periodontitis has been linked to cardiovascular disease, which can lead to fatal heart attacks and strokes. Besides being a potential warning sign of diabetes, gum disease also makes the condition more difficult to control. Pregnant women face threats of preterm birth and low birth weight caused by oral infections. Fortunately, timely management of gum disease and treatment of oral infections by your family dentistry professional can often help reduce the risk of these and many other medical problems. Visit an affordable dentist to learn more about your oral health and how it affects the rest of your body.
To learn about our family dentistry practice in Baltimore, call Dental One Associates of Maryland today at or make an appointment.
Dental One Associates offers affordable family dentistry and gentle, compassionate dental care in Baltimore. With 12 affiliated practices throughout Maryland, our offices are conveniently located with extended hours to meet your needs. At Dental One Associates of Maryland, we provide most dental services, from basic preventative care and general dentistry to specialized procedures and complete dental reconstruction. We accept most dental insurance plans and offer affordable financial solutions for any budget. Patient satisfaction is our top priority and we strive to provide the exceptional, affordable dental care and personal touch that lead to lasting relationships. A smiling patient is our greatest reward and we look forward to keeping those smiles healthy, beautiful, and bright. Discover an affordable dentist who truly cares at Dental One Associates of Maryland.