Fundamentals of Tooth Sensitivity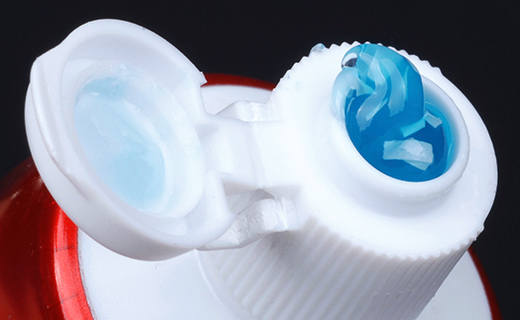 If you've noticed a painful stinging in your mouth whenever you eat something that's hot, cold, sour, or particularly sweet, you may have a problem with tooth sensitivity. Countless individuals suffer with sensitive teeth, but the truth is that the condition can be treated quite easily and perhaps even prevented in those who have yet to develop symptoms.
Addressing the problem of sensitive teeth requires a thorough understanding of what causes them. Tooth enamel, working in conjunction with the gums, is intended to serve as a protective barrier for the roots of the teeth. However, eroding enamel and receding gums can cause the roots of the teeth to gradually become exposed. These roots are directly linked to nerves that are extremely sensitive to irritation. If the roots no longer have their protective covering and are exposed to cold, hot, sweet, or spicy substances, serious pain sensations can often be felt.
Tooth sensitivity isn't a condition that presents itself overnight, particularly since it's often the convergence of numerous factors, including:
Heavy-handed brushing with excessively stiff bristles, ultimately causing the gums to recede and the enamel to be eroded
Tooth decay due to failure to regularly visit an affordable dentist, causing weakening and erosion of tooth enamel
Gum disease manifested by inflammation and infection that exposes roots to irritants
Tooth grinding that places pressure and strain on enamel
Commercial tooth whiteners that are abrasive and cause enamel to dissolve
Overuse of acidic mouthwash products that harm enamel
Acidic foods and drinks that undermine the strength of tooth enamel
Dental procedures that can leave teeth feeling sensitive for weeks at a time
The good news is that tooth sensitivity is a condition that really can be treated and can sometimes be prevented altogether. Some of the best ways to avoid this type of discomfort include using a toothbrush of appropriate softness, practicing proper dental care, and steering clear of overly acidic foods and beverages. However, the most effective prevention strategy involves regular visits to an affordable dentist who can keep the gums and teeth in optimal condition at all times. 
To get the dental care you deserve from an affordable dentist in Baltimore, call Dental One Associates of Maryland today at  or make an appointment.
Dental One Associates offers affordable family dentistry and gentle, compassionate dental care in Baltimore. With 11 affiliated practices throughout Maryland, our offices are conveniently located with extended hours to meet your needs. At Dental One Associates of Maryland, we provide most dental services, from basic preventative care and general dentistry to specialized procedures and complete dental reconstruction. We accept most dental insurance plans and offer affordable financial solutions for any budget. Patient satisfaction is our top priority and we strive to provide the exceptional, affordable dental care and personal touch that lead to lasting relationships. A smiling patient is our greatest reward and we look forward to keeping those smiles healthy, beautiful, and bright. Discover an affordable dentist who truly cares at Dental One Associates of Maryland.