Posted under:
General
Posted on: March 30, 2016
Follow the Dental Care Diet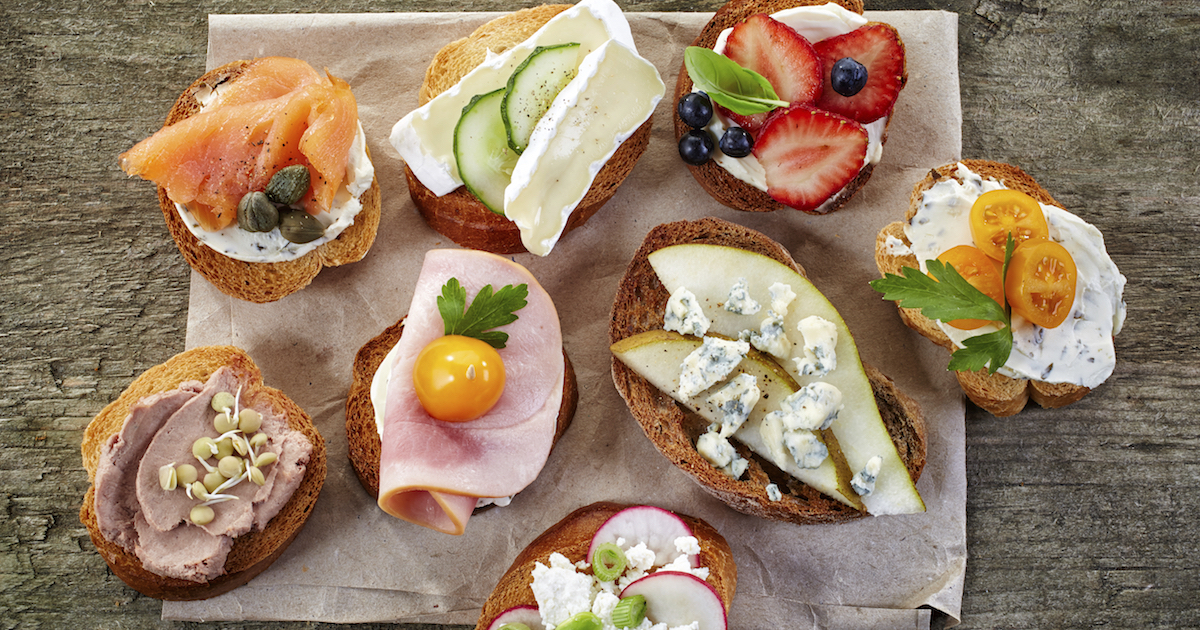 Hungry for ways to protect your dental health? Feed your need for a healthy smile with this tasty dental diet your dentist will love.
Move to Milk
Milk is rich in calcium, which strengths teeth and bones. Calcium also neutralizes acids in your mouth that breed bacteria and lead to dental decay.
Choose Cheese
The high calcium in cheese can help build up teeth and bones. It can also neutralize acids in the mouth, which cause dental problems that demand an affordable dentist. Plus, family dentistry experts say that just the act of chewing that cheese increases the flow of saliva, which washes away the bacteria that attacks teeth and gums.
See the Pros of Protein
Protein is known to build strong muscles, but it can also strengthen tooth enamel. Dental care experts say that protein-rich foods are also generally high in phosphorous, which keeps tooth enamel strong. The best sources of protein and phosphorous are lean meats, chicken, turkey, fish, and eggs.
Have a Hunch to Crunch
Rather than crunching away on cookies and chips, make your dentist smile by choosing crunchy fruits and vegetables. These firm, fresh foods require lots of chewing, which scrubs away plaque on your teeth. They also stimulate saliva to rinse away bacteria. Choose to crunch and munch on apples, carrots, broccoli, cucumbers, and other crisp veggies and fruits. Ask your family dentistry clinic for tips on adding these into meals and snacks.
Pop a Piece of Sugar-free Gum
While sugary gum is bad for your teeth, sugar-free gum can save you from major dental damage. Chewing sugar-free gum after meals and snacks will increase your flow of saliva and clean away hidden bacteria. But your affordable dentist will warn that the gum must be sugar-free in order for you to reap its benefits.
To learn about our family dentistry practice in Baltimore, call Dental One Associates of Maryland today at or make an appointment.
Dental One Associates offers affordable family dentistry and gentle, compassionate dental care in Baltimore. With 12 affiliated practices throughout Maryland, our offices are conveniently located with extended hours to meet your needs. At Dental One Associates of Maryland, we provide most dental services, from basic preventative care and general dentistry to specialized procedures and complete dental reconstruction. We accept most dental insurance plans and offer affordable financial solutions for any budget. Patient satisfaction is our top priority and we strive to provide the exceptional, affordable dental care and personal touch that lead to lasting relationships. A smiling patient is our greatest reward and we look forward to keeping those smiles healthy, beautiful, and bright. Discover an affordable dentist who truly cares at Dental One Associates of Maryland.