Dental One Associates of Maryland Blog – General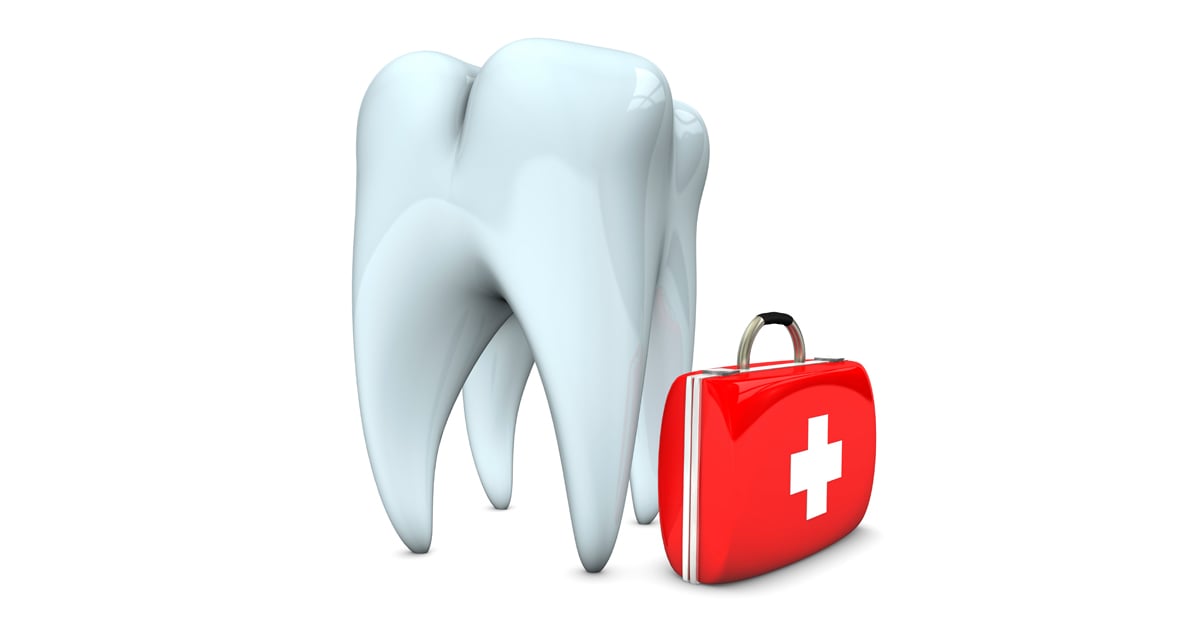 Posted on: July 11, 2016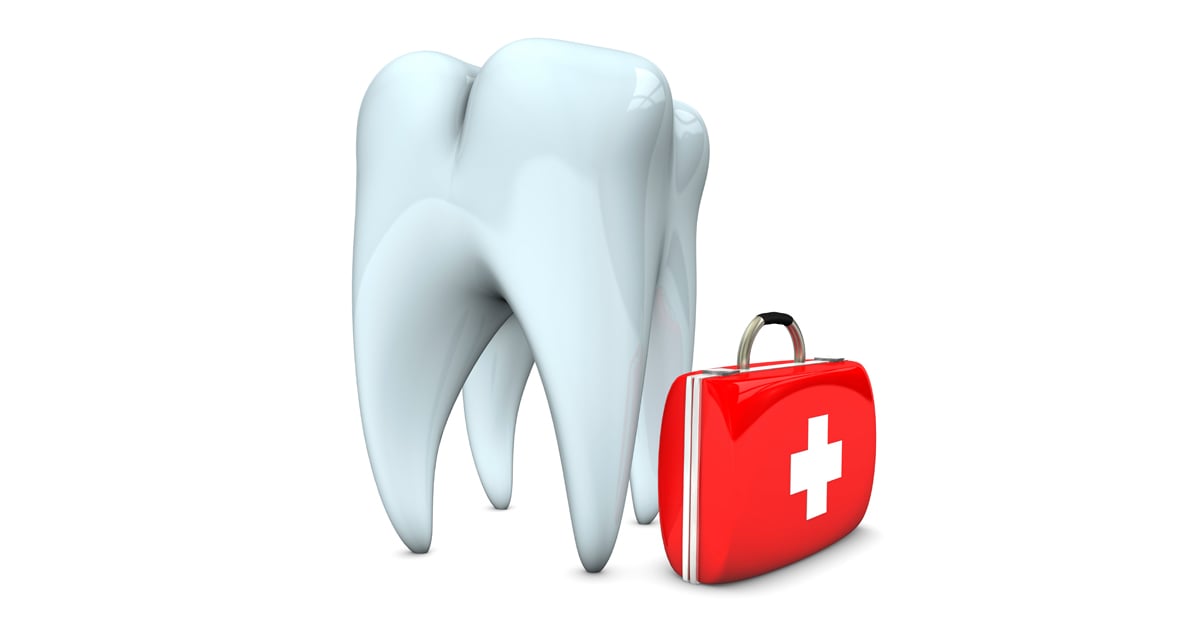 Have you noticed that a filling or crown has fallen out? You may think it's not a big deal, but it's one of the leading dental emergencies that must be treated immediately. As soon as you notice it's missing, go to an emergency dentist in Baltimore to repair or replace the dental piece.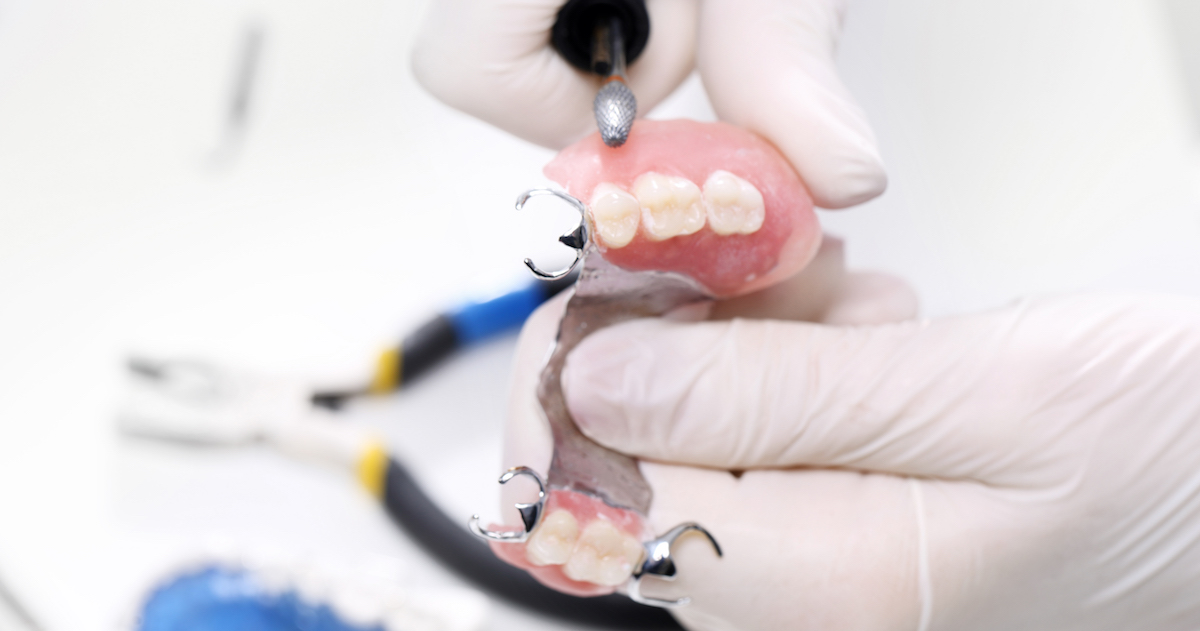 Posted on: July 6, 2016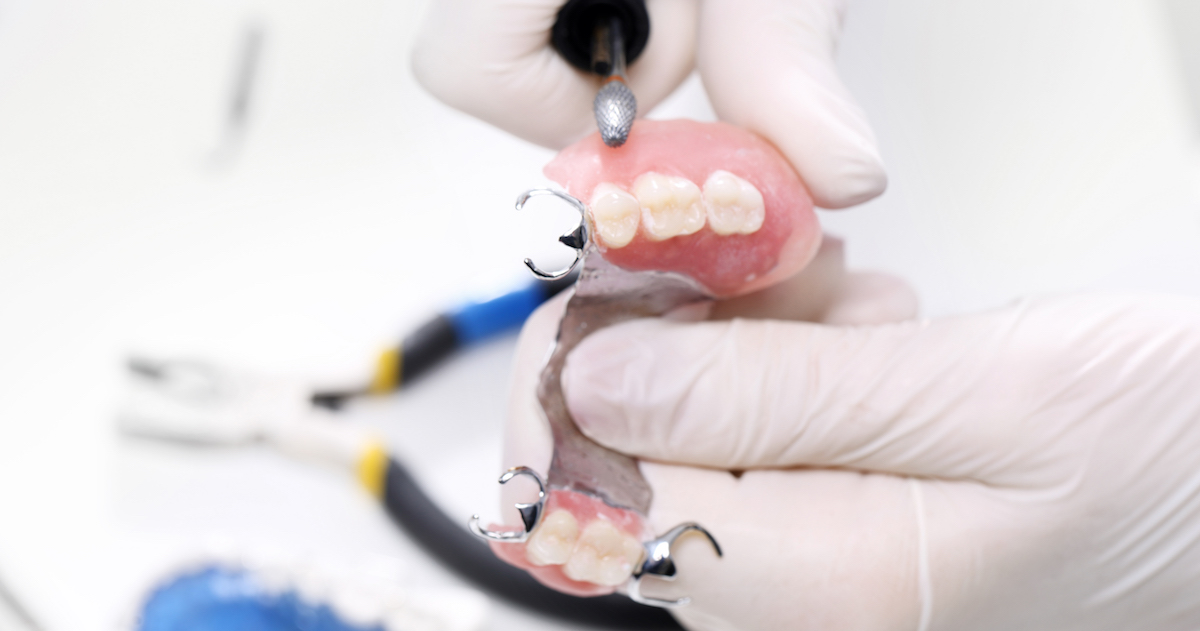 Have you lost teeth over time? Now you can easily replace them with dental implants and dental bridges. Learn which is best for you.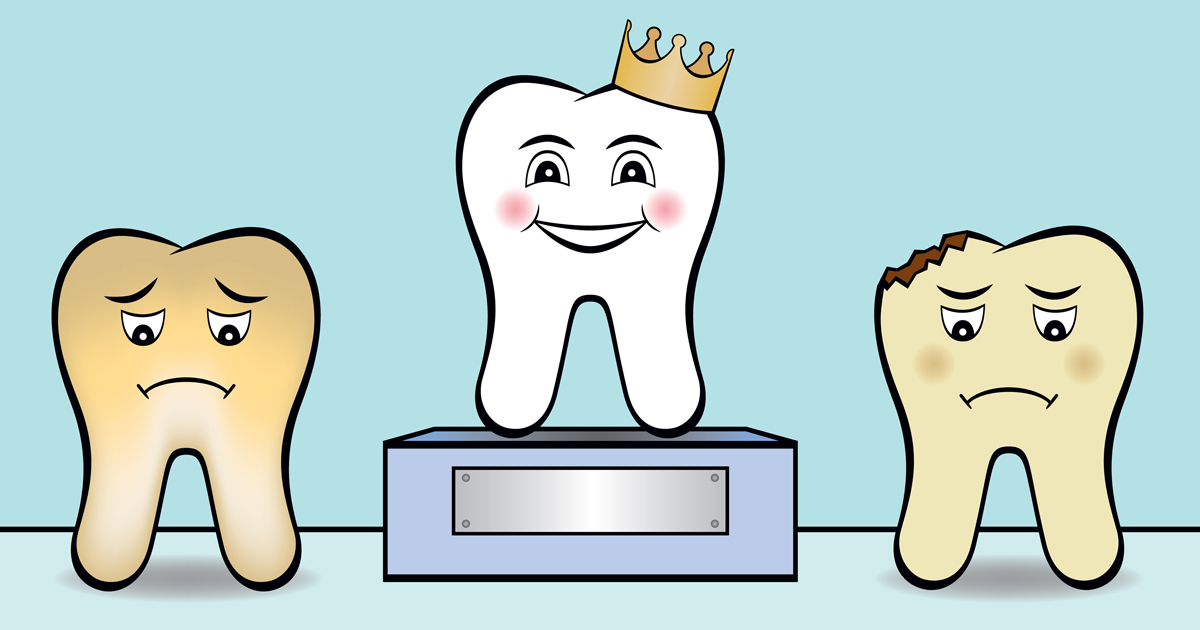 Posted on: June 30, 2016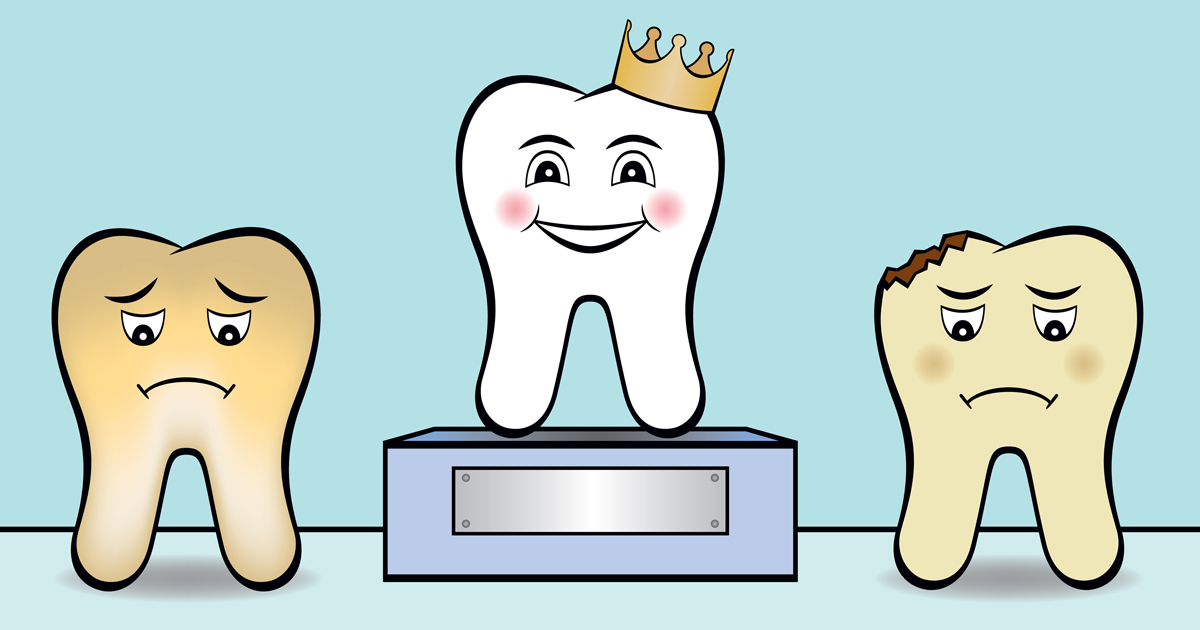 Many people are surprised that dark-colored foods and drinks can also darken their smile. The most common culprits are coffee, tea, wine, cola, berries, beets, soy sauce, and tomato sauce.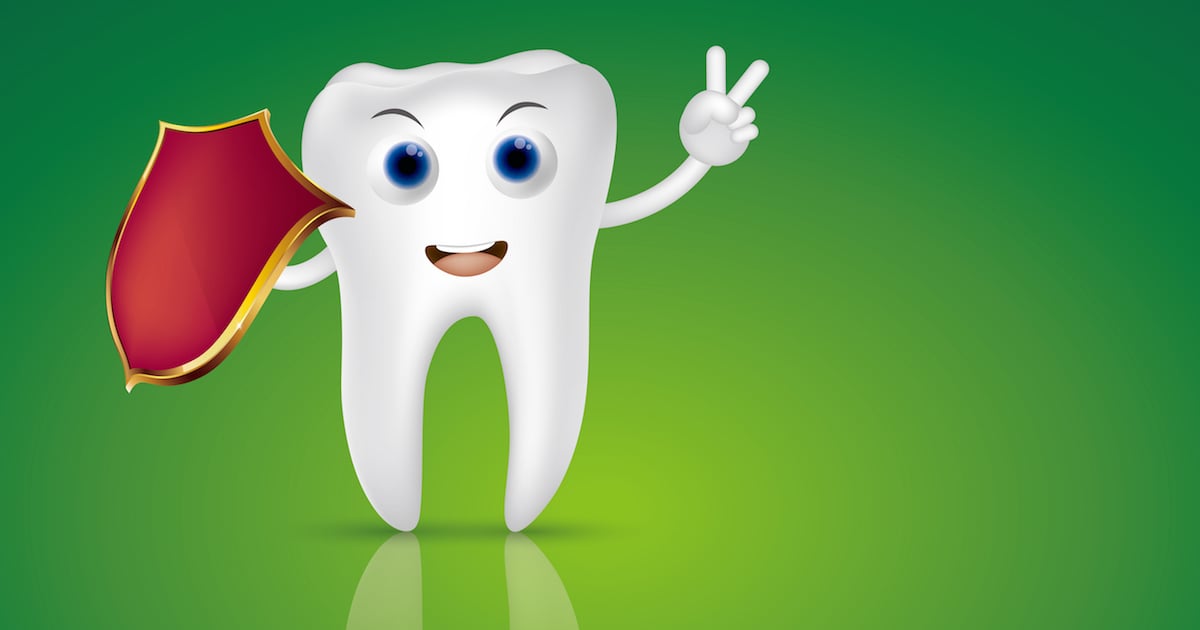 Posted on: June 22, 2016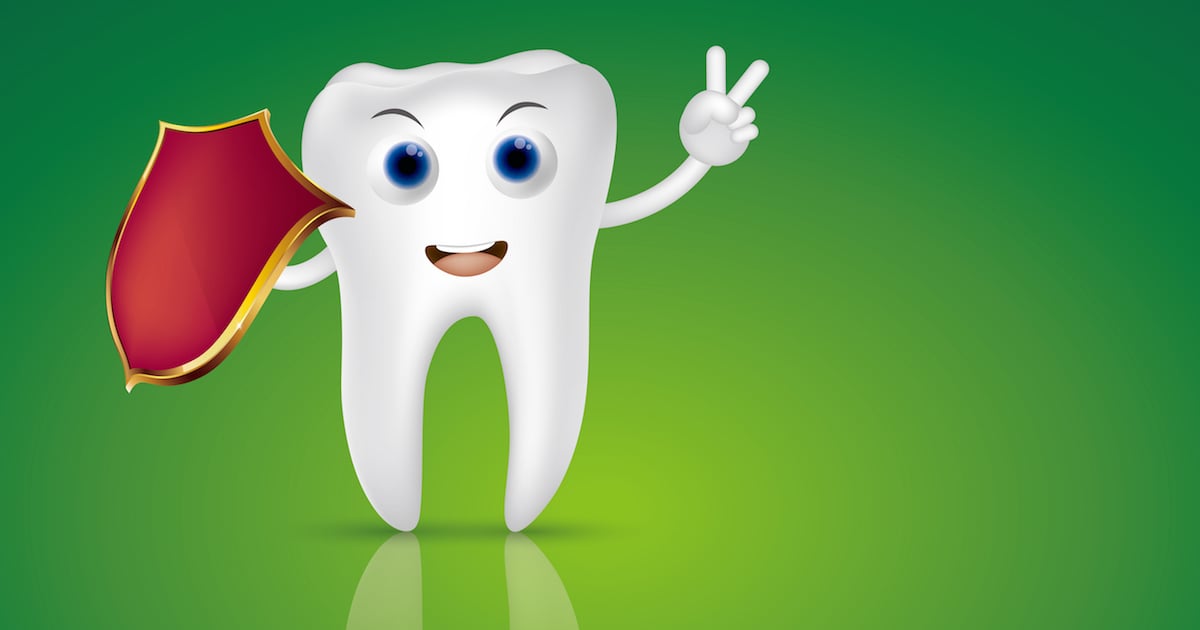 What's one of the best ways to protect kids from cavities? It's dental sealants. See how these dental wonders can ward off the worry of cavities.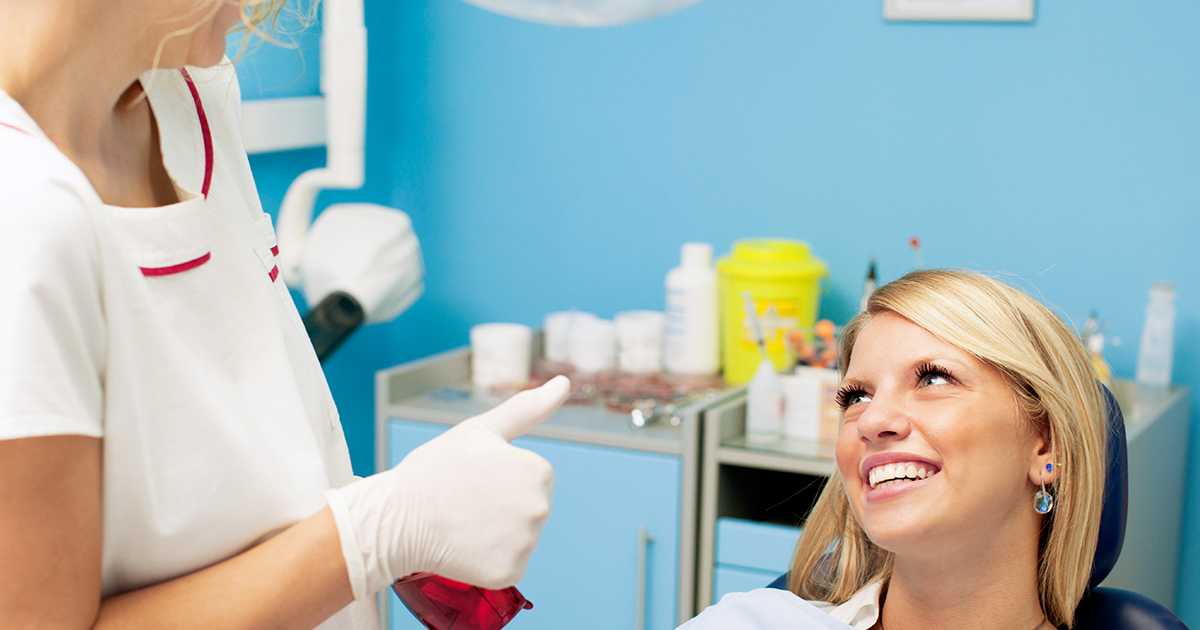 Posted on: June 13, 2016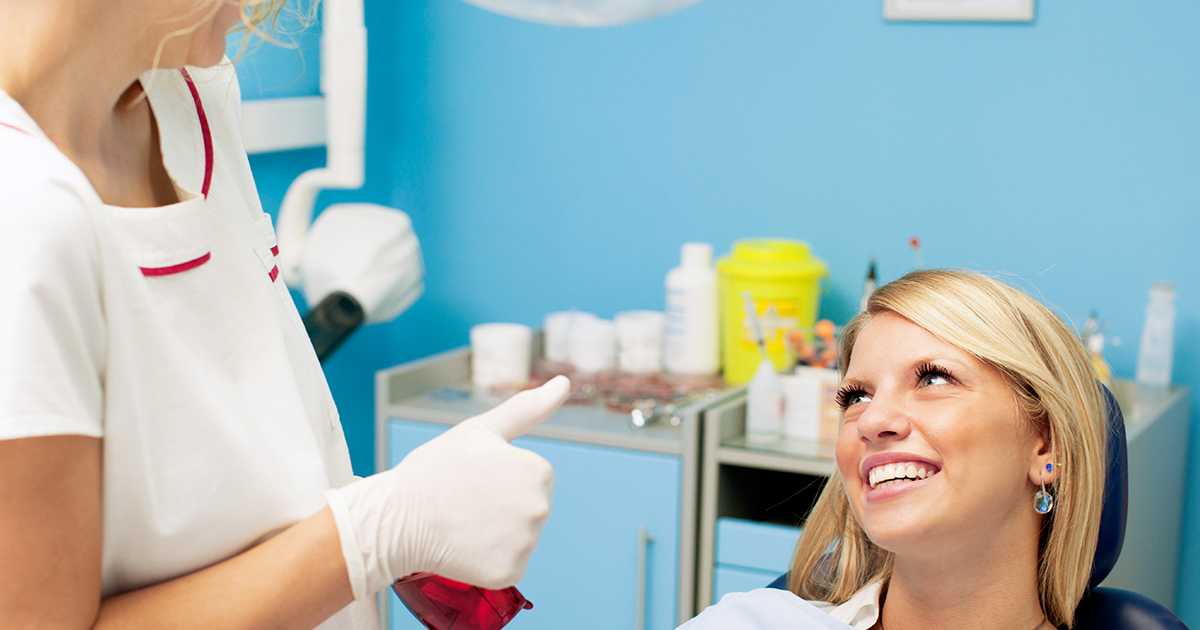 Do you remember the last time you left your family dentistry Baltimore clinic with that amazing fresh feeling you get from a professional dental cleaning? It's easy to forget to schedule your annual cleaning, but it's not something you want to miss. Even the best dentist Baltimore patients have ever met can't make you work it into your schedule, but […]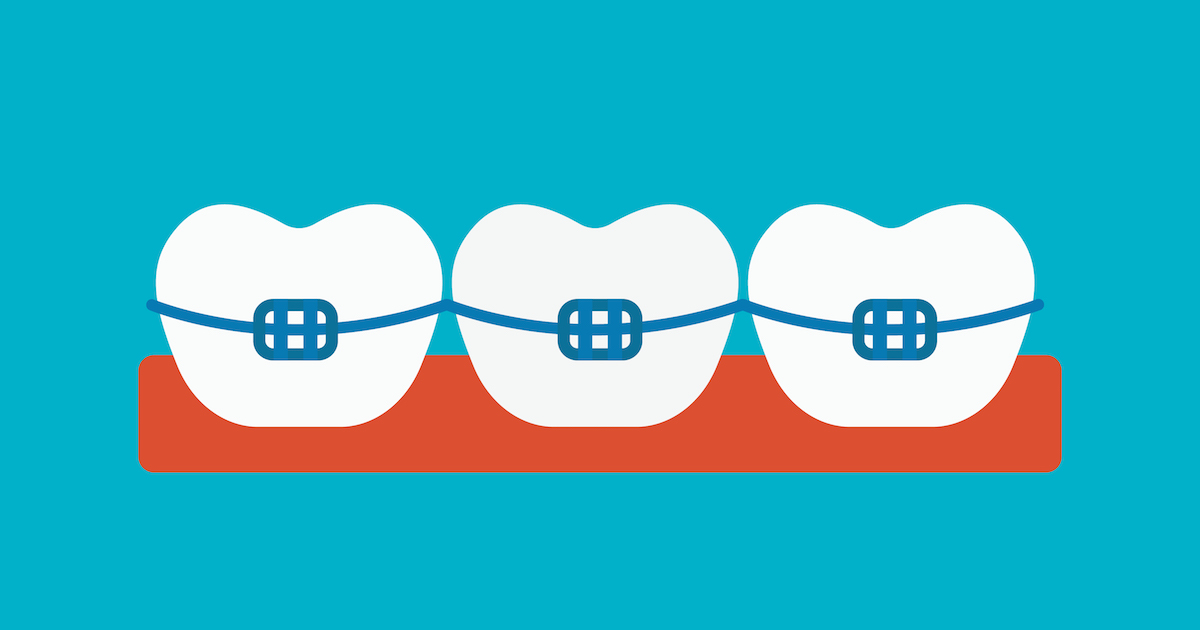 Posted on: June 8, 2016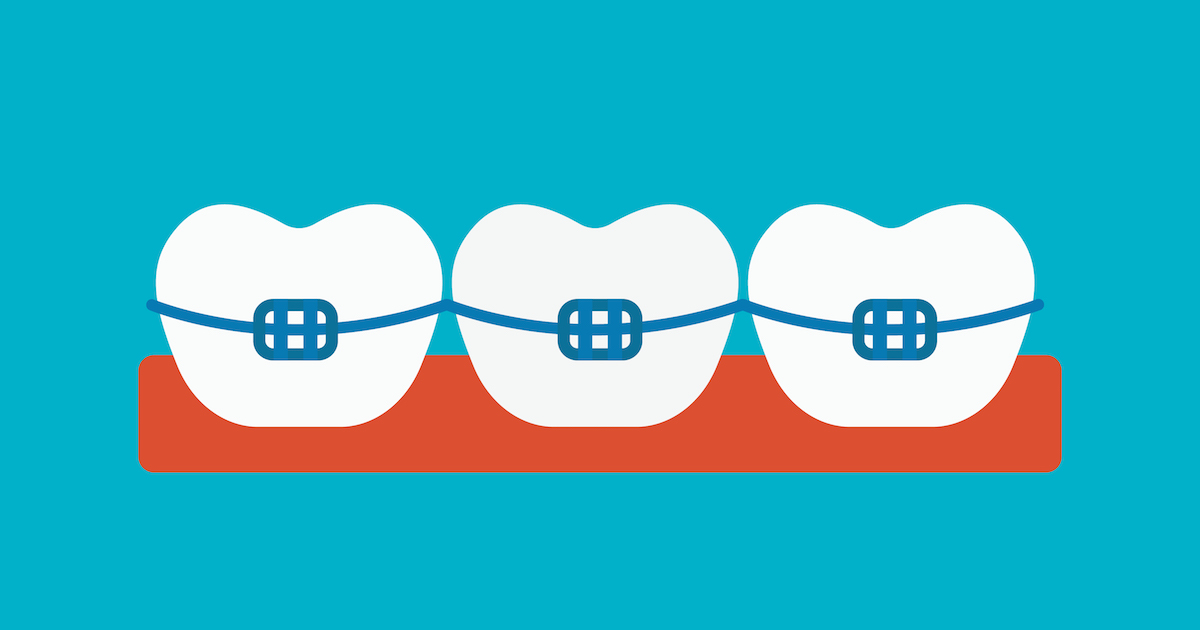 Today, there are many choices for orthodontics to meet specific needs, from traditional metal to invisible braces. Discover which type of treatment is best for a better smile.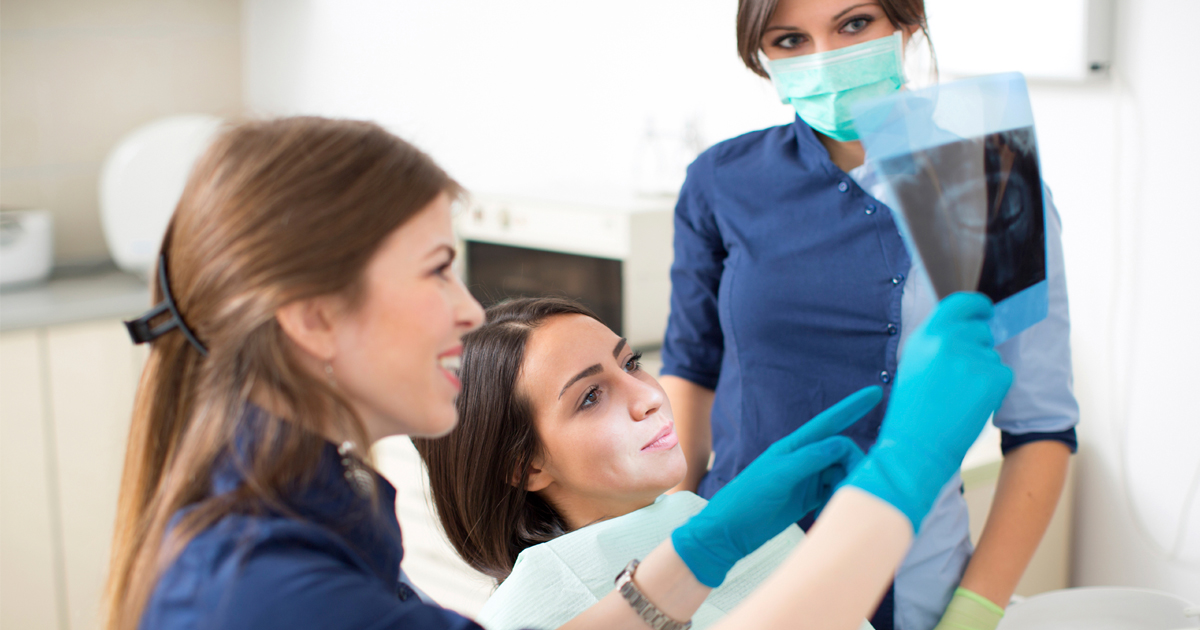 Posted on: June 2, 2016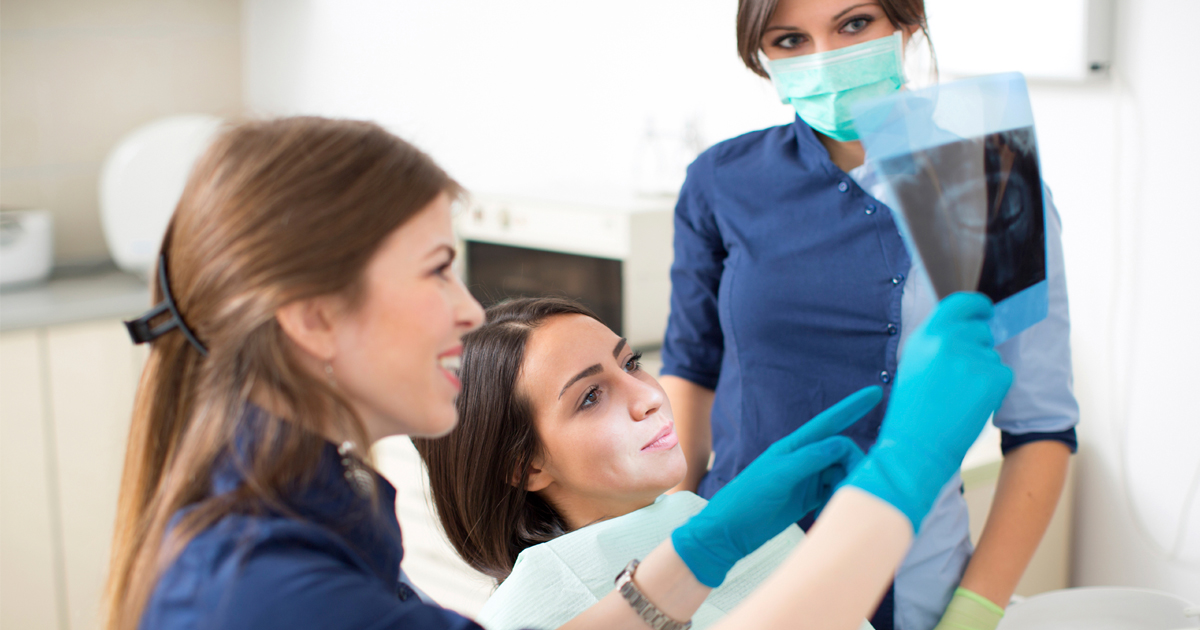 A severe toothache may tempt you to fantasize about pulling your tooth out, but in reality, losing a natural tooth can cause long-term damage to your smile, unless you're talking about wisdom teeth. If you're concerned that your dentist will want to perform a dental extraction of other teeth, you should be aware that alternatives almost always exist. Whenever possible, […]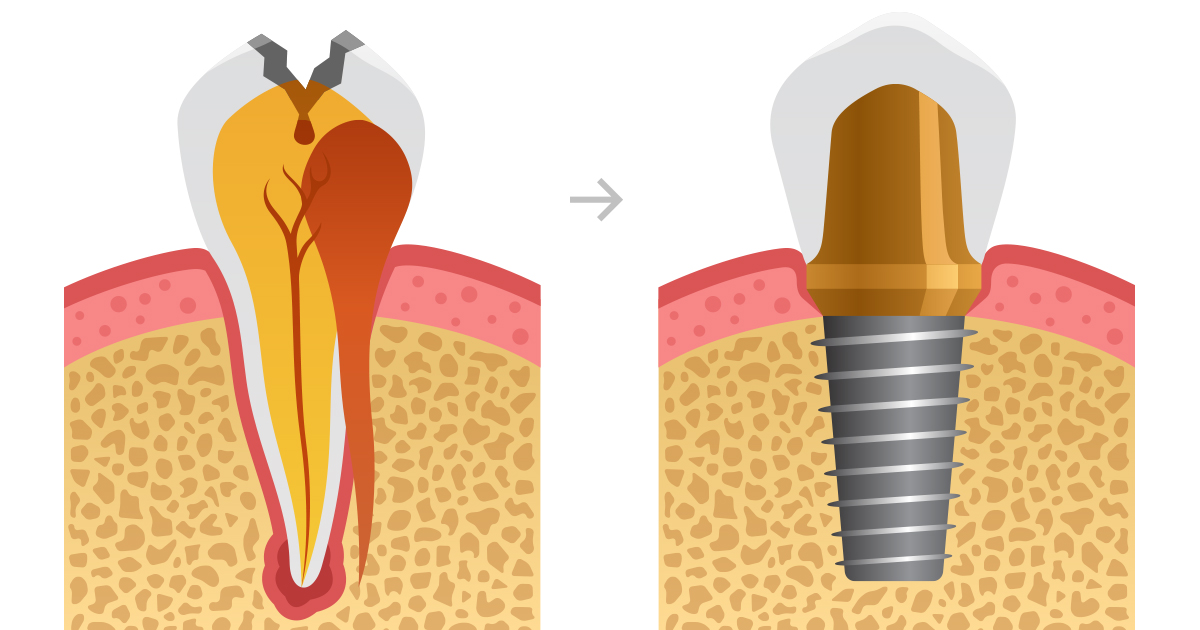 Posted on: May 30, 2016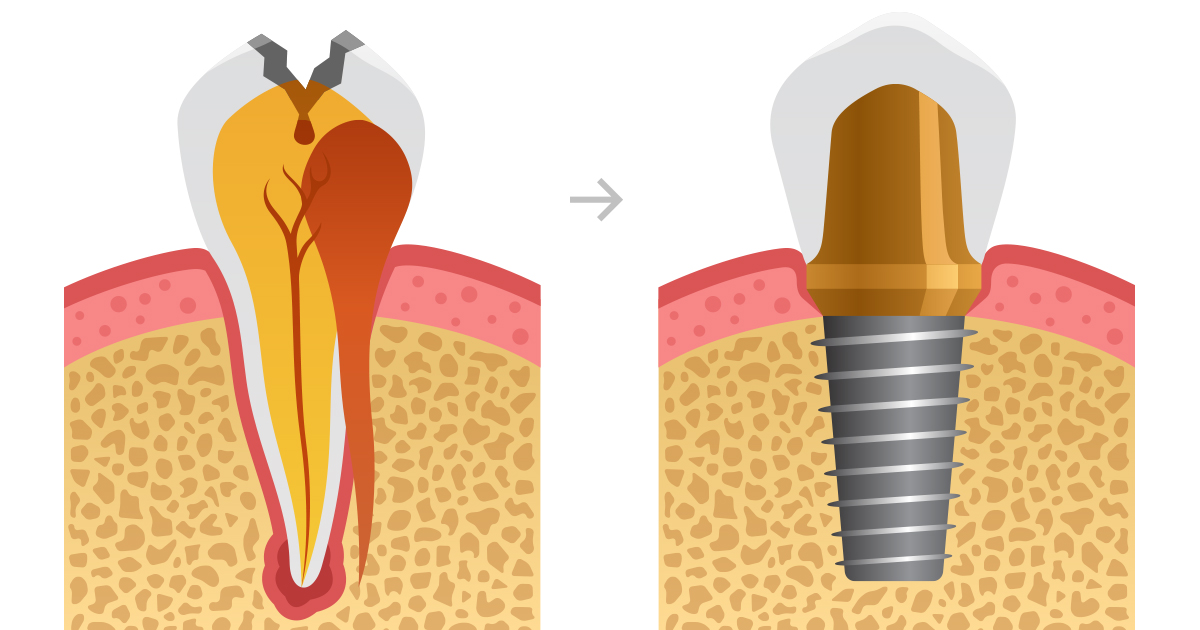 Tooth decay, injury, and periodontal disease are all common causes of tooth loss. If you are missing one or more teeth, an implant can be an affordable and practical solution. An implant is an artificial replacement for your missing tooth's root. The two types of implants are endosteal implants and subperiosteal implants. Endosteal implants are inserted into your jawbone to […]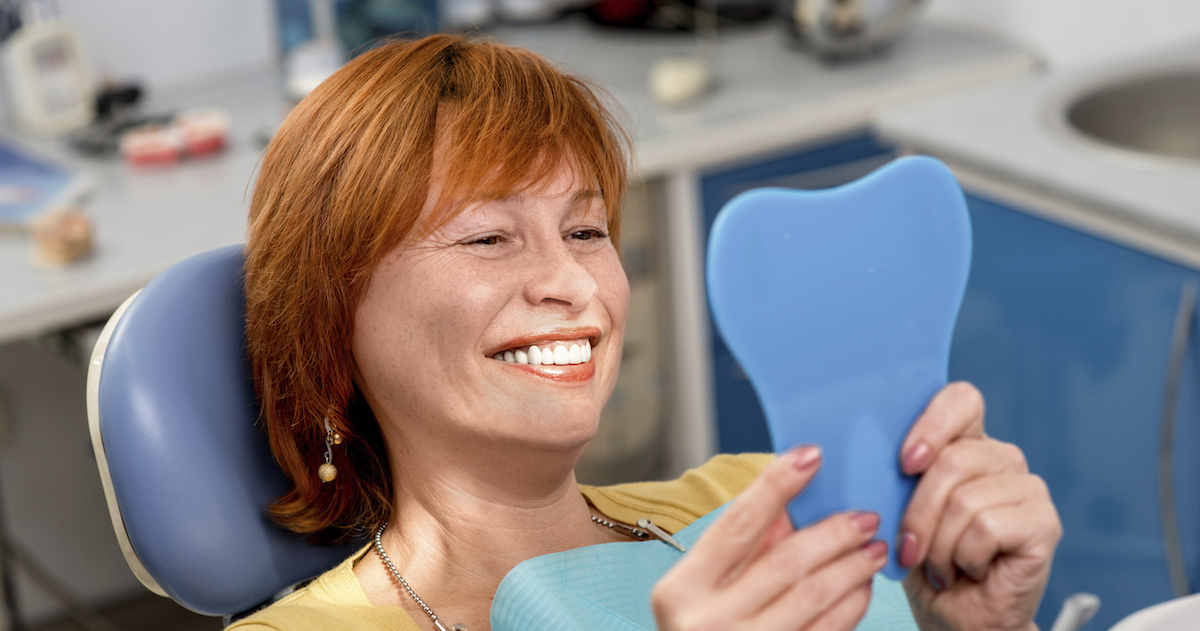 Posted on: May 25, 2016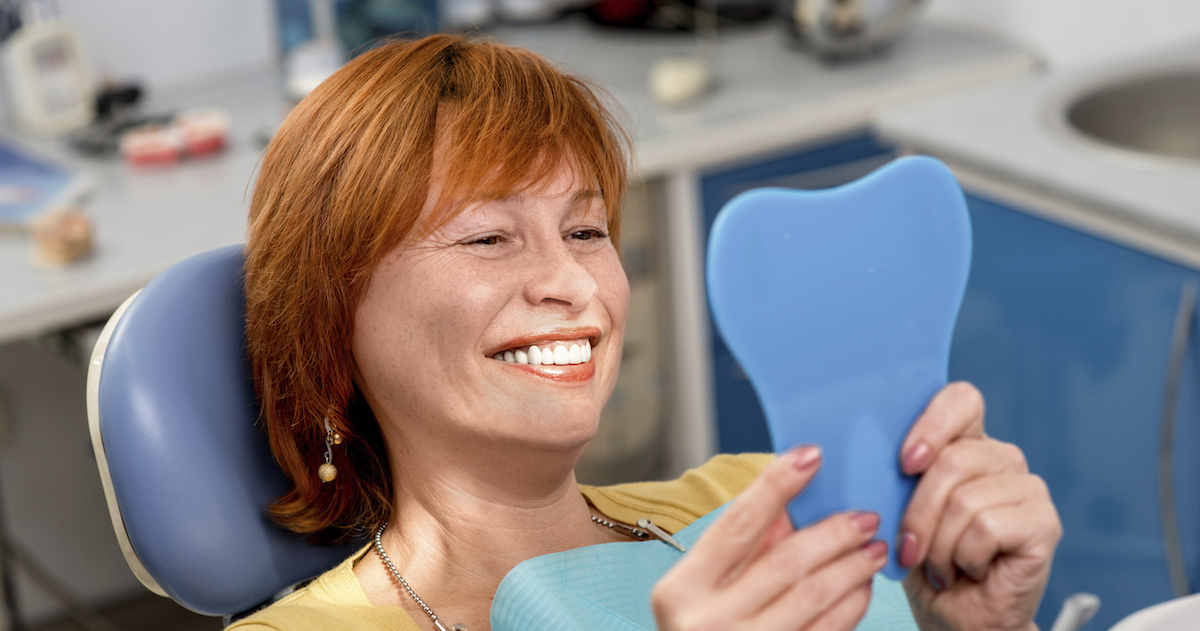 You don't have to suffer in shame because you're missing teeth or have gaps in your teeth. Today, All-on-4® dental implants can improve your smile with ease.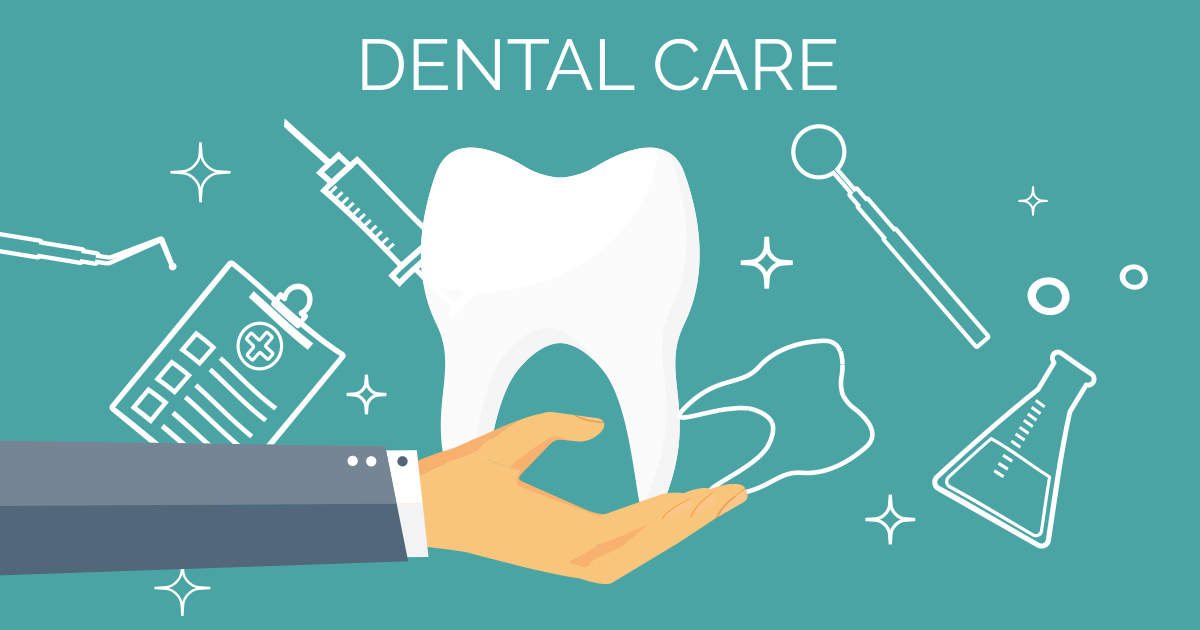 Posted on: May 19, 2016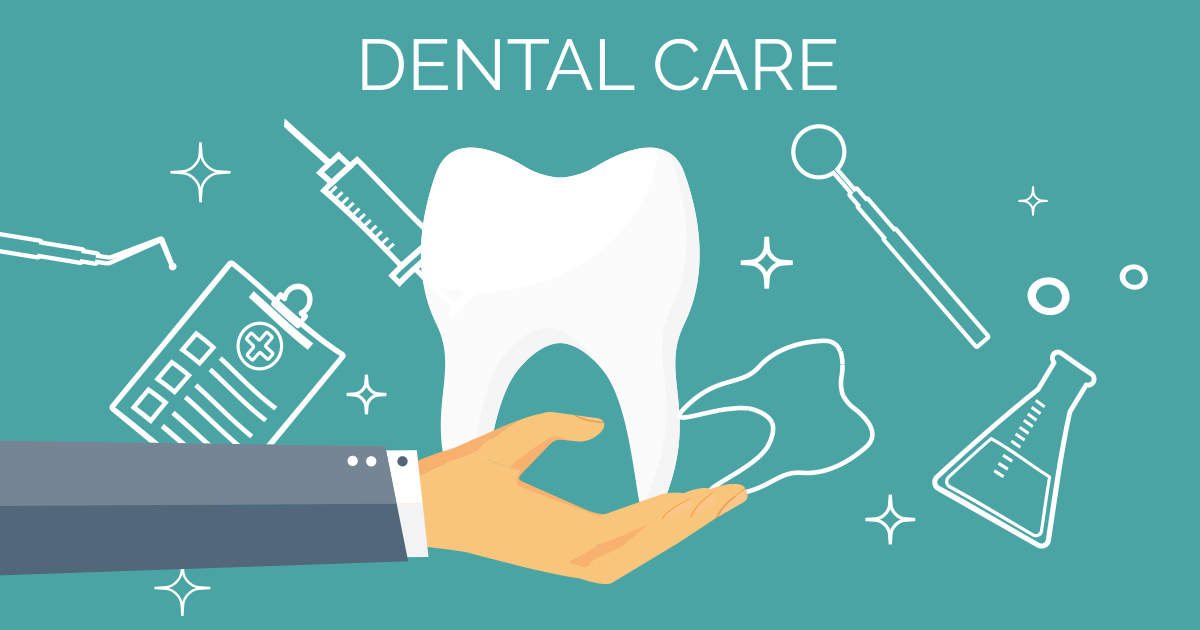 Oral health is important, but not everyone has access to an affordable dentist. People who lack dental insurance tend to skip preventative treatments due to cost. They often avoid going to the dentist for a toothache or other dental problem until the condition is painful and advanced. Not having dental coverage can hurt those who are seeking jobs, especially if […]