Dental One Associates of Maryland Blog – General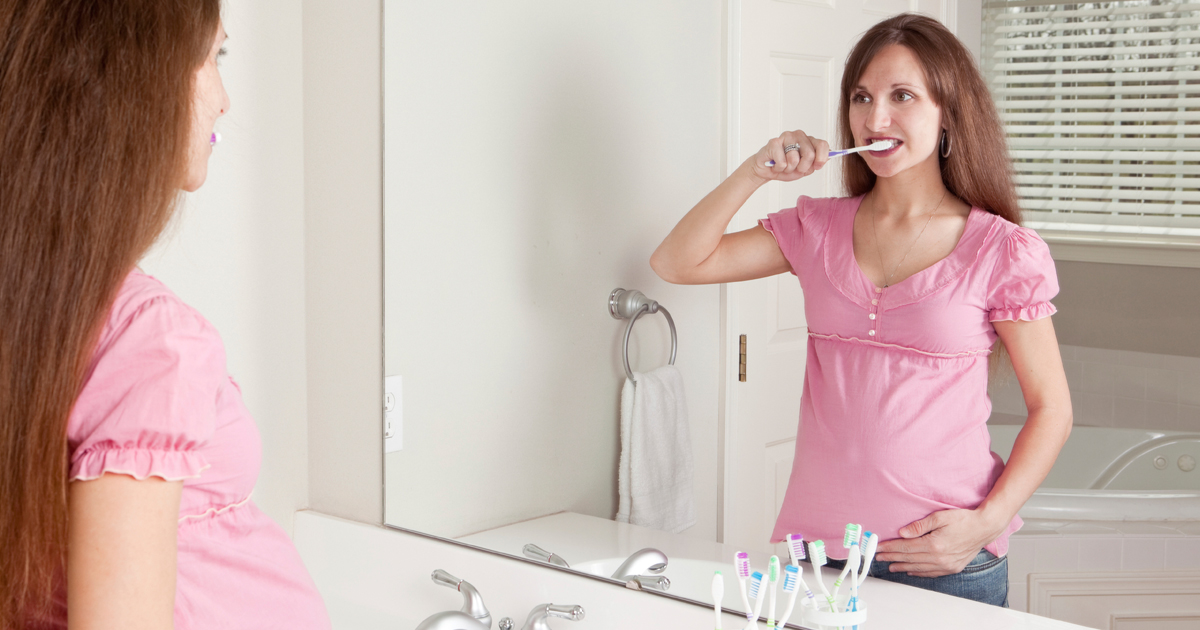 Posted on: December 15, 2016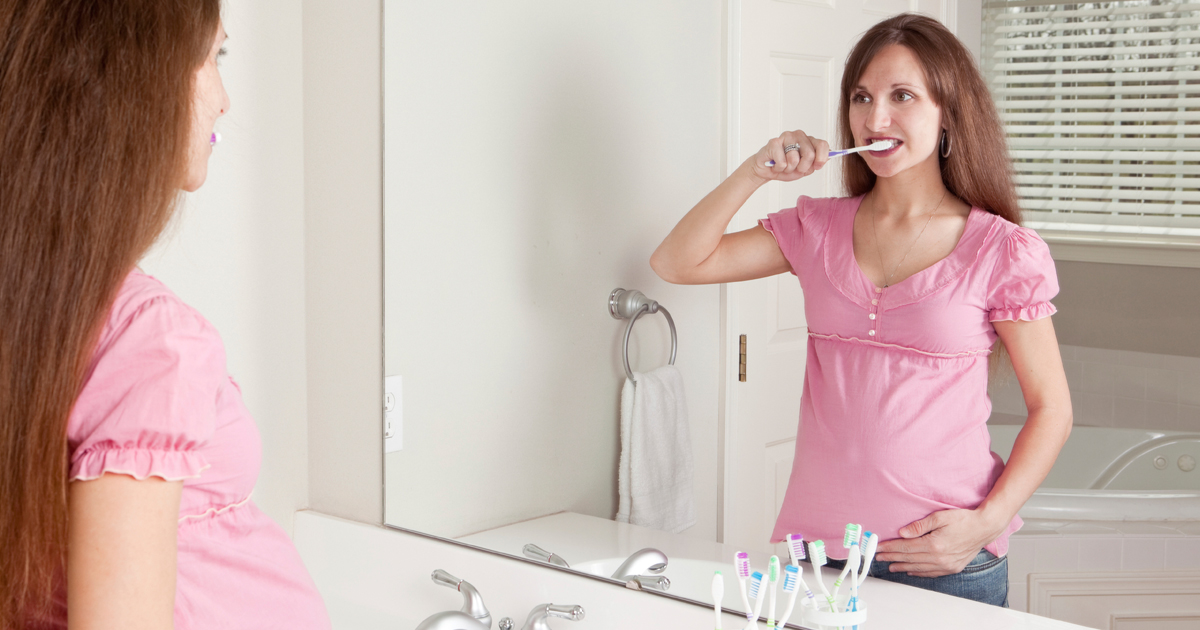 Because pregnancy-related hormonal shifts can increase the risk of gum disease, it's critical to take good care of your teeth and gums before, during, and after pregnancy. Before you try to get pregnant, see an affordable dentist for a thorough exam and teeth cleaning. If your dentist finds any oral health problems, they can be resolved before you get pregnant. […]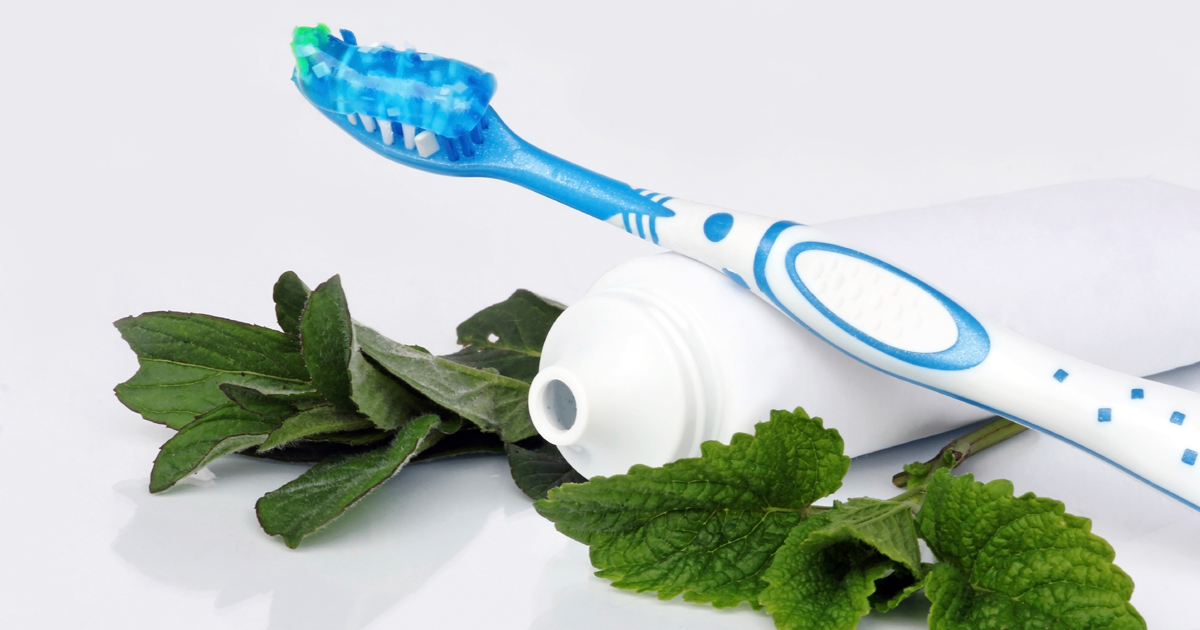 Posted on: August 25, 2016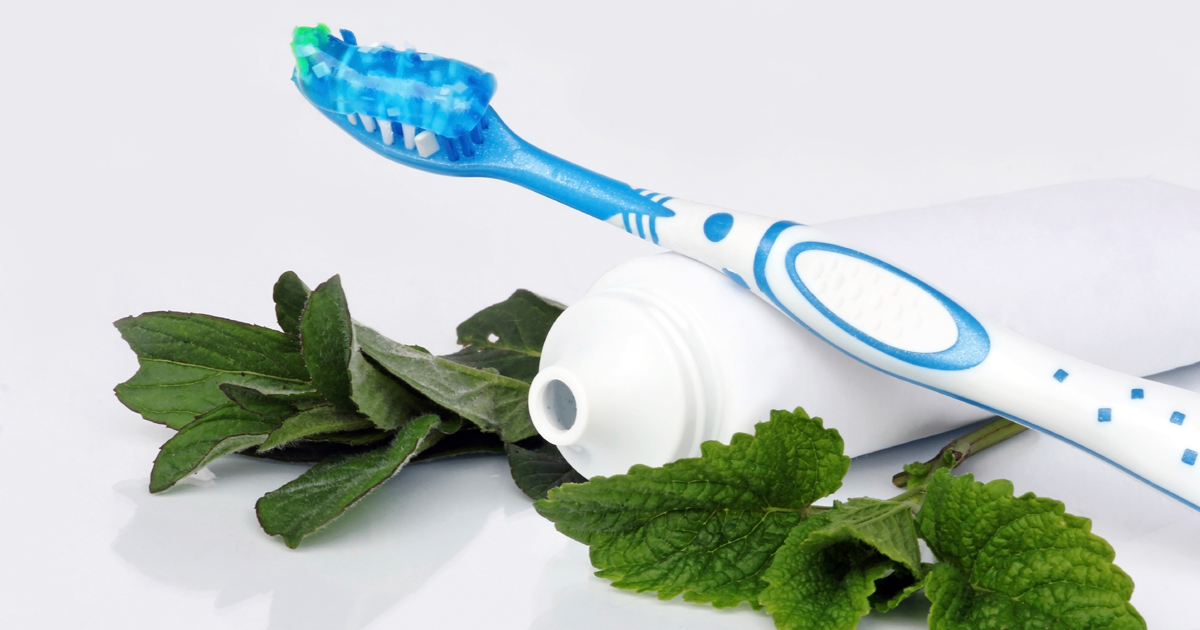 Bad breath can strike at any time, but there are ways to reduce your risk. Learn what you can do to find the cure for bad breath.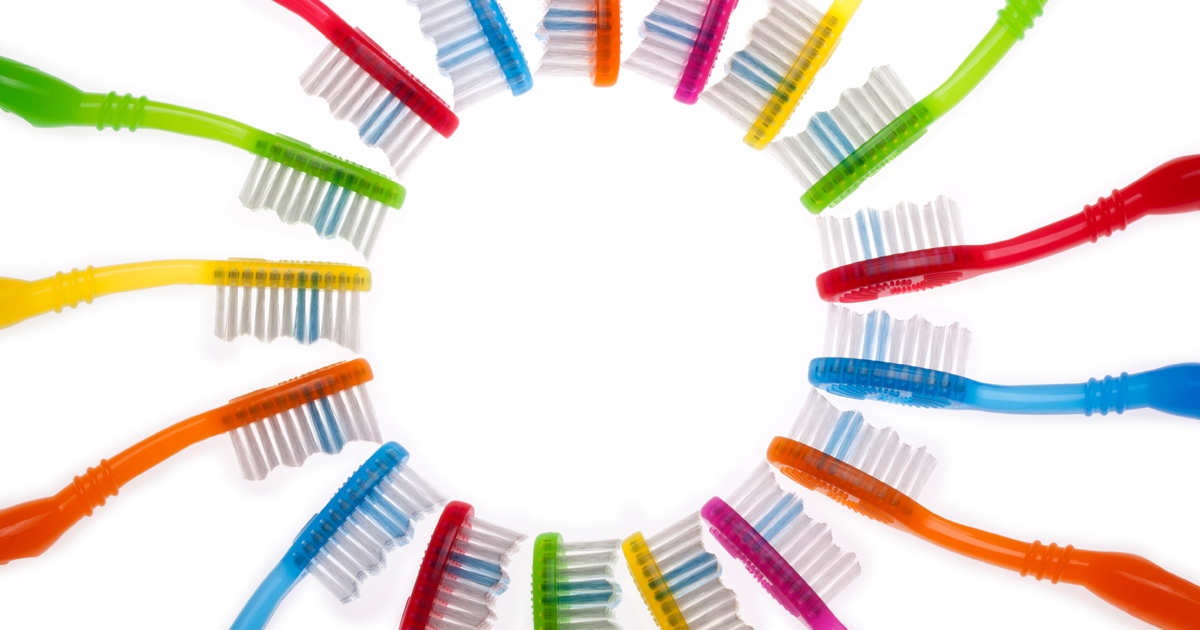 Posted on: August 22, 2016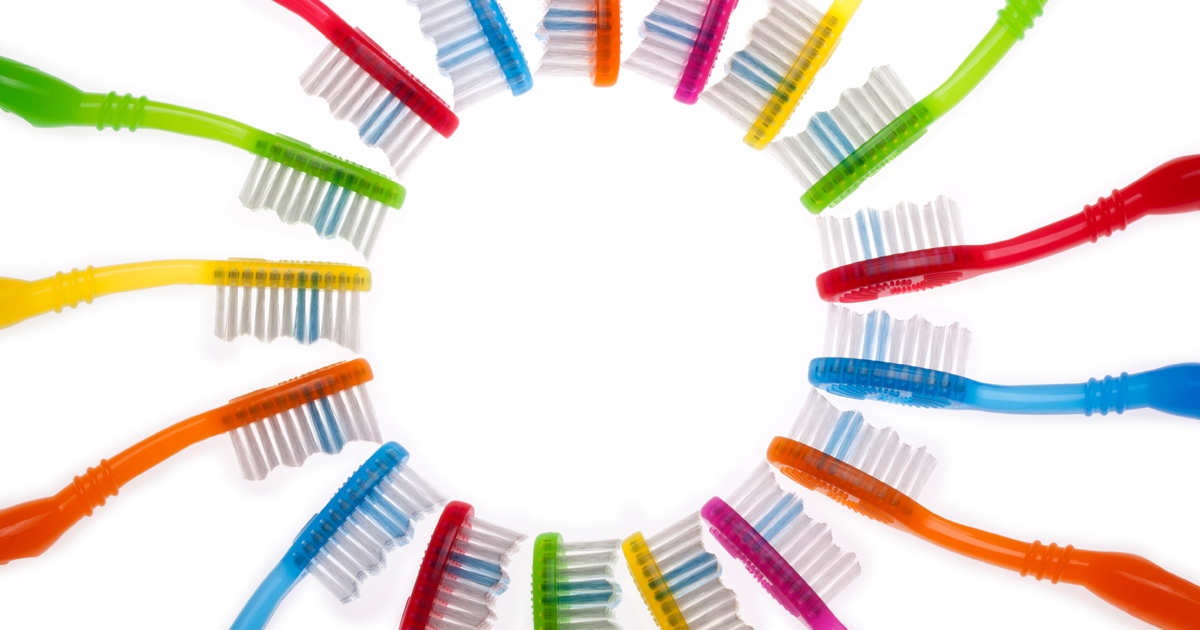 You want to have a healthy smile, but having diabetes can make it hard to prevent dental damage. See what you must do to maintain your dental health.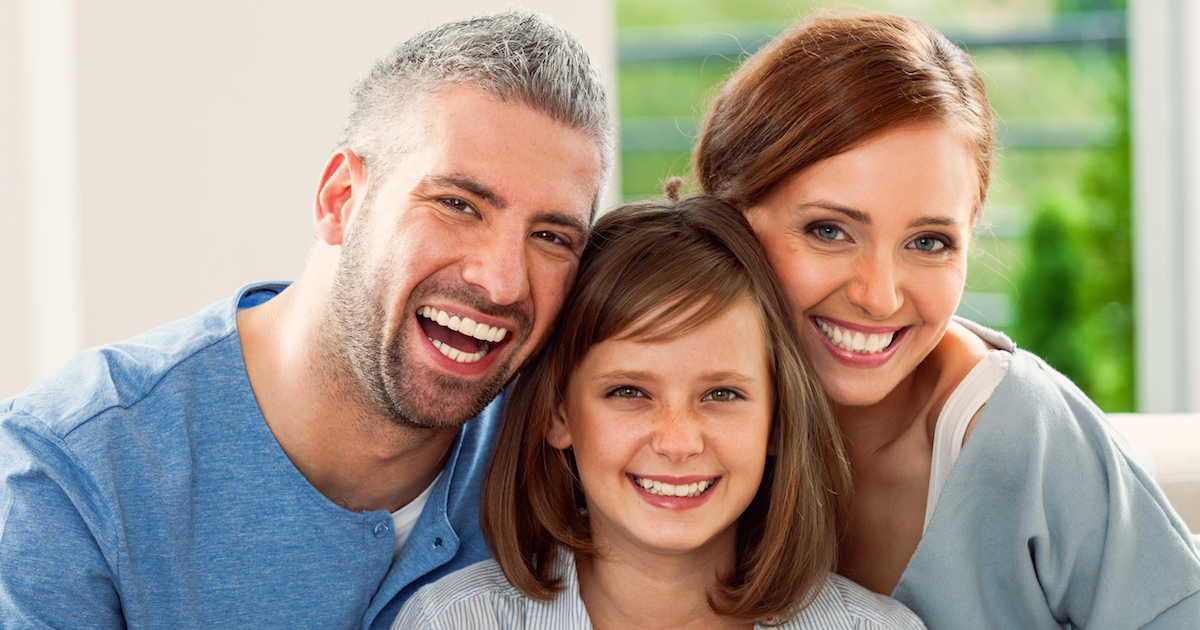 Posted on: August 17, 2016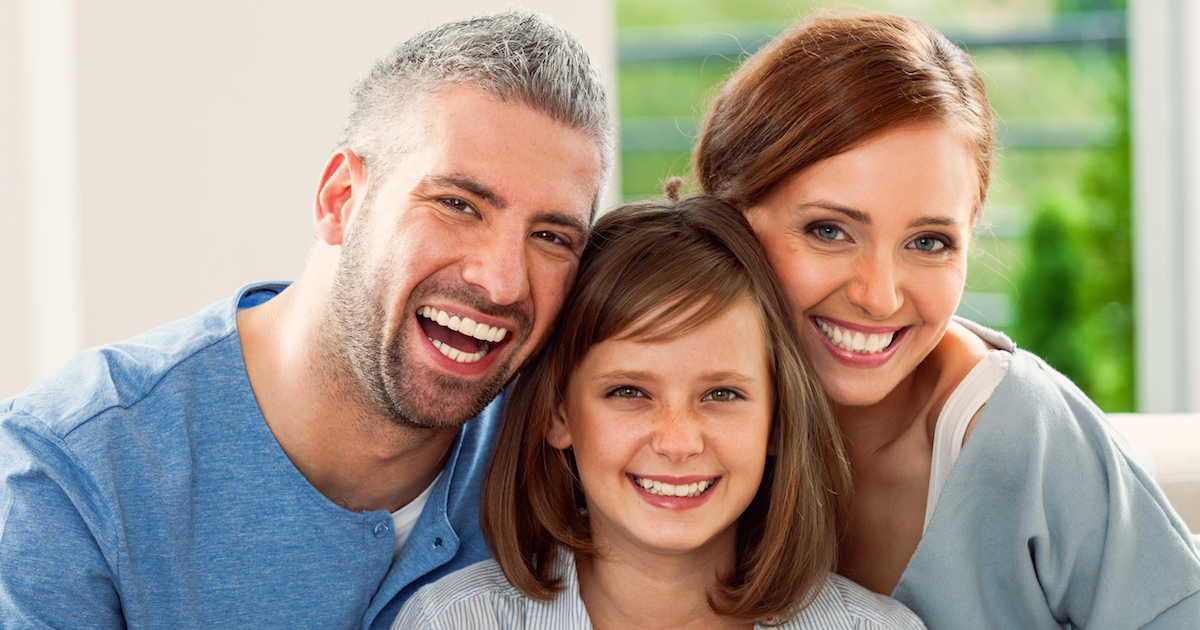 Today, there are many choices for improving a smile that's less than its best. These range from traditional options, like dental crowns and bridges, to newer treatments, like cosmetic dental bonding and cosmetic dentistry veneers. If you'd like the most durable option for a lifetime of benefits, then dental crowns and bridges are the best choices for you. Discover their […]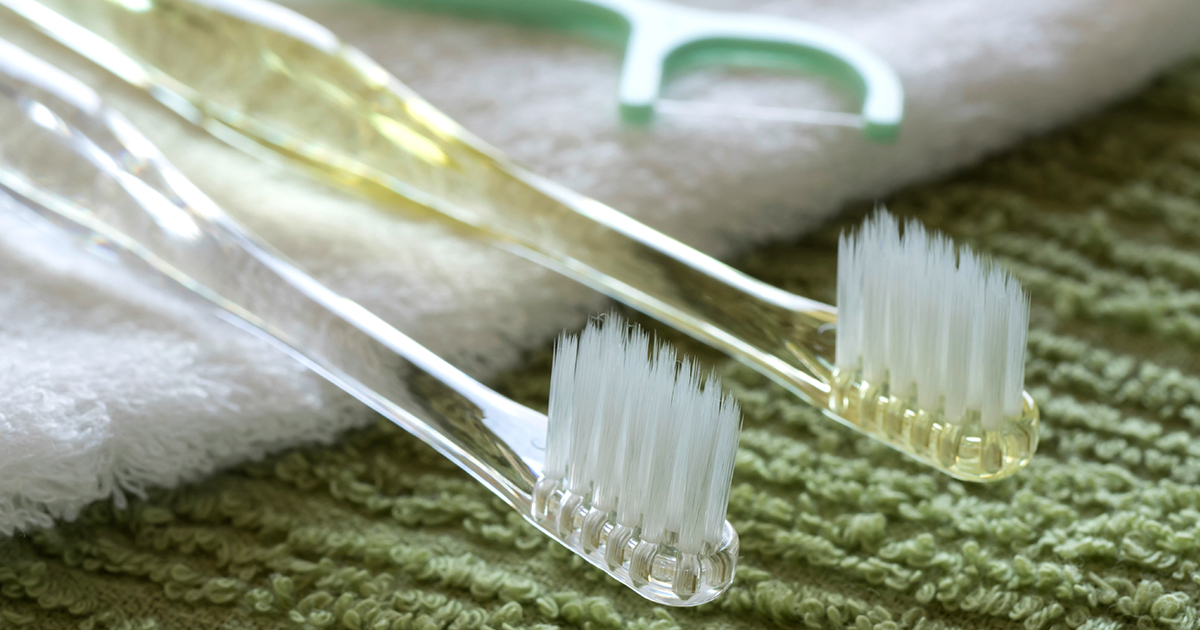 Posted on: August 11, 2016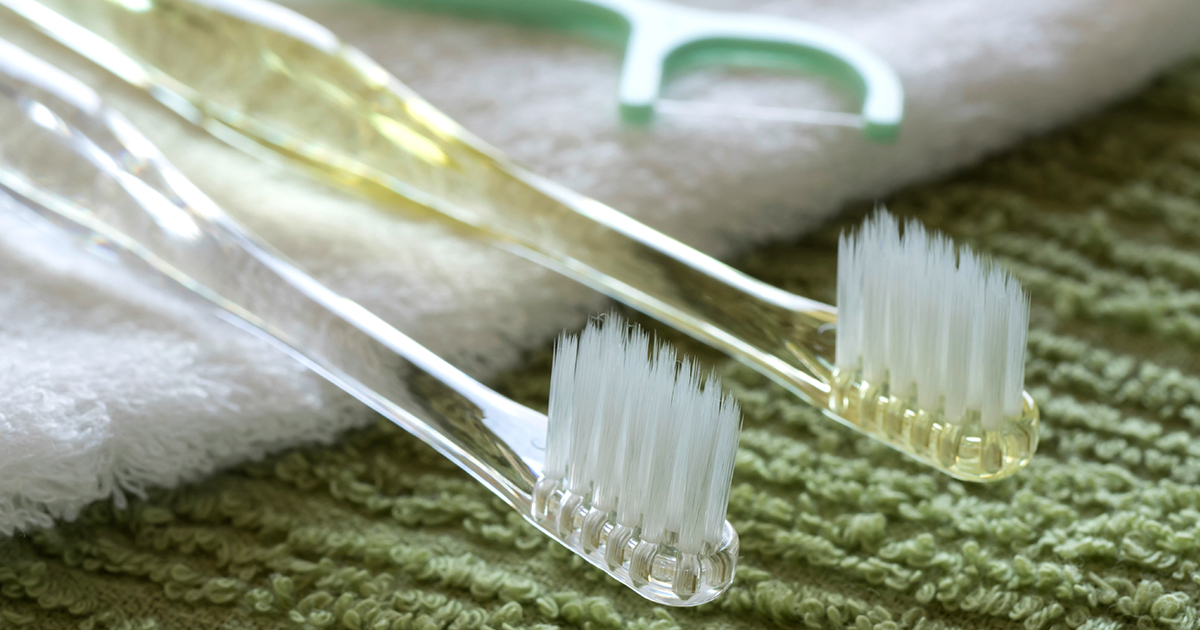 Did you know that your dental health clearly reflects your overall medical health?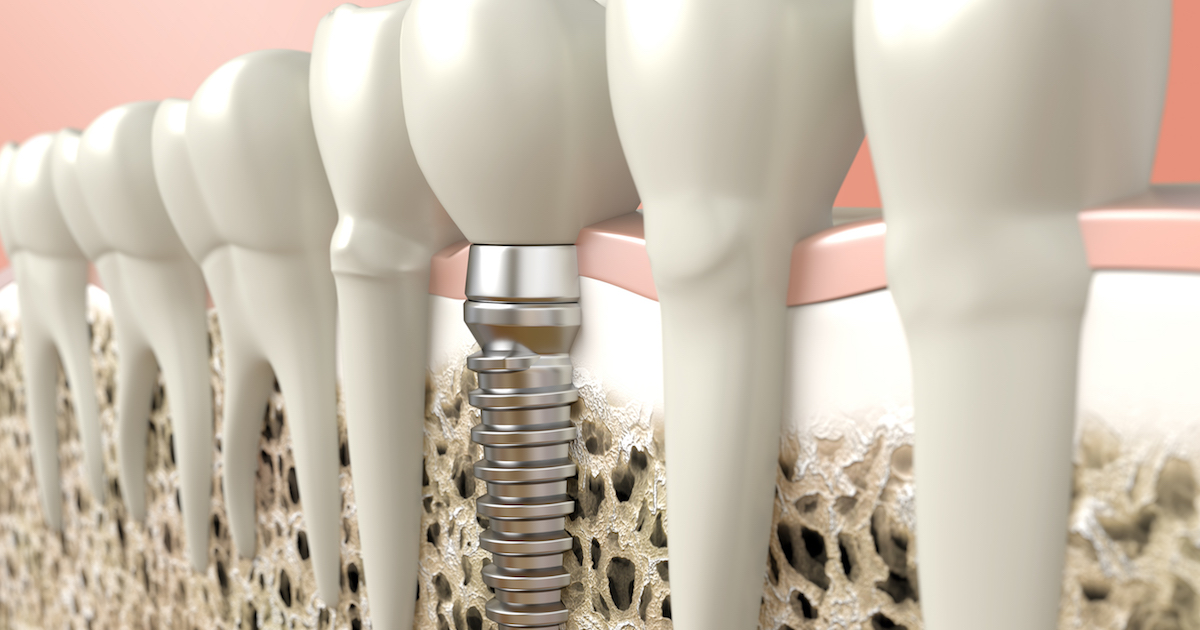 Posted on: August 3, 2016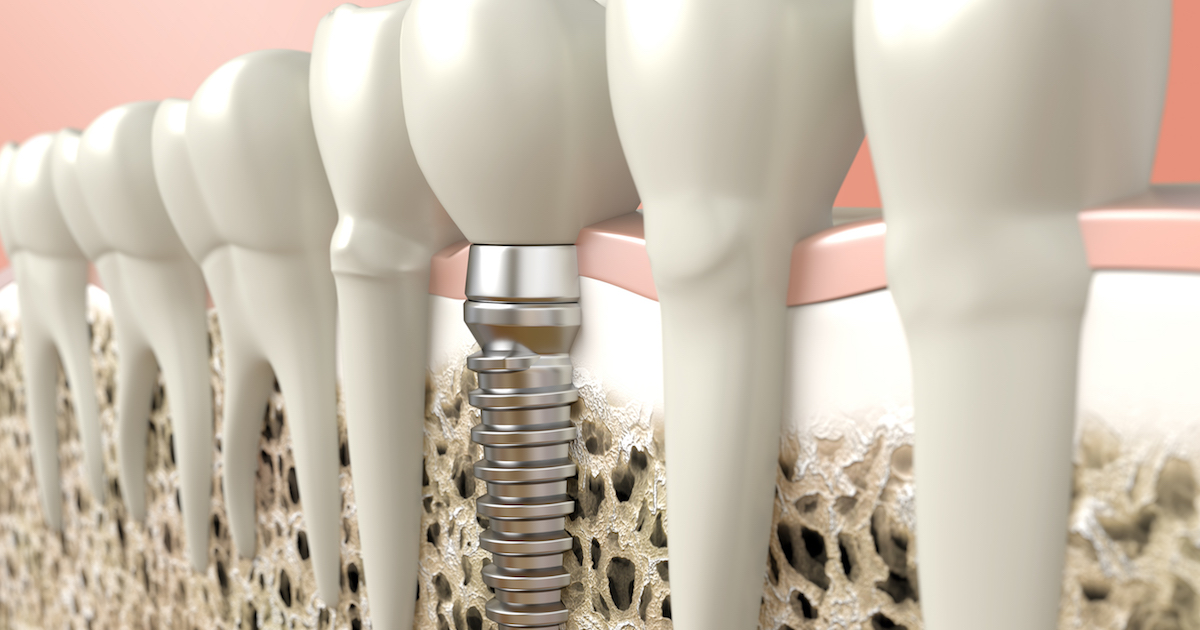 When you lose a tooth, you have several different tooth replacement options, such as dentures, a bridge, or a dental implant. Discover why dental implants are the most secure, comfortable, and attractive tooth replacement option.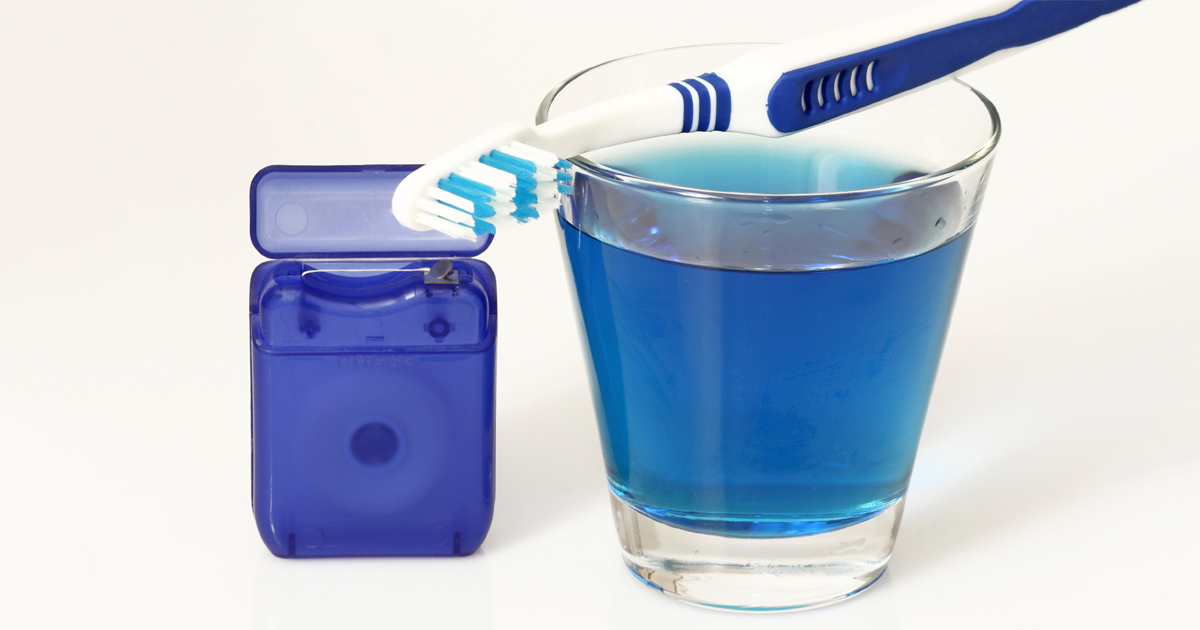 Posted on: July 28, 2016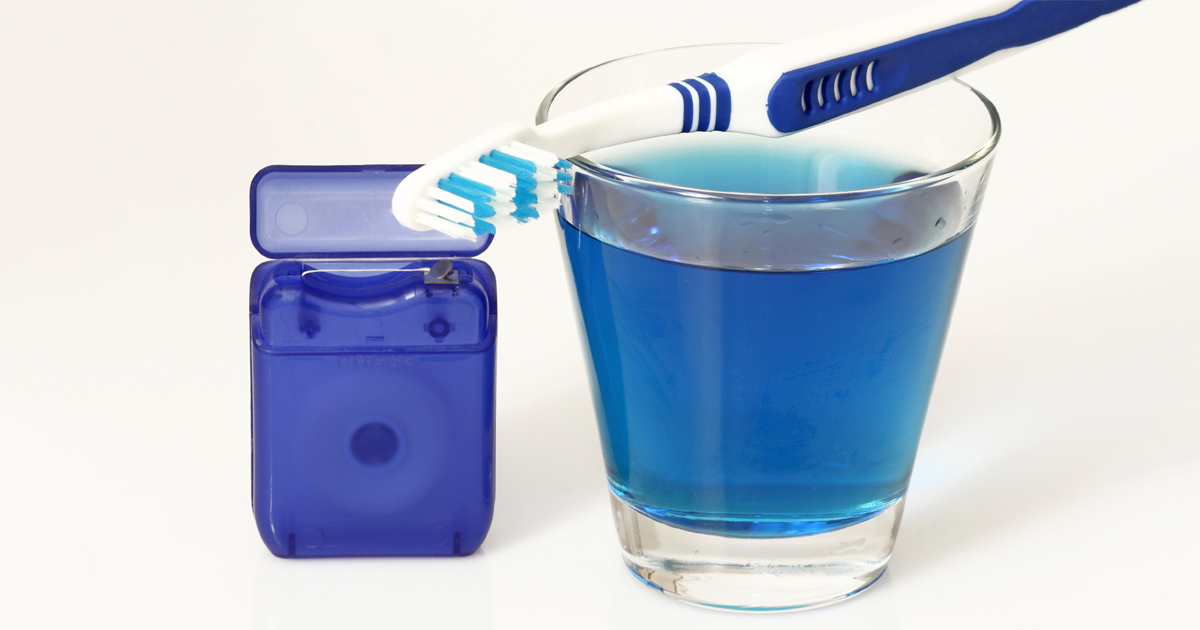 Keeping your smile healthy is easier than you think. Discover why dental care matters and how to keep your smile its best.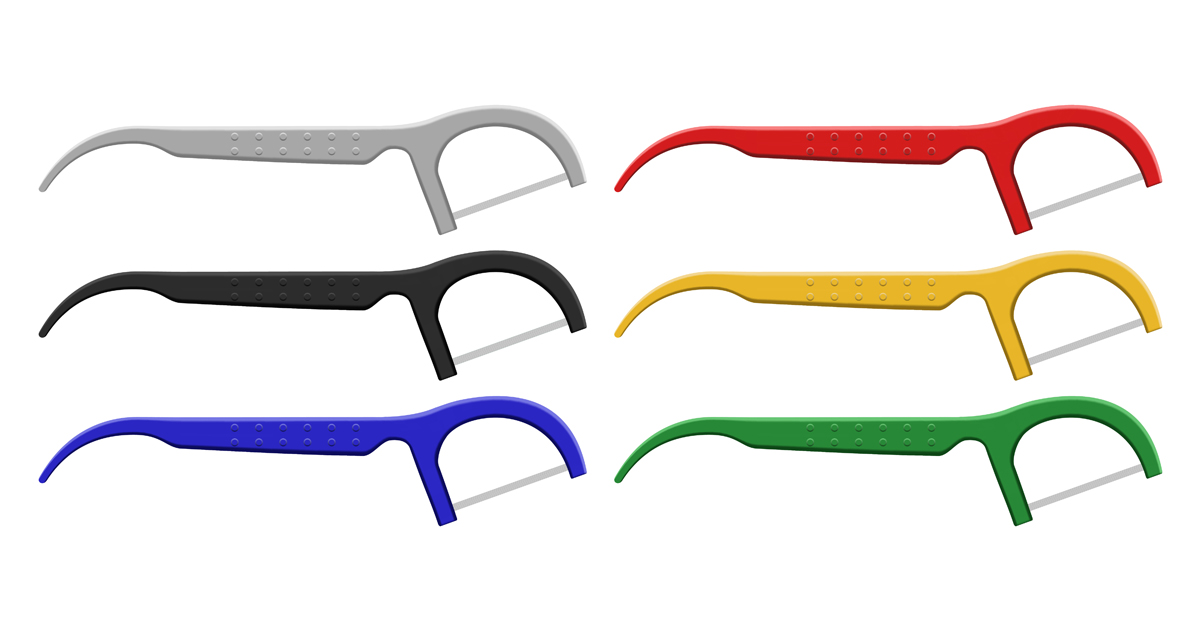 Posted on: July 25, 2016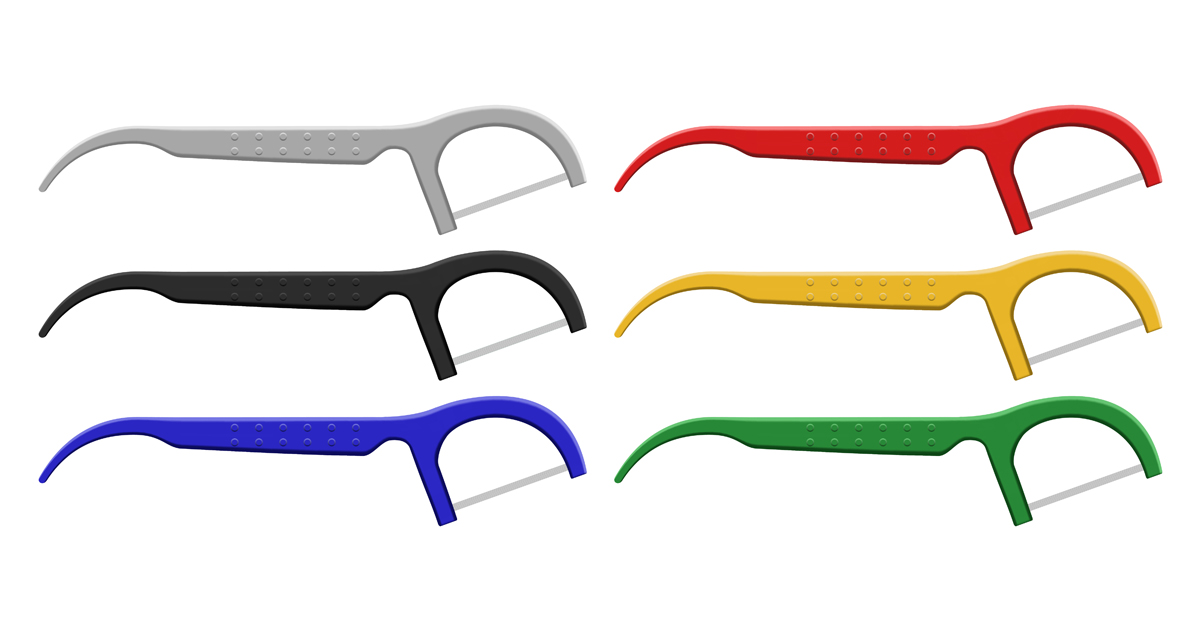 Your dentist may always advise you to floss, but what if you find it too challenging? Discover an easier answer with an interdental brush.
Posted on: July 20, 2016
If you have halitosis, you also have hope for reversing your case of bad breath. Family dentistry specialists shared some good ideas to help you say good-bye to bad breath.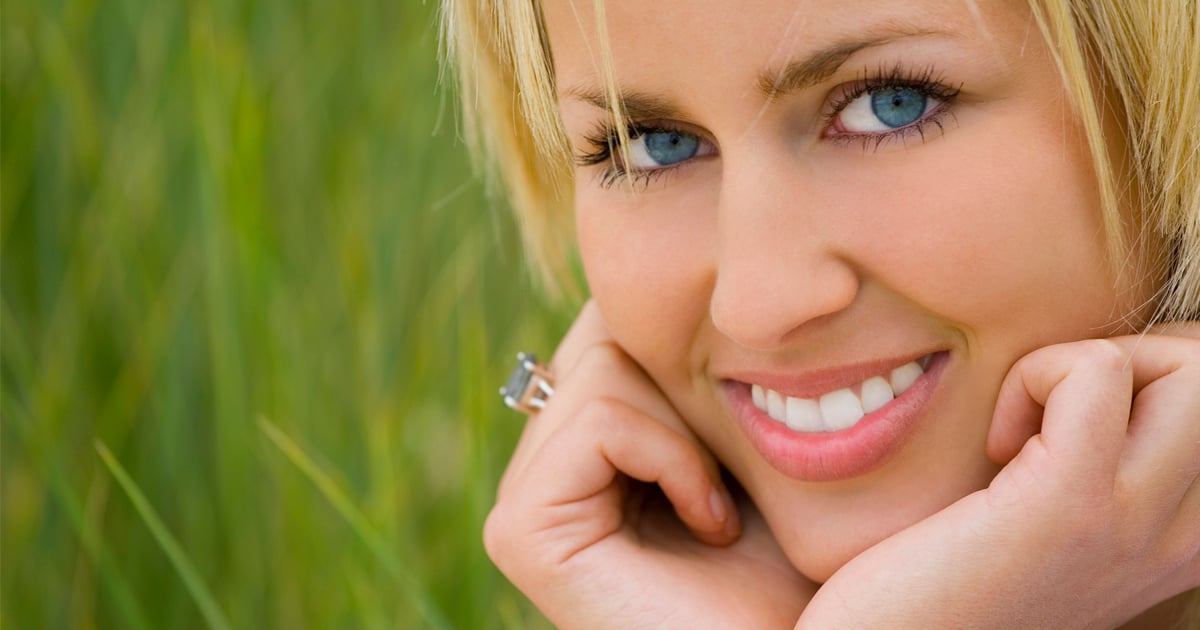 Posted on: July 14, 2016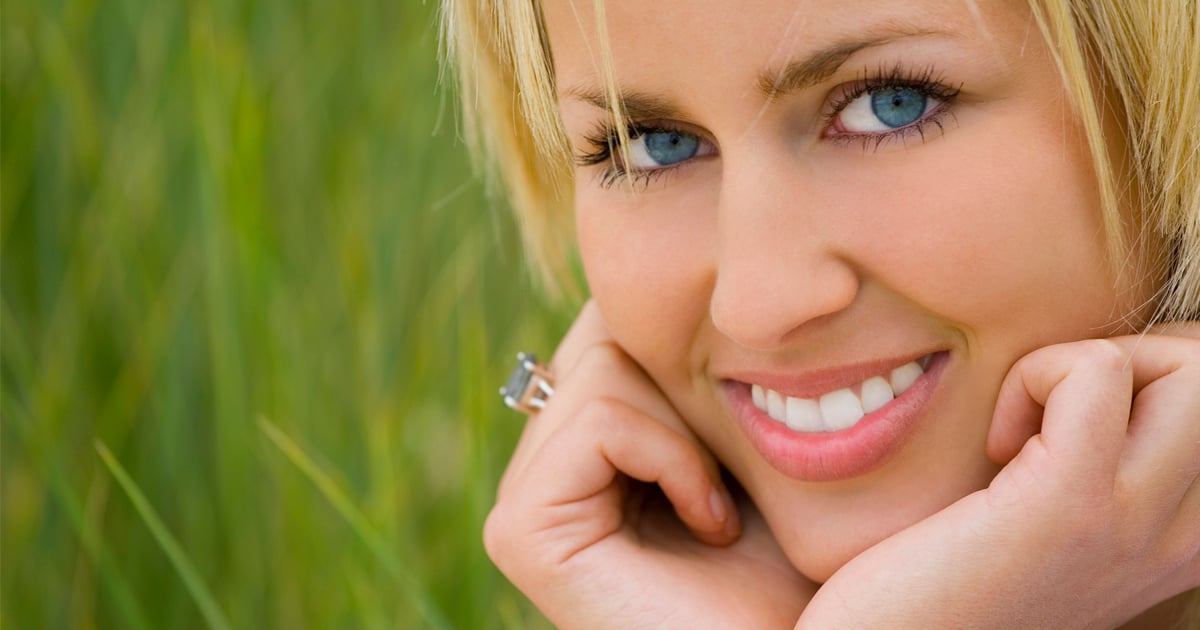 Want a better, brighter, more beautiful smile? Then cosmetic dentistry veneers may be your ideal solution. Discover their many benefits and see why so many people love the look of veneers.