Dental One Associates of Maryland Blog – Affordable Dental Care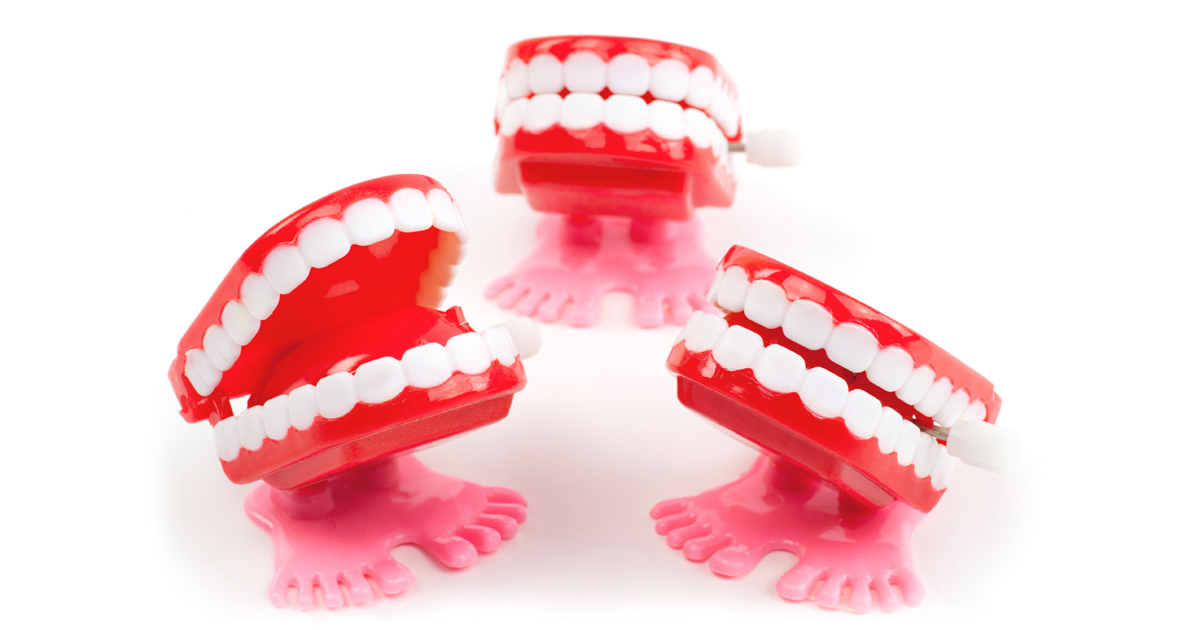 Posted on: June 27, 2016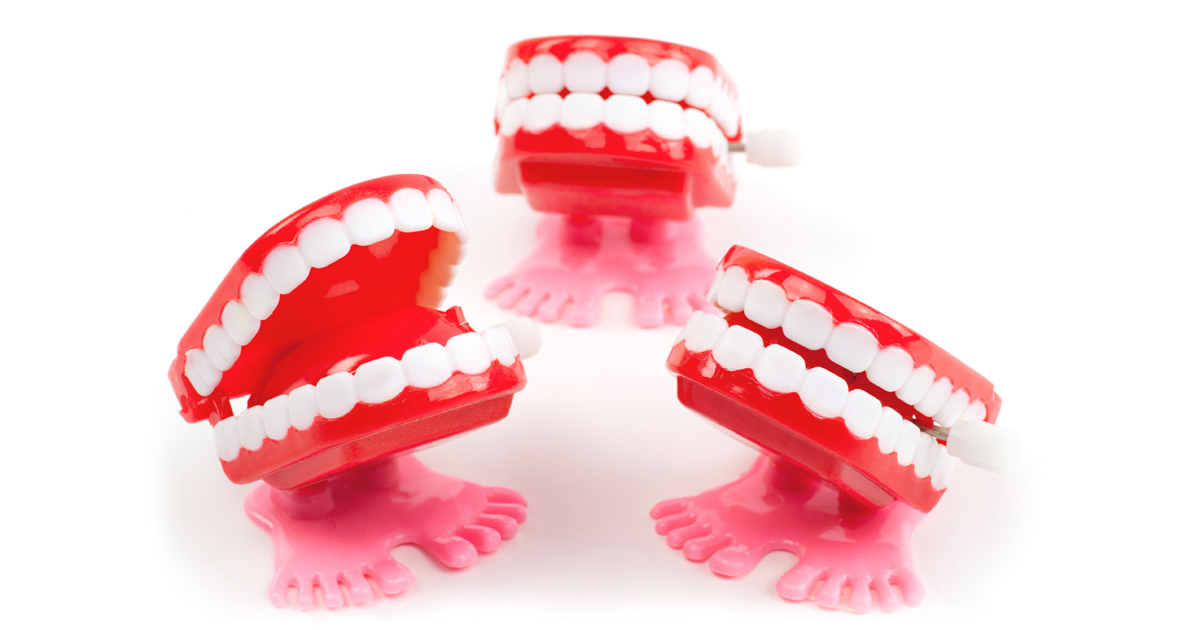 You may think you know everything about your teeth, but you might be surprised to learn some fascinating facts about dental care. Family dentistry experts have shared six surprising secrets behind every smile.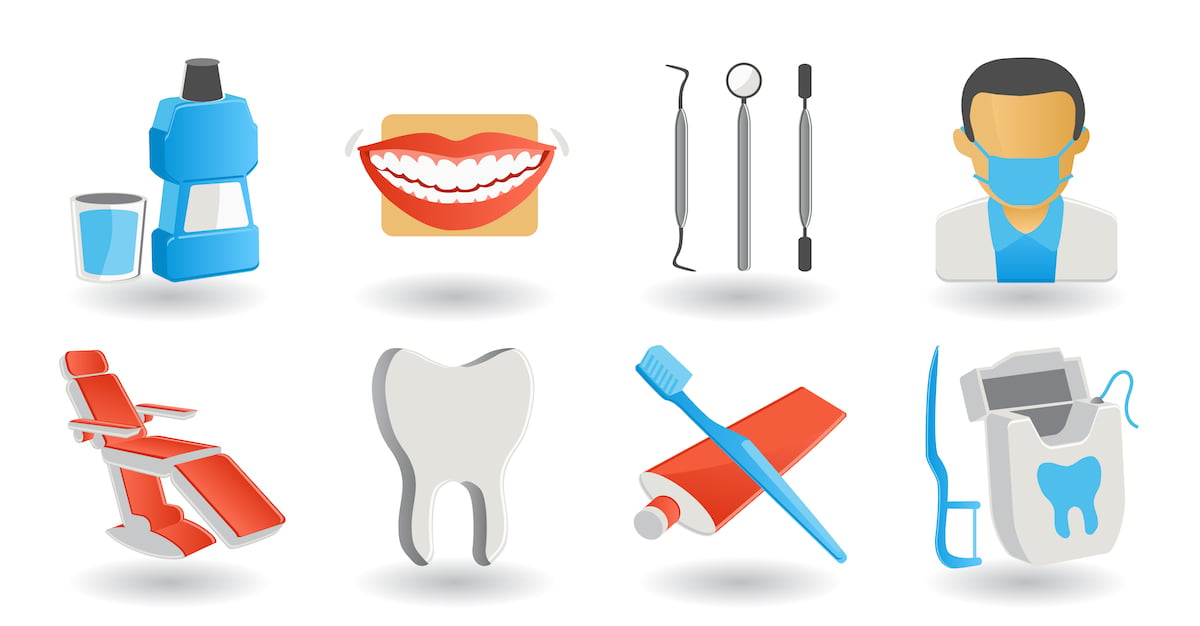 Posted on: August 16, 2015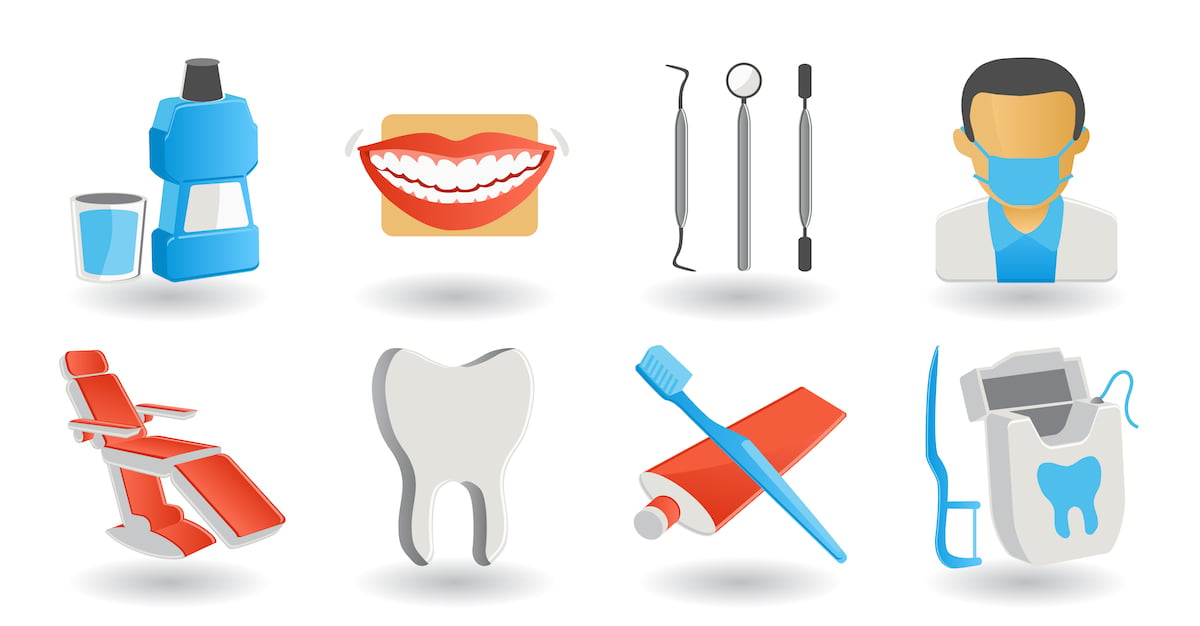 When you want a healthy smile, brushing or flossing once in a while simply isn't enough. In addition to regular professional check-ups, you need to take a few minutes each day at home to properly care for your teeth. Discover the best and easiest ways to take care of your teeth at home.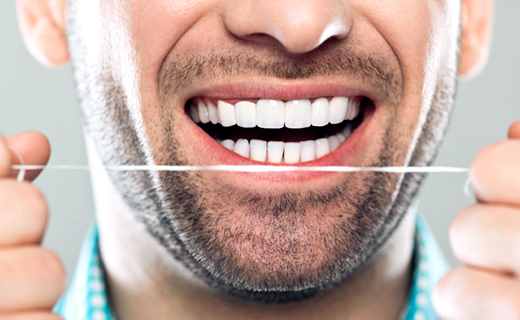 Posted on: January 2, 2015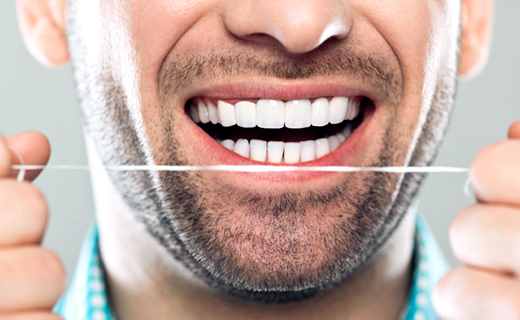 If you needed further evidence that flossing your teeth every day should be an important part of your dental care regimen, consider the fact that dental floss can actually be one of your strongest allies in the fight against bad breath. Because flossing serves to eradicate lingering food particles and the resulting bacteria that typically lead to foul breath, it […]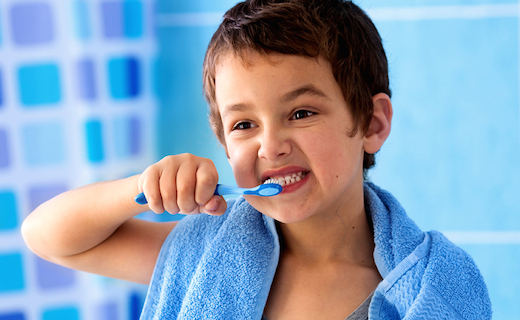 Posted on: October 12, 2014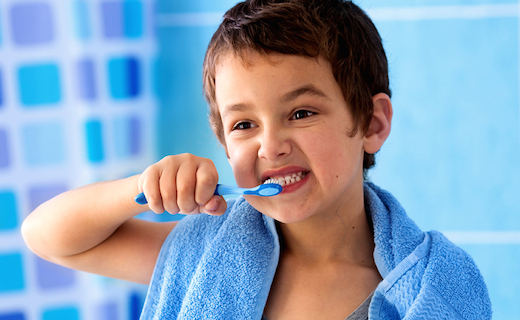 If you want great dental health and improved well-being, maintaining good dental hygiene for kids and adults is imperative. Leaving large amounts of plaque on your teeth causes tooth decay, cavities, and periodontal disease. Recently, scientists have discovered that dental disease is linked to serious health conditions like cardiovascular disease and diabetes. You're probably aware that you should be brushing […]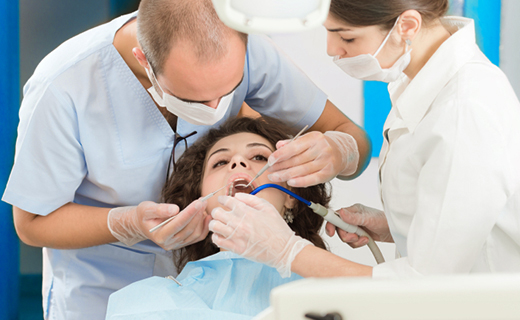 Posted on: September 28, 2014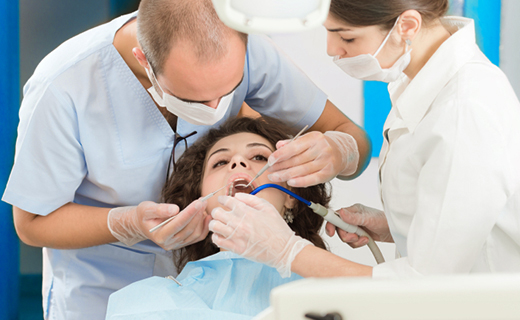 The thought of pulling teeth usually makes people cringe, but tooth extraction is a simple, straightforward procedure that ends painful dental problems when a natural tooth is too damaged or decayed to be saved. The most common type of tooth extraction removes impacted wisdom teeth that may eventually cause pain and infection. It's also wise to extract teeth that cause […]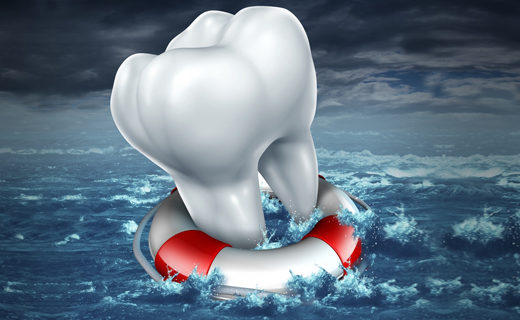 Posted on: September 14, 2014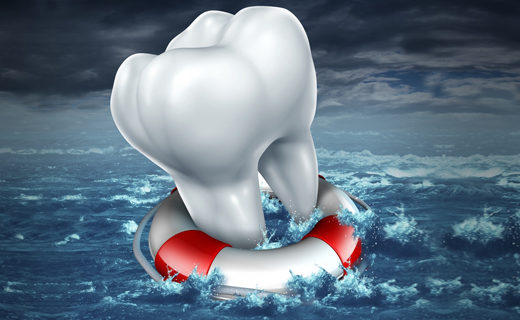 Anyone who works in emergency dentistry will tell you that timing is the most critical factor in saving a tooth after an accident or injury. During a crisis, the fate of your tooth is partially in your hands. Emergencies can happen at any time, including nights and weekends when it's more difficult to obtain help. However, as soon as the […]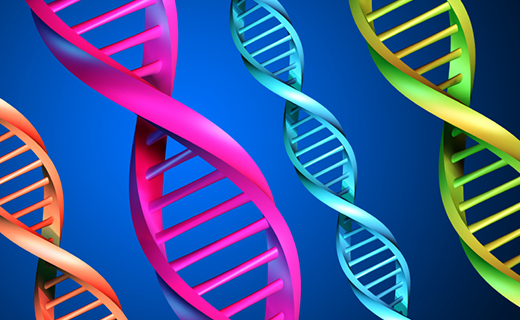 Posted on: May 21, 2014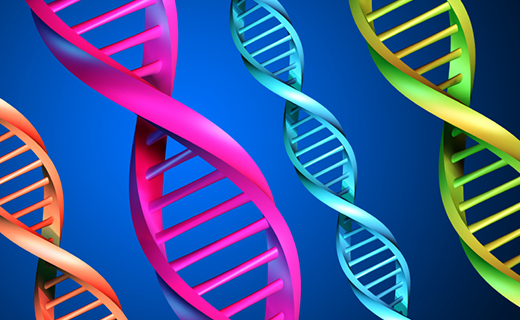 Without question, genetics play a significant role in the people we ultimately grow to be. Things such as facial contour, height, and hair color are all determined in large part by our hereditary makeup. Many have wondered whether the condition of our teeth is also shaped by genetic factors. Though scientists have not yet reached consensus on this question, inquiries […]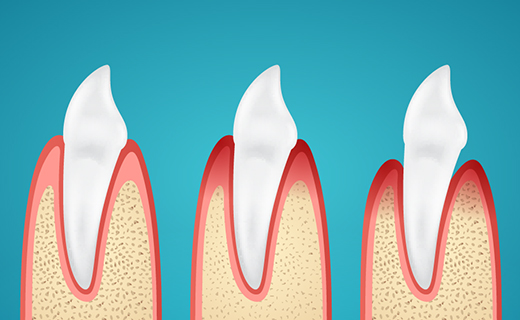 Posted on: May 8, 2014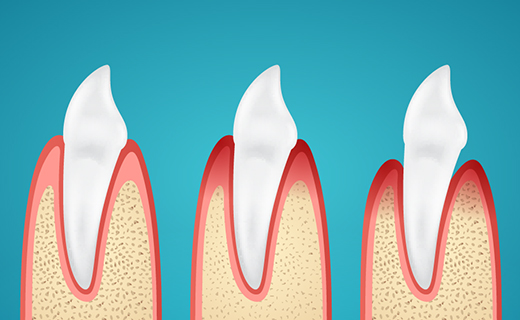 Gum disease is a highly preventable condition, yet is the leading cause of tooth loss among adults. Rates of gum disease are rapidly growing among the total population, with significant increases being observed in younger generations. Gum disease is not only dangerous to your oral health, but has also been shown to be an indicator of whole-body diseases. Gum disease […]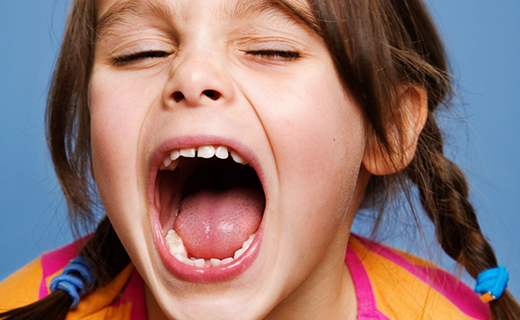 Posted on: March 16, 2014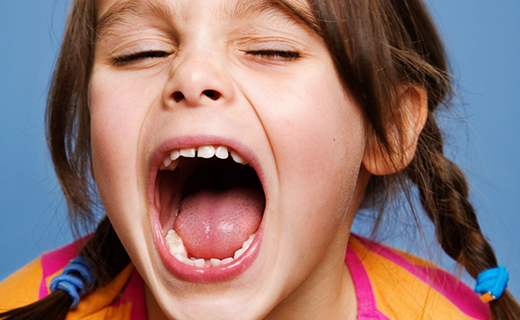 If you have been struggling with wisdom teeth pain or fear that your wisdom teeth may become a problem, talk to your dentist. Wisdom teeth removal is a common necessity—more than 85 percent of adults have to have their wisdom teeth removed at some point in their lives. They can cause problems for many people—infections, misalignment of teeth, and intense […]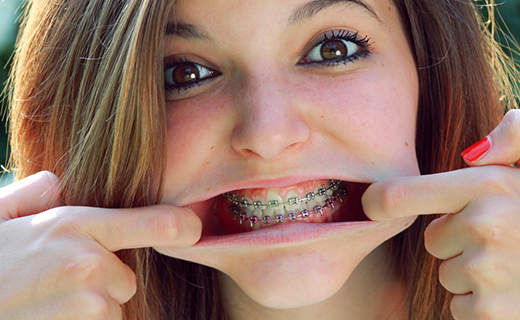 Posted on: February 16, 2014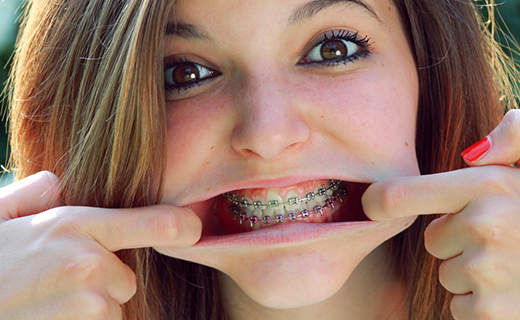 If you think braces for kids are great, wait until you see how today's orthodontics can help adults look and feel their best. With advanced options, you can expect a less obvious and more comfortable treatment plan. If your smile isn't as straight as you want it to be, consider scheduling a visit with an orthodontist to discuss discreet options […]