Are Dental Crowns or Bridges Better for Your Smile?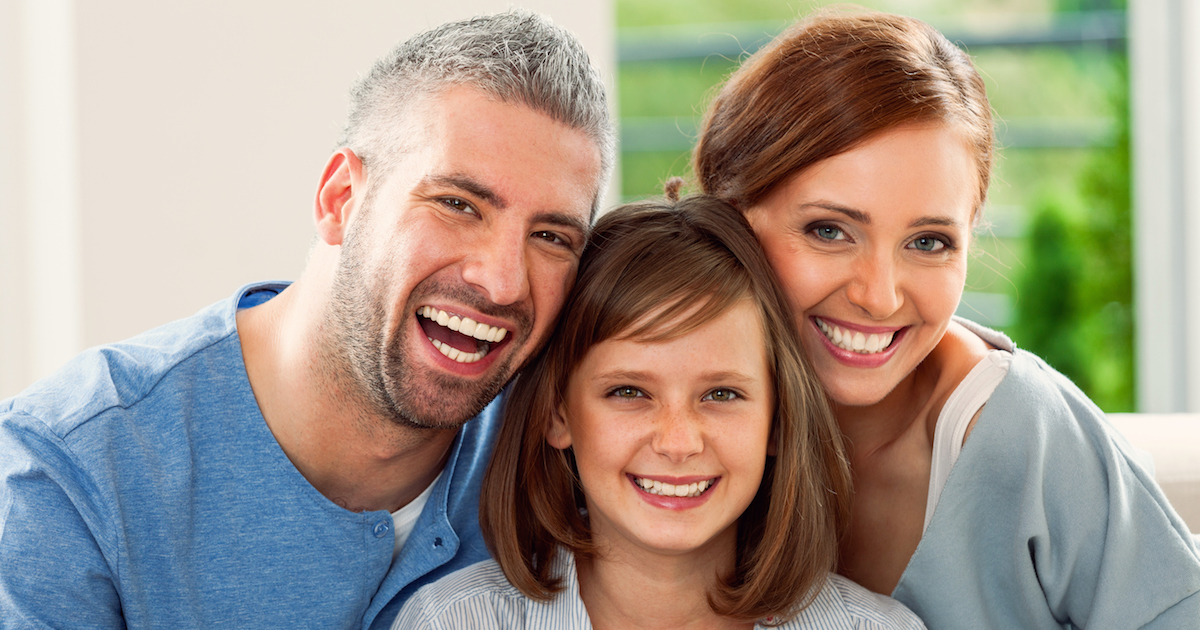 Today, there are many choices for improving a smile that's less than its best. These range from traditional options, like dental crowns and bridges, to newer treatments, like cosmetic dental bonding and cosmetic dentistry veneers. If you'd like the most durable option for a lifetime of benefits, then dental crowns and bridges are the best choices for you. Discover their dental differences in this useful guide. 
How Dental Crowns Can Improve a Smile
One way to improve the look and strength of a badly damaged smile is with dental crowns. These form a cap or cover over a tooth to make it more attractive and much stronger. They are popular because they enhance the tooth's appearance and their strength helps them last a long time. Crowns can be made out of tooth-colored ceramic or porcelain to look just like natural teeth, as well as gold and metal alloys that are the strongest and best for back teeth. Your family dentist Baltimore can help you choose the best type for you.
Ways Bridges Can Make Teeth Better
Unlike dental crowns that simply cover up a damaged tooth, bridges completely replace one or many missing teeth. If these teeth are not replaced, the gaps they leave can allow surrounding teeth to shift and cause serious bite misalignment. Bridges are bonded onto the natural teeth or implants around the gap, which serve to anchor them into place. Bridges also come in a variety of materials, including the porcelain or ceramic that can be colored to resemble your natural teeth. Your family dentist Baltimore can recommend the best material based on the location of the bridge, your aesthetic needs, and your budget.
The Difference in Durability
According to dental experts, both crowns and bridges can last an entire lifetime with proper care and cleaning. And both are much stronger and more durable than cosmetic dental bonding and cosmetic dentistry veneers. The way to keep in top condition is with good oral hygiene at home and regular visits to the dentist for check-ups, cleanings, and any needed repair.
To learn about our family dentistry practice in Baltimore, make an appointment.
Dental One Associates offers affordable family dentistry and gentle, compassionate dental care in Baltimore. With 12 affiliated practices throughout Maryland, our offices are conveniently located with extended hours to meet your needs. At Dental One Associates of Maryland, we provide most dental services, from basic preventative care and general dentistry to specialized procedures and complete dental reconstruction. We accept most dental insurance plans and offer affordable financial solutions for any budget. Patient satisfaction is our top priority and we strive to provide the exceptional, affordable dental care and personal touch that lead to lasting relationships. A smiling patient is our greatest reward and we look forward to keeping those smiles healthy, beautiful, and bright. Discover an affordable dentist who truly cares at Dental One Associates of Maryland.