Posted under:
General
Posted on: December 20, 2015
4 Bad Dental Habits Undermining your Good Dental Care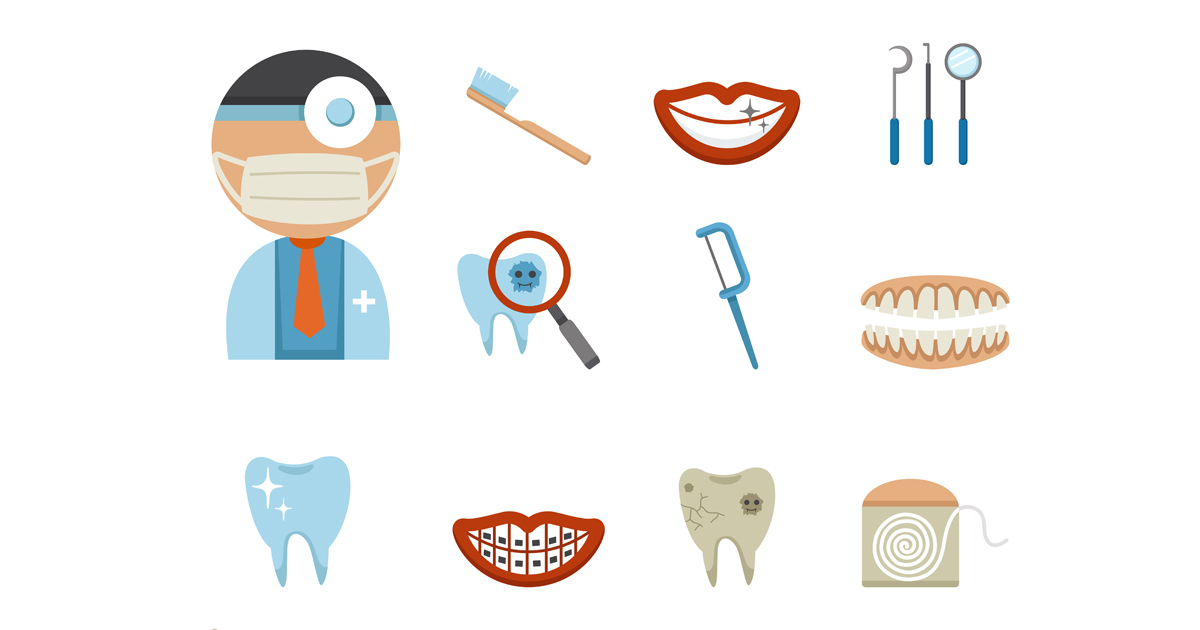 Your dental health is in your hands, so you want to avoid having bad habits to ensure you have a great smile. See which habits could be harming your teeth in order to save your smile.
Teeth Grinding and Jaw Clenching
If you're suffering from the bad dental habits of grinding your teeth or clenching your jaw, you're not alone. This is actually a disorder called bruxism and it can cause major dental care problems, tooth loss, serious jaw pain, facial soreness, tooth sensitivity, and headaches. For advice on how to cure bad dental habits like grinding and clenching, ask your dentist which treatment options are right for you.
Making Teeth into Tools
This is one of the most common bad dental habits and many people do it mindlessly. Some use their teeth to hold a pen, open a tight bottle cap, thread a needle, bite their nails, or grasp a hair clip when their hands are full. But this habit can be harmful by chipping your teeth, causing the loss of tooth enamel and leading to dental care problems over time. It may take some time to change this habit, but keep reminding and stopping yourself from using your teeth as handy tools.
Drinking Damaging Carbonated Beverages
On the list of bad dental habits, sipping on soda is at the top. These beverages are filled with acids that eat away at the tooth enamel. And since most sodas are filled with sugar, they have the not-so-sweet effect of causing cavities. Try to avoid these drinks or limit your intake. If you have an occasional carbonated beverage, try to drink it through a straw to reduce contact with the teeth and make sure to rinse your mouth thoroughly afterward.
Roughly or Rarely Brushing
If brushing your teeth is a part of good dental care, then why is it often part of discussions on how to cure bad dental habits? Because, most people think that brushing teeth aggressively means that they're cleaning their teeth thoroughly. But using too much pressure when brushing or using a hard-bristled toothbrush can do significant damage to the delicate tooth enamel and cause severe tooth sensitivity. To avoid the dental care risks, brush gently yet thoroughly with a soft-bristled toothbrush.
To get the dental care you deserve from an affordable dentist in Baltimore, call Dental One Associates of Maryland today at or make an appointment.
Dental One Associates offers affordable family dentistry and gentle, compassionate dental care in Baltimore. With 12 affiliated practices throughout Maryland, our offices are conveniently located with extended hours to meet your needs. At Dental One Associates of Maryland, we provide most dental services, from basic preventative care and general dentistry to specialized procedures and complete dental reconstruction. We accept most dental insurance plans and offer affordable financial solutions for any budget. Patient satisfaction is our top priority and we strive to provide the exceptional, affordable dental care and personal touch that lead to lasting relationships. A smiling patient is our greatest reward and we look forward to keeping those smiles healthy, beautiful, and bright. Discover an affordable dentist who truly cares at Dental One Associates of Maryland.